China's Wood furniture Exports Increase 14% in 2014
May 11, 2015 | 11:11 am CDT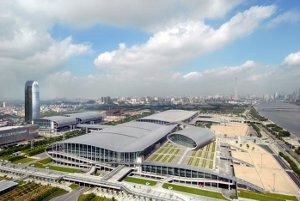 CHICAGO -- China's wooden furniture exports rose 14 percent to $22.1 billion in 2014, the International Tropical Timber Market Report said.
The wooden furniture market accounted for 41 percent of the national total value of forest product exports and continued to be the number one export wood product, ITTO said.
The main export markets were the USA, at 32 percent, Japan at 7 percent, The United Kingdom at 6 percent and Germany at 5 percent.
In 2013 the value of China's wood working machinery exports in 2013 was $2.3 billion, a 3 percent increase over the previous year.
Log arrivals to China surged in March with an increase of 76 percent over the previous month. This came after almost a year of declining log imports
Have something to say? Share your thoughts with us in the comments below.