China hardwood tariffs will depress prices for now, hurt U.S. sawmills
June 17, 2019 | 9:07 am CDT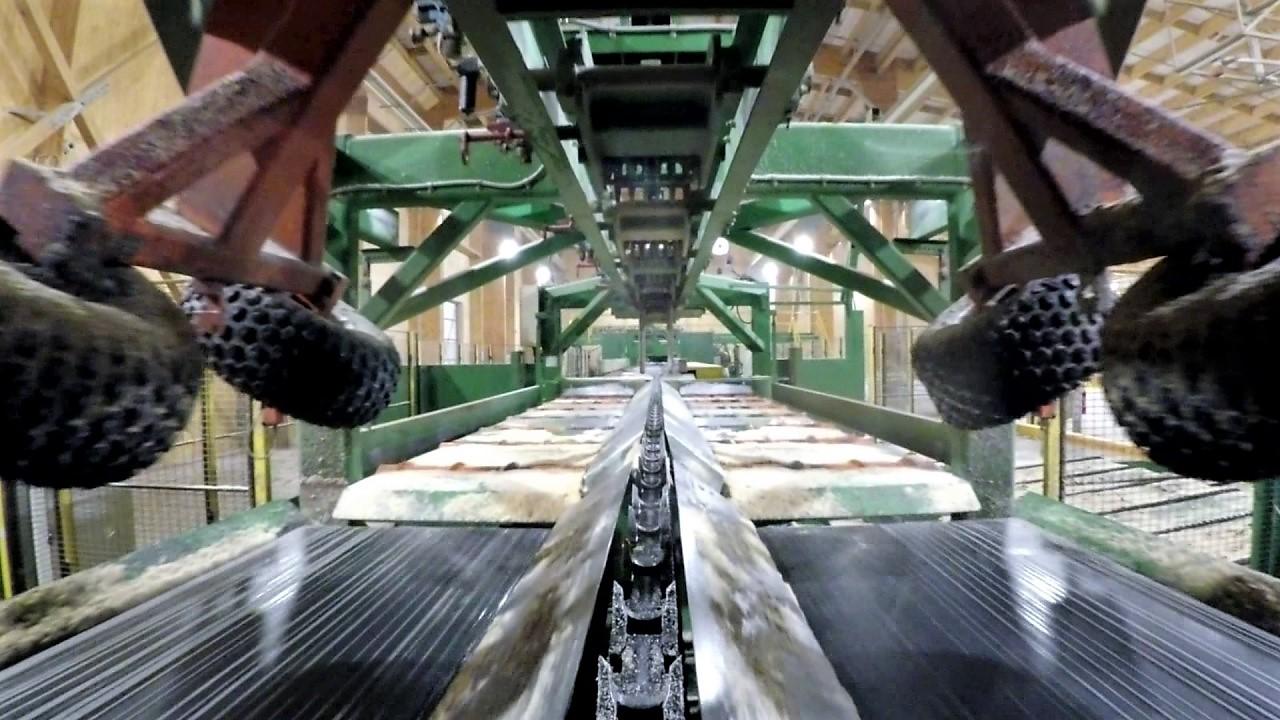 Of the hardwood lumber produced in the U.S., 24 percent is exported to China and 22 percent is exported to other countries. The new retaliation tariff by China on incoming hardwood lumber to their country from the U.S. will eliminate much of the sales of U.S. lumber to China, said Gene Wengert, the Wood Dr. This means a surplus of hardwood lumber in the U.S. and decreasing lumber prices.
These price drops are likely to make a significant number of sawmills become non-profit operations as profit margins for hardwood sawmills are very small right now.
"Once some mills go out of business, if the tariff war continues for very long, then when the lumber market demand finally increases, the shortage of lumber, due to increased demand from China markets (China is the largest consumer and manufacturer of forest products) and with fewer U.S. sawmills, we will see record high hardwood lumber prices. Sawmills will then do very well, but secondary manufacturers in the U.S. will be struggling indeed with higher lumber prices."
A secondary effect of this drop in hardwood lumber prices today and fewer hardwood lumber sales is that loggers will go out of business or switch to other careers, Wengert said. When the lumber market returns and grows in the future, the needed log supply due to fewer loggers will not be available.
"Now is the time for our individual manufacturing companies in our industry to become involved in the raw material supplies," Wengert said. "Maybe not buying a sawmill, but working creatively with the sawmills that can supply their hardwood lumber needs now and in the future."
Wengert also referred to recent tariffs affecting the packaging products industry.
The Trump administration raised tariffs on several products, including packaging, to 25 percent. China announced retaliatory 25 percent tariffs, starting June 1, that also hit paper products.
Recycled paper that was going for $150 per ton 18 months ago was $50 recently.
China consumes roughly one-quarter of all global paper products. About a quarter of their consumption has been imported because China does not have the needed natural resources. China has been reportedly buying closed U.S. paper mills.
"The story here indicates a situation that will affect companies that ship their goods wrapped in or with cardboard containers or that buy supplies or other goods shipped in cardboard," Wengert said. "Further, it indicates a trend of having the Chinese buy U.S. manufacturing plants including furniture and cabinet plants."
Have something to say? Share your thoughts with us in the comments below.