Cefla Finishing North America appoints Scazziota new managing director
June 24, 2022 | 9:02 am CDT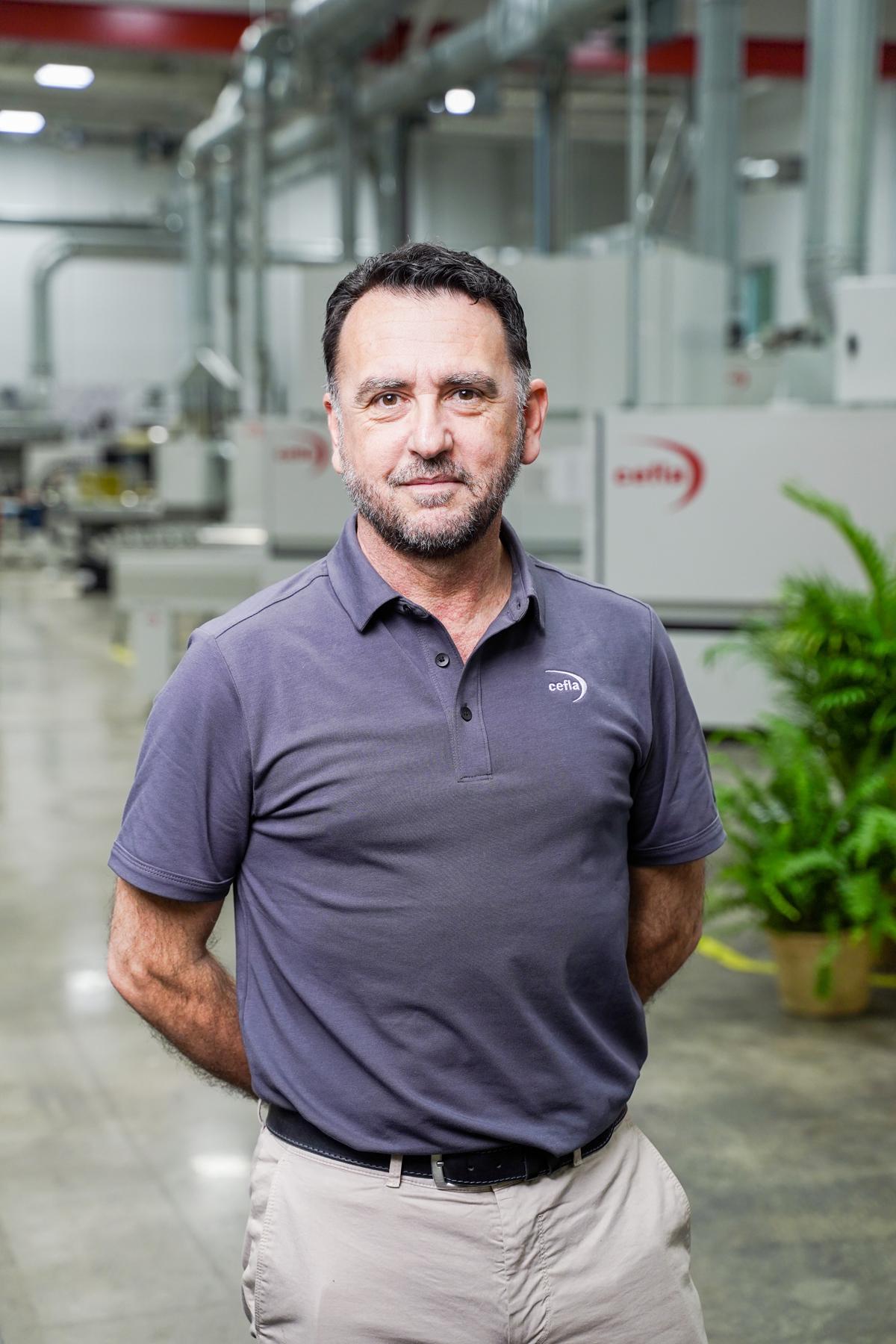 CHARLOTTE, N.C. – Cefla Finishing has appointed Giuseppe Scazziota as managing director over North America. The company is a leading supplier of finishing, decoration, and digital printing solutions.
Scazziota brings almost 18 years of experience with Cefla Finishing at the corporate headquarters in Italy. He started as a Manufacturing manager in 2004 and became the Service director in 2008. Before Cefla, he worked at a medical company that manufactured components for infusion lines and served in the Italian Air Force after high school.
"Cefla embeds all the good things about being a big company with the benefits of feeling small," Scazziota said.
Having relationships with Cefla North America has made the transition very smooth, he added. During the recent CeflaLive in Charlotte, he also was able to connect with partners and customers that were in attendance.
"I step into this new role knowing the legacy that Massimo Di Russo has built during his time as the previous director. I am stepping into a firm foundation and can rely on the team built here because of the previous leadership," Scazziota said. "Cefla North America has a well-established identity in the market, and I am looking forward to upholding that standard."
Have something to say? Share your thoughts with us in the comments below.