A Canadian wood product giant and an American sawmill team up in Alabama
November 17, 2020 | 11:07 am CST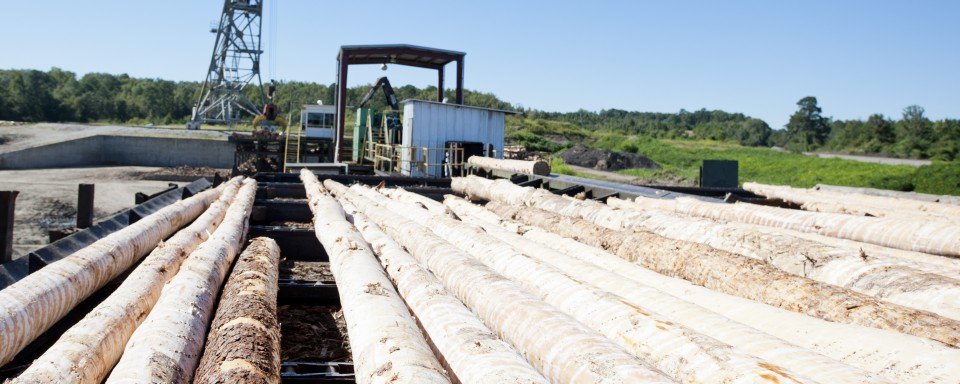 JASPER, Ala. - Tolko Industries, one of British Columbia's biggest producers of engineered wood products, has announced a 50-50 joint venture partnership with Alabama-based Jasper Lumber on an existing sawmill in Alabama.
The venture includes an existing sawmill, shavings business, whole log chipper, and trucking operations in Jasper, Alabama. The collaboration will be known as Jasper Forest Products LLC., A Jasper-Tolko Partnership.
"This joint-venture project is an important part of our company growth, and we're excited to be investing in this mill with Jasper Lumber Company," said Tolko CEO Brad Thorlakson. "This is our third U.S. lumber partnership and supports our product and geographic diversification."
"We couldn't be more excited to be partnering with Tolko," said Jasper chief operating officer Roy Beall. "Tolko has a proven track record in our industry and a long family history in the lumber manufacturing business."
The partnership will allow the mill's capacity to expand from 70 million board feet to 200. The mill currently produces 2x4, 2x6, 4x4, and 6x6 lumber
Tolko is a prominent Canadian manufacturer of a wide range of forest products, including lumber, plywood and veneer-oriented strand board co-products, biomass power, and a growing number of specialty wood products. Jasper Lumber primarily produces southern yellow pine.
Have something to say? Share your thoughts with us in the comments below.