Canadian software firm 2020 acquired by San Francisco private investors
June 23, 2021 | 10:12 am CDT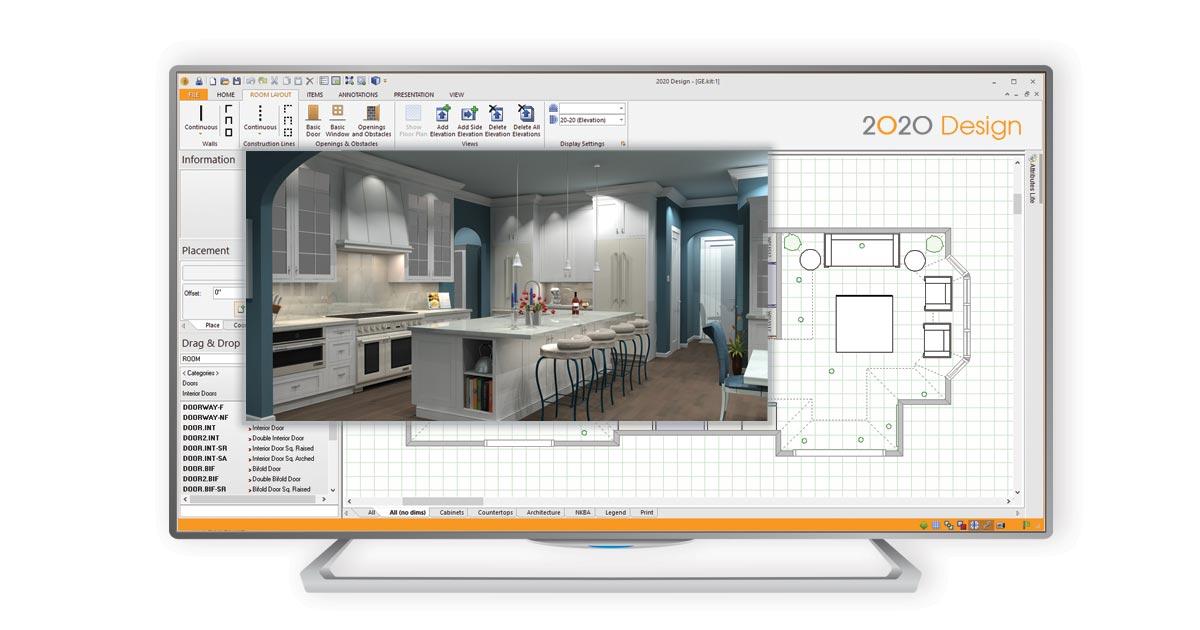 LAVAL, Quebec - Interior design and furniture software maker 2020 Technologies has been acquired by San Francisco-based Genstar Capital, a private equity firm. The company was previously owned by Golden Gate Capital, another group of private investors.
Financial terms were not disclosed.
2020 is a provider of specialized computer-aided design (CAD), configure, price, quote (CPQ), and enterprise solutions dedicated to interior design, space planning, and furniture manufacturing. The company has more than 50,000 customers around the world.
"This investment in 2020 is consistent with Genstar's strategy to invest in leading software solutions providers which automate and digitize the vertical they serve," said Genstar managing director Eli Weiss. "2020 is a market leader providing CAD/space planning software with an unrivaled digitized parts and supply catalog that helps simplify the design process and we are excited to further invest in the technology to scale the business."
"We thank Golden Gate Capital for our successful and collaborative partnership and are excited to join forces with Genstar for the next phase of our continued growth," said 2020 CEO Mark Stoever.
Founded in 1987 and headquartered in Laval, Quebec, 2020 employs around 850 people and has direct operations in 11 countries.
Have something to say? Share your thoughts with us in the comments below.