Canadian lumber giant Canfor invests $28 million in Georgia plant
November 27, 2017 | 2:18 pm CST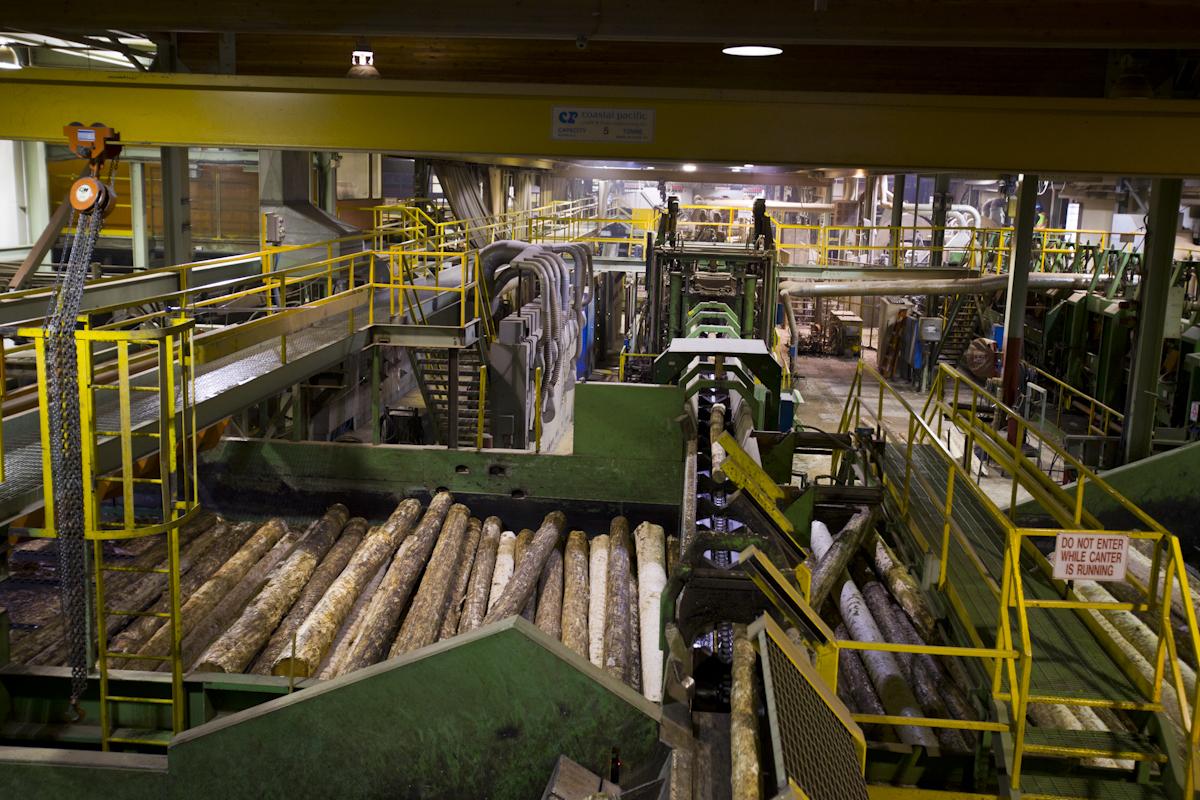 MOULTRIE, Ga. —  Canadian logging giant Canfor Southern Pine will invest $28 million in an expansion of its manufacturing facility in Moultrie, Georgia. The expansion will create 10 jobs directly at the mill, 30 jobs in supporting roles, and 60 new construction jobs.
Canfor received a tax credit for the expansion as long as it promised to pay the new positions with wages 30 percent higher than the area's average. New wages are estimated to be around $20 per hour.
A nearby community college and the city of Moultrie are cooperating with Canfor to develop training programs for workers.
---
Canfor is the leading producer of lumber in Canada and one of the top producers in the world.  
Have something to say? Share your thoughts with us in the comments below.