Canada's Mercer expands into U.S. with $50 million CLT plant
August 5, 2021 | 10:38 am CDT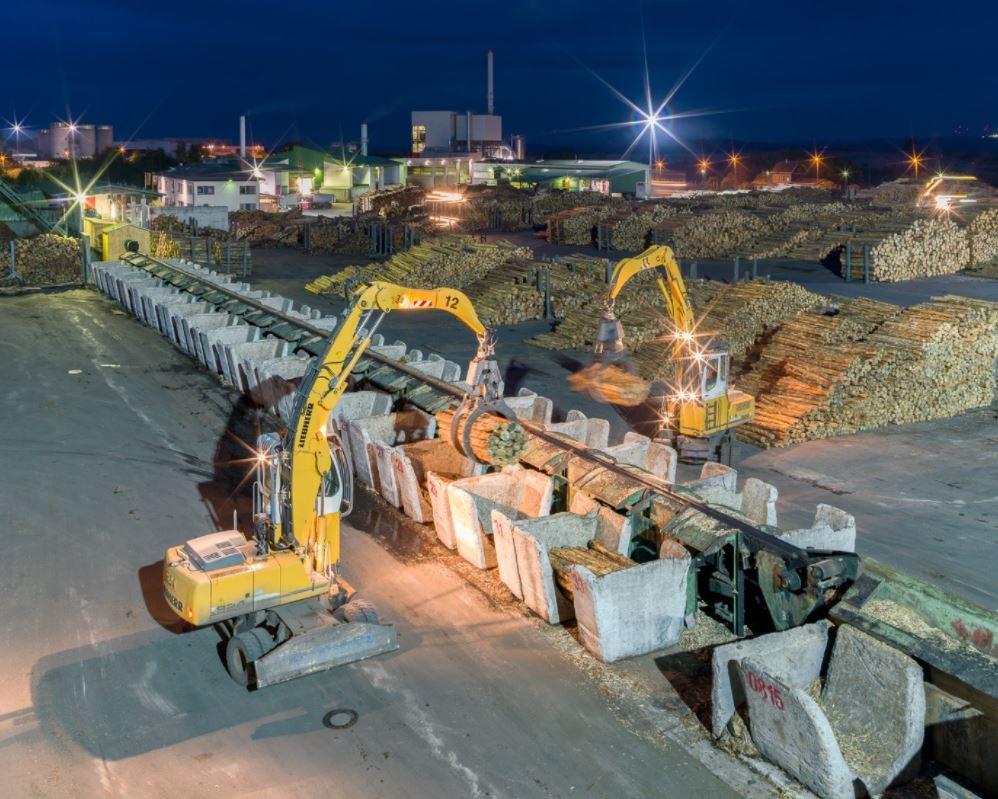 SPOKANE, Wa. - Canadian pulp and forest products manufacturer Mercer International will expand into the U.S. and into cross-laminated timber with the purchase of a $50 million CLT plant in Spokane, Washington.
The company received approval from a U.S. bankruptcy court to acquire the plant, which is 270,000 square feet and located on 54 acres of land. Mercer says it's equipped with extensive automation technologies including one of the largest CLT presses in the world.
"We are very pleased with our impending acquisition of the facility," says David Gandossi, CEO of Mercer International. "It represents an attractive entry point for us into the CLT business with a near-new state-of-the-art facility.
"It fits well with our strategy to expand in the solid wood products space and aligns with a core value to provide sustainable and carbon-reducing alternatives for a warming planet."
The facility has a capacity of approximately 13 million square feet of five-ply panels annually or 140,000 cubic meters of annual production based on five-day operations and represents about 30 percent of the current North American mass timber manufacturing capacity.
CLT is an engineered wood product produced from multiple layers of lumber and adhesive; each layer laid up with its grain running perpendicular to the layer adjacent and pressed under heat to create large, high strength panels.
The panels are modified by automated CNC machines to incorporate custom window, plumbing, electrical and fastening elements in accordance with the precise architectural specifications of the designer. The finished panels are then assembled in situ at the construction site.
Mercer is a global forest products company with operations in Germany and Canada with a consolidated annual production capacity of 2.2 million tonnes of pulp and 550 million board feet of lumber.
Have something to say? Share your thoughts with us in the comments below.