Canada fights back, appeals WTO ruling over U.S. softwood lumber tariffs
April 16, 2019 | 4:40 pm UTC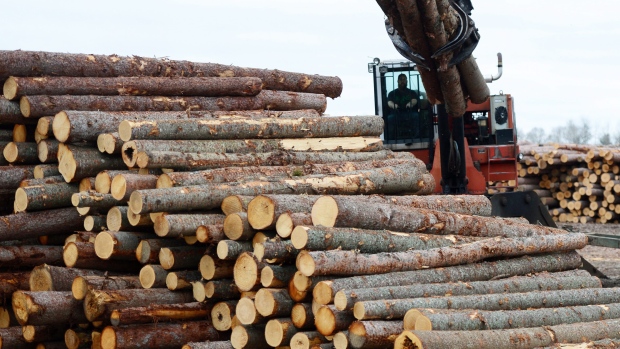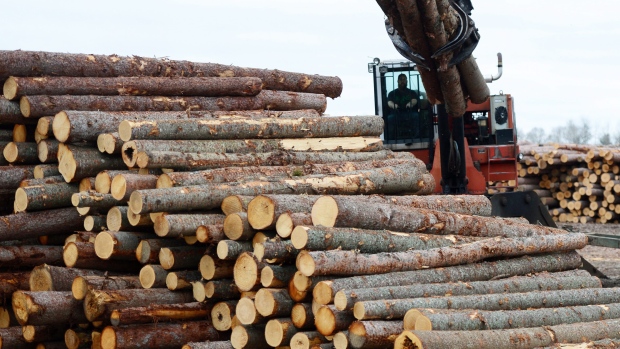 CANADA - Canada will appeal a recent World Trade Organization ruling - won by the U.S. - regarding the use of "zeroing" in calculating antidumping duties. 
"Canada's forest industry sustains hundreds of thousands of good, middle-class jobs in communities across our country," Foreign Minister Chrystia Freeland said in a statement on April 15. "We firmly believe that the U.S. duties on Canadian softwood lumber are unfair and unwarranted. That is why we are challenging these duties at the WTO and under NAFTA."
This dispute concerned a challenge by Canada to an antidumping investigation of softwood lumber products. When Commerce calculates a weighted average dumping margin for a given company, it typically takes into account numerous comparisons between sales in the United States and sales in the home market or third country market (or costs in the home market).  It is not uncommon for Commerce to find that some comparisons reveal dumping (i.e., the price in the United States is lower than the home market price), while others reveal no dumping (i.e., the price in the United States is equal to or higher than the home market price). 
Where a comparison reveals no dumping, Commerce assigns a zero to that comparison, rather than a negative number equal to the amount by which the U.S. price exceeds the home market price. This approach is commonly referred to as "zeroing." Its net effect is to not offset dumping charges in areas where the U.S. price is higher. 
The U.S. Lumber Coalition, an ad hoc trade group formed around the issue of lumber imports,
praised the decision.
Zeroing is controversial in Canada, but this is the fifth time the WTO found that zeroing is acceptable.
The U.S. has longstanding concerns about unfairly dumped and subsidized imports of softwood lumber products from Canada.  In 2017, the U.S. Department of Commerce and the U.S. International Trade Commission (USITC) found, for the third time in three decades, that Canadian producers are dumping softwood lumber in the U.S. market and causing material injury to U.S. softwood lumber producers. 
The Trump administration imposed tariffs on Canadian softwood lumber of up to 24 percent in 2017, covering more than $5.6 billion in goods. Canada retaliated by taking the case to the WTO.
Canada also fired back by applying tariffs against the U.S. on Canadian exports of steel and aluminum last year.
Have something to say? Share your thoughts with us in the comments below.