Cabinetry and Millwork Deal for 206-unit High Rise Luxury Condos
August 28, 2013 | 10:07 pm CDT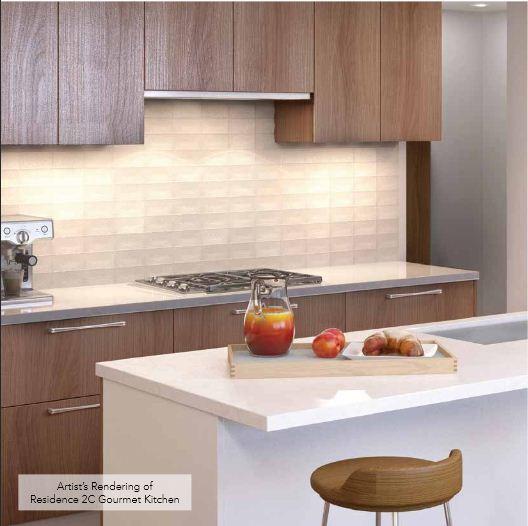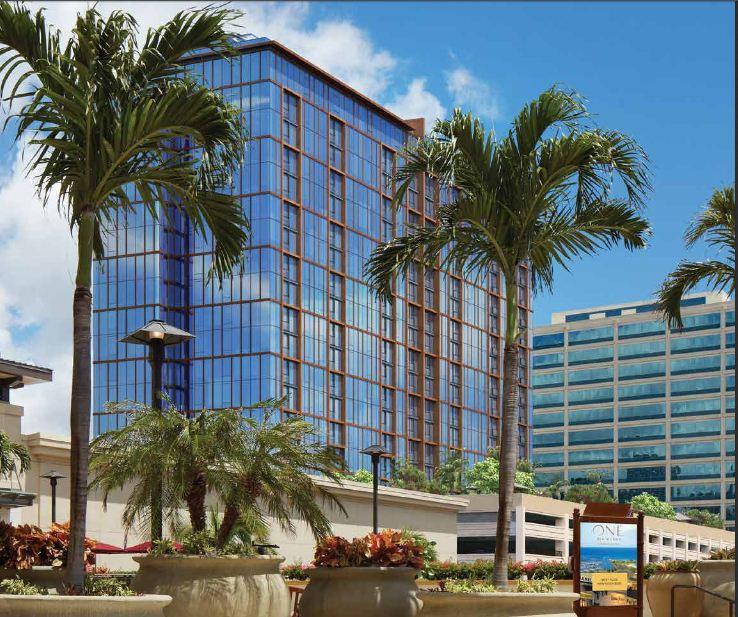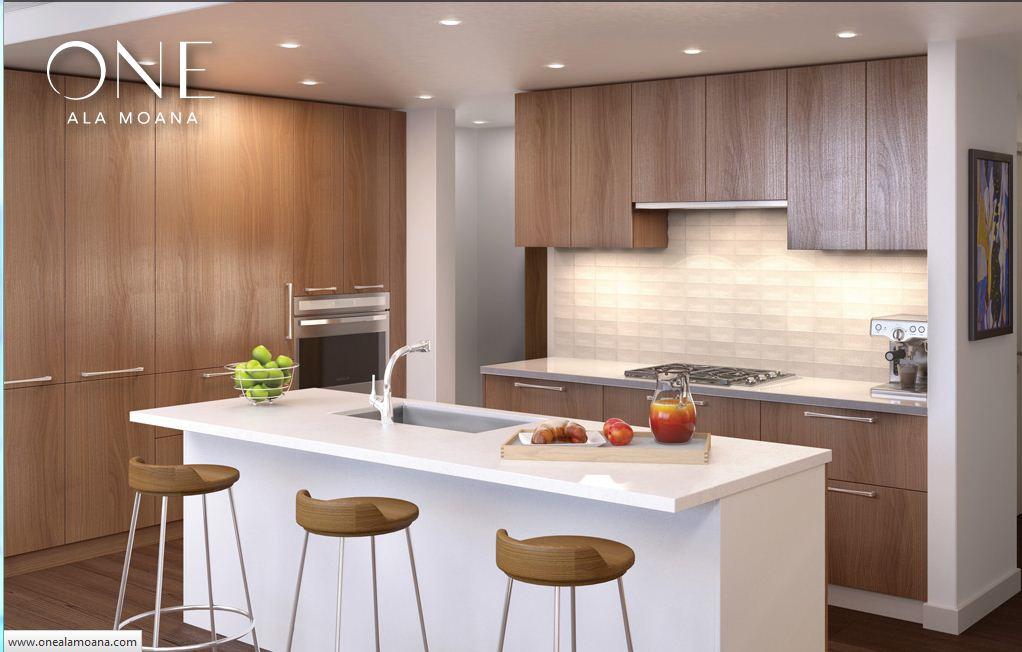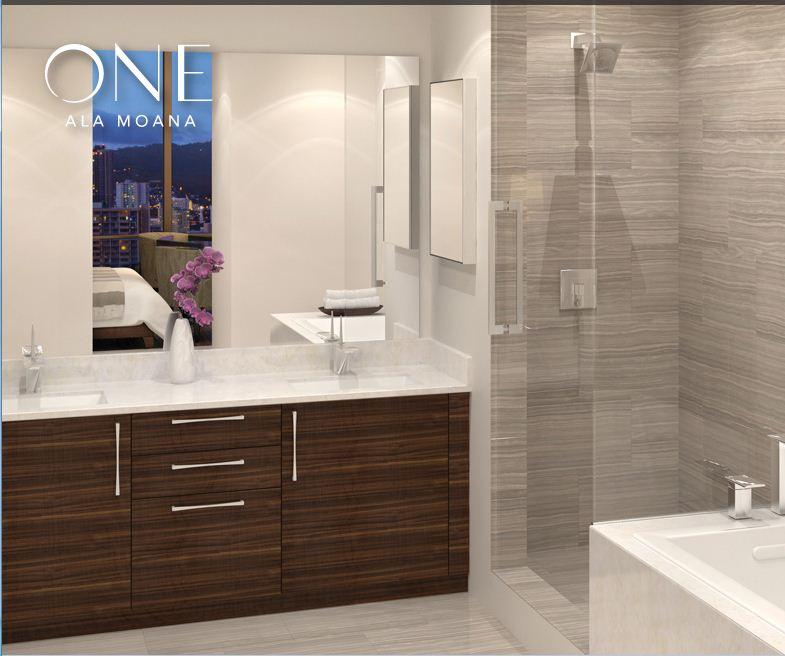 HONOLULU - A contract to provide kitchen cabinets, bath vanities, and wardrobe cabinetry for a 206-unit luxury condominium in Honolulu has been awarded to Studio Becker, a Honolulu retail operation of Norway's Studio Becker custom cabinetry.
The ONE Ala Moana high rise project, now under construction in the heart of Honolulu, offers resort style amenities. In addition to the cabinetry and wardrobes, Studio Becker will also be providing the millwork for the residence amenity and common areas, including the library, wine tasting room, residents lounge, and both the chef and catering kitchens.
"ONE Ala Moana represents a rare opportunity to create a one-of-a-kind experience, shaped through thoughtful selection of luxurious design elements," says David R. Weinreb, CEO of The Howard Hughes Corporation, developer of the project.  "Materials were sourced from around the globe to appeal to the most discerning buyers."
The development reportedly sold out within 29 hours of the first offer, at an average price of $1.6 million (penthouse suites selling for close to $10 million). Mark Zuckerberg, founder of Facebook, is said to be among the owners. Construction began in April and the project is expected to be completed in late 2014.
Studio Becker was founded in 1946 as a family-owned bath business in Norway, and by 1976 the company had become the largest retail kitchen and bath company in Scandinavia. In 1987 the U.S.  headquarters were established in San Francisco, providing quality European kitchens.
Studio Becker has since evolved into a luxury manufacturer, producing bespoke cabinetry and architectural millwork for all parts of the home.  Dealer locations around the world operate under local brands (such as Karlson Kitchens in Evanston, IL) or using the Studio Becker name.
Manufacturing facilities are in Europe, where Studio Becker says it produces the highest quality, hand-made furniture using only the best materials available, crafted by highly educated and skilled Master carpenters and following the strictest environmental production standards. All cabinetry and other products are eco-friendly, using wood from sustainable sources, as well as recyclable materials that are PVC and formaldehyde-free, so that no poisonous gases are emitted.
Have something to say? Share your thoughts with us in the comments below.