Cabinet importers are evading Chinese duties by transshipping through Malaysia, says MasterBrand
May 19, 2021 | 7:41 am CDT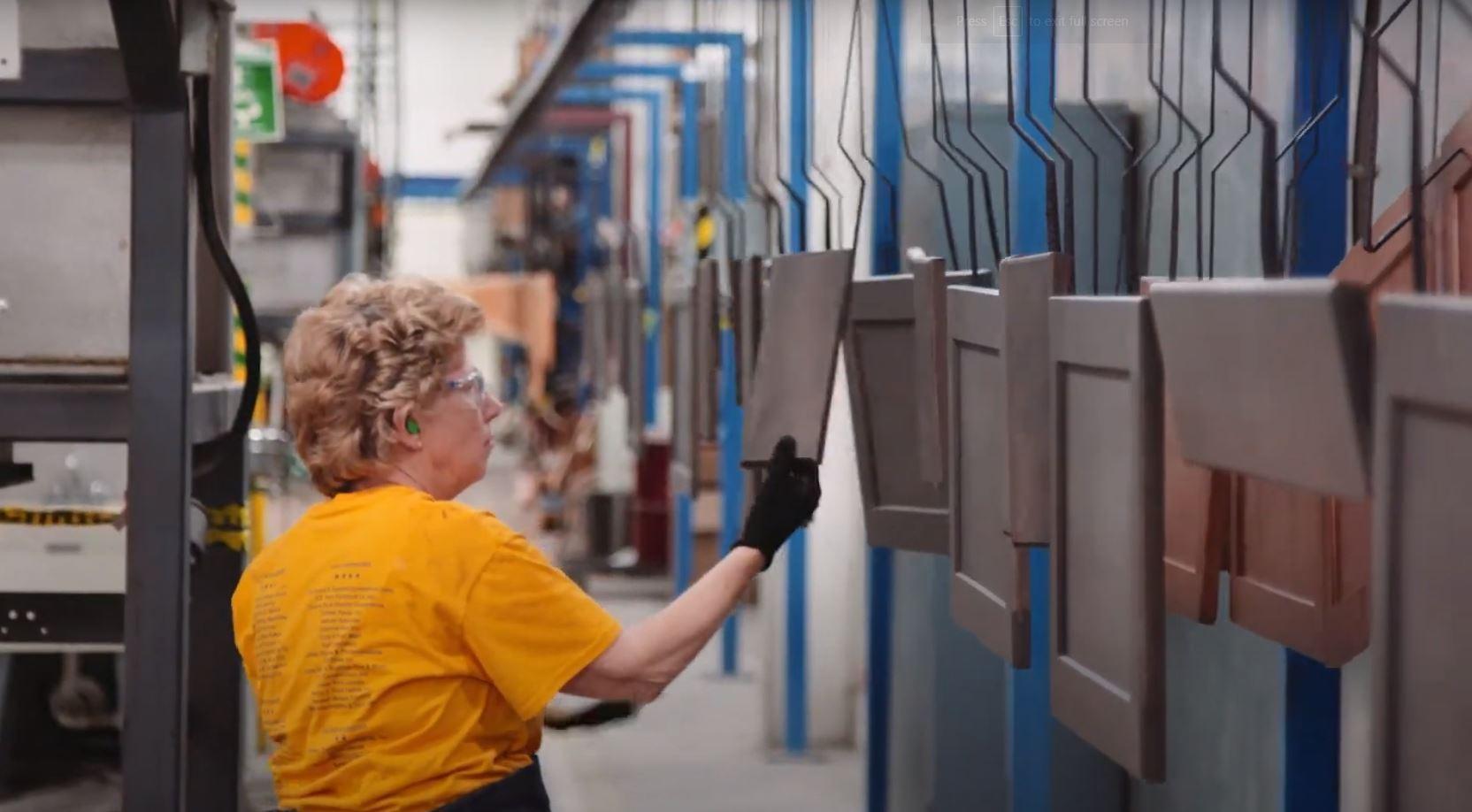 Last April, the Kitchen Cabinet Manufacturers Association, a group of U.S. cabinet producers including MasterBrand, won one of the largest anti-dumping cases ever brought against China.
The ITC unanimously found injury to the U.S. cabinet industry, and Commerce imposed duties of 70 percent on Chinese imports of cabinets and vanities.
The year-long case had concluded.
But it was only a matter of time before a new problem would materialize.
Some importers are now evading duties by transshipping cabinets through Malaysia, Vietnam, and Indonesia, according to MasterBrand.
"There has been a massive surge in illegal transshipments to avoid the AD/CVD duties," said Wiley Rein's Tim Brightbill, an attorney working for MasterBrand. "We have seen increases of cabinet imports from countries like Vietnam, Malaysia, and Indonesia of 1000 percent or more.
Through a hired private investigator, MasterBrand has submitted documentation to Customs suggesting wooden cabinets and vanities produced in China are being repackaged in Malaysia and then shipped to the U.S. for entry by importers. The importers are then misrepresenting such merchandise as products of Malaysia rather than China and failing to declare such merchandise as subject to the aforementioned duties.
"The precision you've gotta have to make high-quality cabinets cannot be easily set up in countries like Malaysia, which lack the ability and infrastructure," said Bob Biggart, senior VP of Fortune Brands Home & Security, MasterBrand's parent company. "This is evidence of transshipment."
"We are a global company ourselves, with insight to the capabilities of what countries can and cannot do. We know that the vast majority (if not all) cabinets from countries like Malaysia and Indonesia are transshipped, because these countries simply do not have the capability or capacity to scale up production in such a short amount of time, especially in light of COVID restrictions."
Customs and Border Patrol seems to agree.
"We've had some success," continued Biggart. "We've filed 11 EAPAs (requests for investigations under the Enforce and Protect Act). Five of them have come to fruition."
One of those investigations, though still in a preliminary stage, is against New Jersey-based distributor CNC Cabinetry - who MasterBrand regards as one of the primary culprits.
"Customs has determined there is a reasonable likelihood that CNC has been transshipping through Malaysia," says Brightbill. "With over 1 million square feet of warehouse space and relationships with cabinet dealers all over the country, CNC has built a business around these illegal transshipments."
"Hopefully we put CNC Cabinetry out of business," said Biggart.
"CNC cabinetry will cooperate fully with the CBP in their investigation," CNC wrote to us in an email. "We look forward to a positive outcome for us."
Four more are against Chinese companies Pacific Building Material, Deco Kitchen, Skyview Cabinet, and Greentree Trading for allegedly falsely entering Chinese-origin wooden cabinets and vanities as Malaysian-origin. 
Customs also considers these allegations reasonable. Investigations are underway.
But MasterBrand says more needs to be done.
"Customs can't prevent this," says Biggart. "We need them to go into the country. Go into the places in Malaysia and find out if there's actually a cabinet plant. They don't do this. They have no ability to go in and check. We had to hire a private investigator to get the job done ourselves."
MasterBrand hopes to draw more attention to the matter - perhaps incentivizing Customs to put in more resources, enabling more rigorous investigations. The company also hopes to deter this from happening in the first place.
"We want to encourage people who are on the fence to do the right thing. Companies who are thinking about doing this need to be on notice," continued Biggart.
We will surely report more on this issue. Stay tuned for updates.
Have something to say? Share your thoughts with us in the comments below.