Bush furniture acquired by private equity firm
June 12, 2018 | 12:19 pm CDT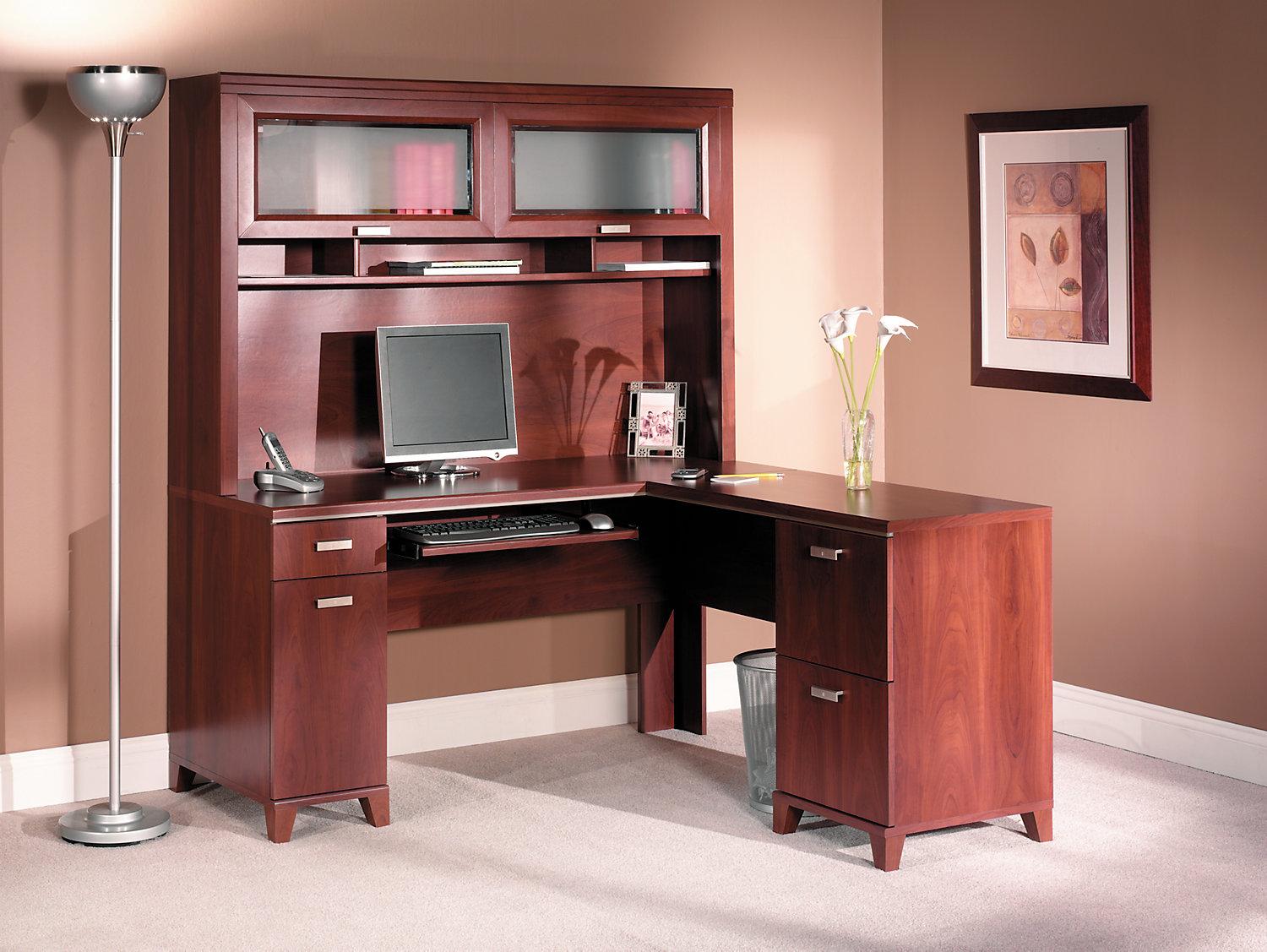 BUFFALO, N.Y. - Bush Industries, a manufacturer of ready-to-assemble home and office furniture, has been acquired by Lorraine Capital, a Buffalo, New York-based private equity firm.
Lorraine partnered with Boston's Landon Capital and Connecticut's Ironwood Capital, two other firms that manage lower middle to middle market buyouts. Lorraine wanted to acquire Bush because of an opportunity for continued expansion it said in a statement.
Bush will retain its management under company president Mike Evans.
"This ownership transition is ideal for Bush Inds. because it allows us to partner with an ownership group that invests for the long term and ensures that we can continue to execute strategies that will capitalize on the continued shift in consumer purchases to e-commerce," said Jim Garde, CEO of Bush Inds. "We have an experienced, reliable and capable workforce, and are pleased Lorraine recognized our team's strength."
Have something to say? Share your thoughts with us in the comments below.