Building materials leader U.S. LBM acquires Arkansas' Ridout Lumber
February 9, 2017 | 12:40 pm CST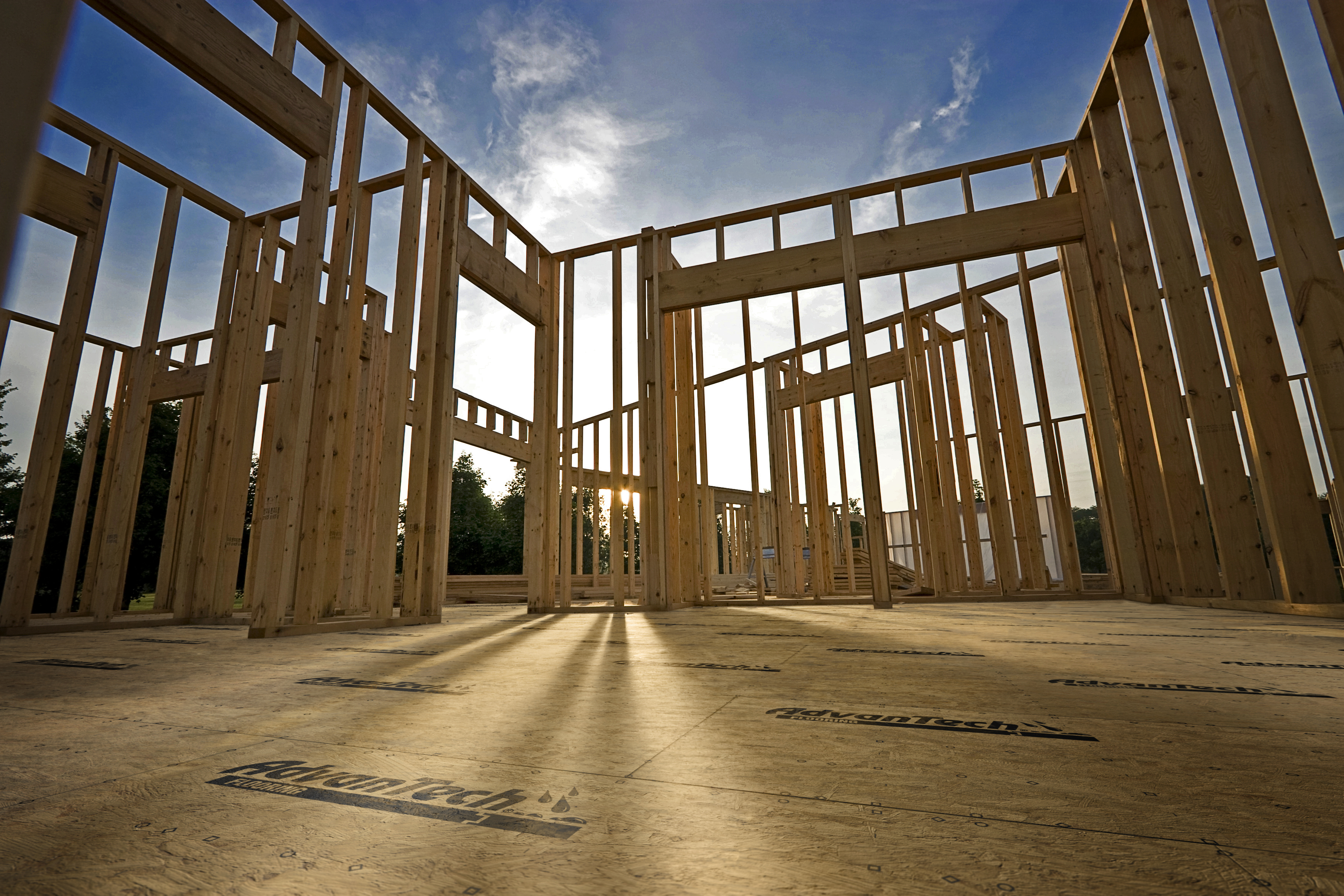 SEARCY, Ark. – U.S. LBM Holdings has acquired the Arkansas-based Ridout Companies from the Ridout family, with Ross Ridout remaining with the company and assuming the role of president. Ridout includes the Ridout Lumber Companies of Arkansas and Missouri, Ridout Door Mfg. Co. and Arkansas Wholesale Lumber Co.
Founded in 1971, Ridout has grown into the largest privately owned building products and materials dealer in Arkansas. Today, the company operates 12 locations in Arkansas and a location in Joplin, Mo. Ridout supplies a wide range of products to both professional builders and do-it-yourselfers, including lumber, windows, doors, roofing, cabinets, decking and flooring and provides design and installation services. 
"Our business has grown successfully for more than 45 years, and joining U.S. LBM will take us to the next level," said Ridout President Ross Ridout. "We're excited about the new opportunities this partnership will create for our employees and customers."
"Over the decades, Ridout has grown into a premier building materials company, and we're thrilled to welcome them to the U.S. LBM family," said U.S. LBM President and CEO L.T. Gibson. "This new partnership allows us to continue delivering on our strategy of bringing local market leaders together while also expanding our portfolio into new and growing markets across the country."
U.S. LBM is one of the largest specialty building materials distributors in the U.S. and recipient of the 2015 ProSales Dealer of the Year award. U.S. LBM operates a network of specialty-building material distributors across the U.S. with operating locations in 29 states.
Have something to say? Share your thoughts with us in the comments below.