Buffington to retire from Roseburg, Kubitz named dir. business management
August 24, 2020 | 9:29 am CDT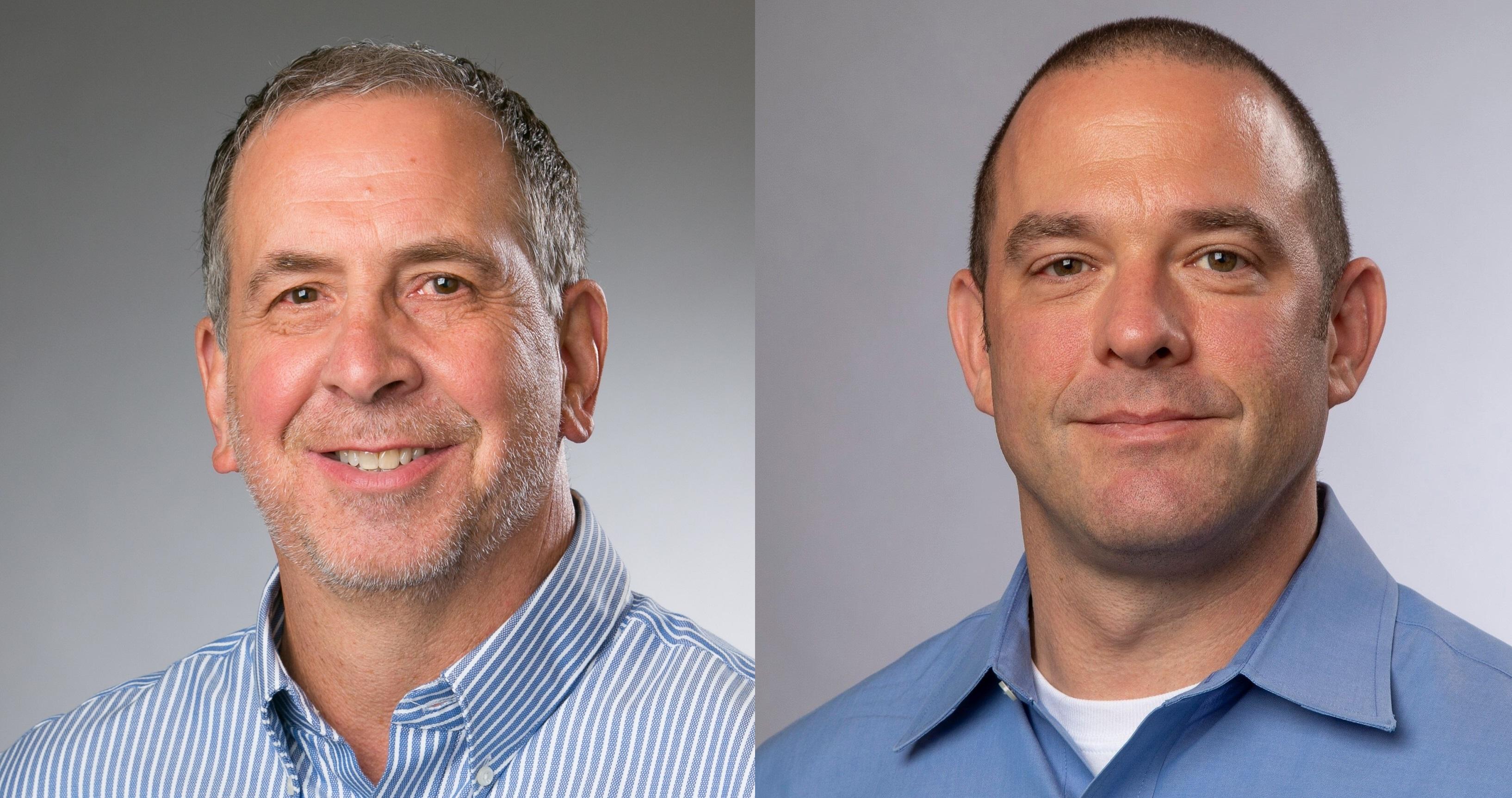 SPRINGFIELD, Ore. – Industry veteran Jim Buffington will retire from the Roseburg at the end of 2020. Buffington joined Roseburg in 2006 with the company's acquisition of Georgia-Pacific's composites mills. For the past year, he has served as Roseburg's director of business management, wholesale and retail distribution, leading the team in strategy execution and new product development for this market channel.

During his time with Roseburg, Buffington has held a number of high-level positions, including general manager of sales, and business director of composites. He also served the industry as chairman of the Composite Panel Association in 2019.

Effective October 1, Bryan Kubitz will transition to the role Buffington is vacating. Kubitz joined Roseburg in 2019 as the eastern sales manager for engineered wood products. Earlier this year, he moved into the business manager role for engineered wood products, with a focus on commercial strategy for the start-up of Roseburg's Chester Engineered Wood plant in South Carolina. He has extensive engineered wood experience from his time with BlueLinx, Georgia-Pacific and Boise Cascade, and served as vice president of sales and marketing for International Beams before joining Roseburg. See http://www.Roseburg.com.
Have something to say? Share your thoughts with us in the comments below.