Boise Cascade completes $512 million acquisition of Coastal Plywood
July 26, 2022 | 9:54 am CDT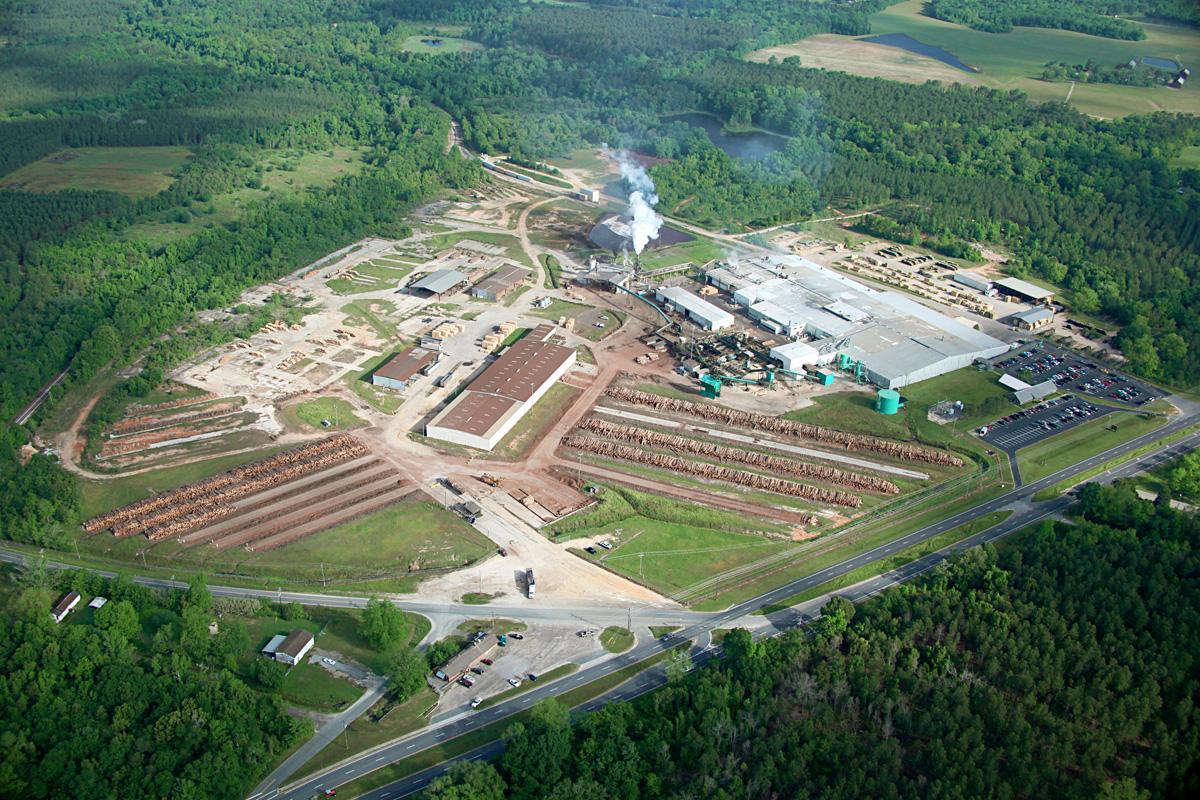 Boise Cascade announced on July 25 that it has completed the previously announced acquisition of Coastal Plywood Company and its manufacturing operations in Havana, Fla., and Chapman, Ala.
"We're very pleased to welcome these new associates to the Boise Cascade team," said Nate Jorgensen, CEO. "We look forward to serving our customers with this expanded capacity."
In June, the Boise Cascade Co. reached an agreement to acquire Coastal Plywood Company, including its two manufacturing locations, from Coastal Forest Resources Company for $512 million.
Coastal is a provider of plywood, lumber, and treated wood products throughout the eastern U.S. The purchase agreement includes its locations in Havana, Florida, and Chapman, Alabama, which employ approximately 750 people.
"This acquisition incrementally expands our veneer capacity in support of our customers," said Nate Jorgensen, CEO, of Boise Cascade. "Near term, it provides us the ability to optimize our existing engineered wood products (EWP) asset base. Longer term, we are excited to fully integrate this strategic venture and we intend to invest $50 million into our Southeast operations over three years to further our EWP production capacity."
Have something to say? Share your thoughts with us in the comments below.