BlueLinx lumber sued for alleged disability discrimination
June 17, 2019 | 9:42 am CDT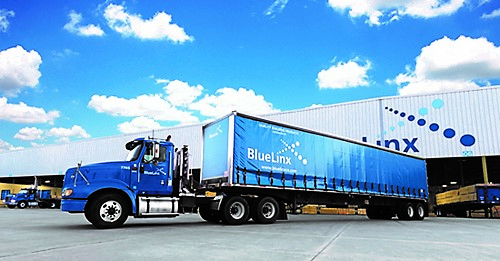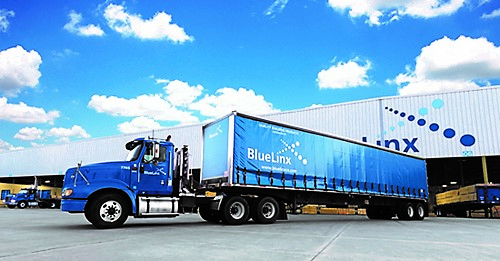 DULUTH, Minn. - Wood product manufacturer Lake States Lumber is being sued for allegedly firing an employee because of a perceived disability. Lake States is owned by building product giant BlueLinx Corp.
The U.S. Equal Employment Opportunity Commission (EEOC) says the employee, who worked for Lake States from 2008 until 2016, went on leave to have heart surgery. He was subsequently released by his doctors to return to work with no restrictions. However, when he returned to work, managers placed restrictions on his ability to work and assigned him to a different job. Nine days later, he was fired, the lawsuit says.
"This alleged conduct violates the Americans with Disabilities Act (ADA), which makes it unlawful to discriminate against or terminate an employee because he or she has a disability, a record of a disability or is regarded as disabled," said the EEOC.
The EEOC says it sought a pre-litigation settlement with Lake States and BlueLinx, to no avail. The Commission seeks back pay, compensatory and punitive damages, and injuctive relief.
"Restricting an employee's ability to work and then firing him because the company regards him as disabled violates the ADA," said Julianne Bowman, district director of the EEOC's Chicago District. "This type of discrimination deprives people of employment opportunities because of myths and stereo­types about disability, and that's neither lawful nor acceptable."
BlueLinx is a publically-traded building product distributor employing 1,600. The company recorded $1.8 billion in sales in 2017, while privately-held Cedar Creek a distributor of wholesale lumber and wood products, recorded $1.42 billion. 
Have something to say? Share your thoughts with us in the comments below.