Blue Ox Millworks honored for historical and restorative significance
February 15, 2023 | 1:47 pm CST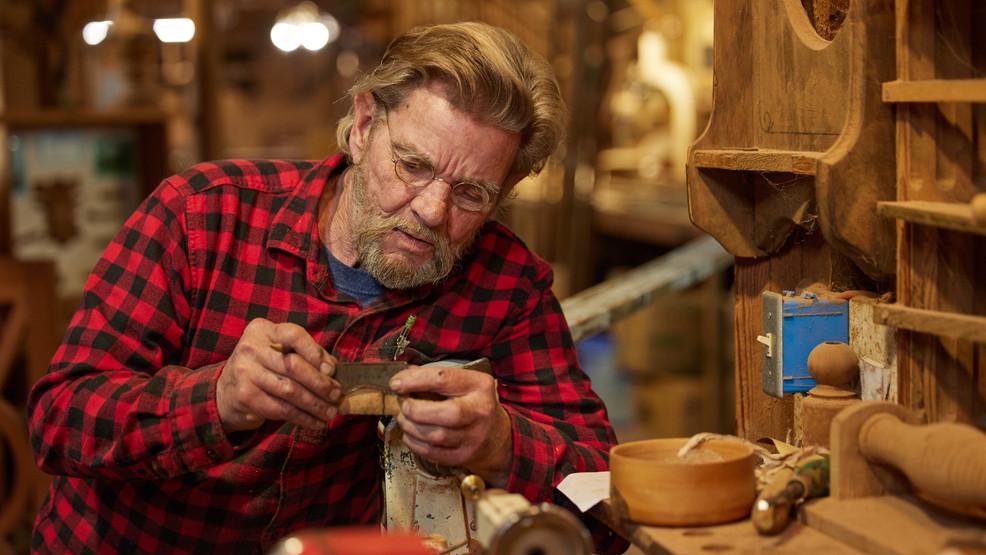 Blue Ox Millworks received a permanent historical plaque recognizing their historic significance in a ceremony hosted by The Native Sons of the Golden West (NSGW).
Blue Ox Millworks has served Eureka and Humboldt County communities since 1973, originally opening as a salvage logging company, and now provides custom woodworking and restoration as well as educational opportunities for artisan craftsmanship.
The NSGW is a statewide fraternal organization with a mission to preserve California's history by identifying and marking historical sites. The dedication ceremony is part of "Weekend in the Redwoods," an annual event hosted by the local chapter, the Ferndale Parlor, to recognize and preserve local history.
"Blue Ox Millworks has long honored the lumber processing traditions of our area and has contributed to protecting and preserving the region's treasured Victorian architecture by providing traditional trade education to the next generation. More recently, their television show, the Craftsman, has brought this local history and its importance into the living rooms of Americans from coast-to-coast, inspiring many to learn more about the places and people that surround them," said Thomas Schmidt, treasurer of Humboldt Parlor 14.
"For years Blue Ox Millworks has been dedicated to restoring the area's historic properties and handing down the woodworking trade," said Viviana Hollenbeck, co-owner of Blue Ox Millworks. "It is an honor to be recognized for contributing to the history and craftsmanship of this area."
 
Have something to say? Share your thoughts with us in the comments below.