Biesse Group acquires Forvet glass machining producer
October 26, 2021 | 11:01 am CDT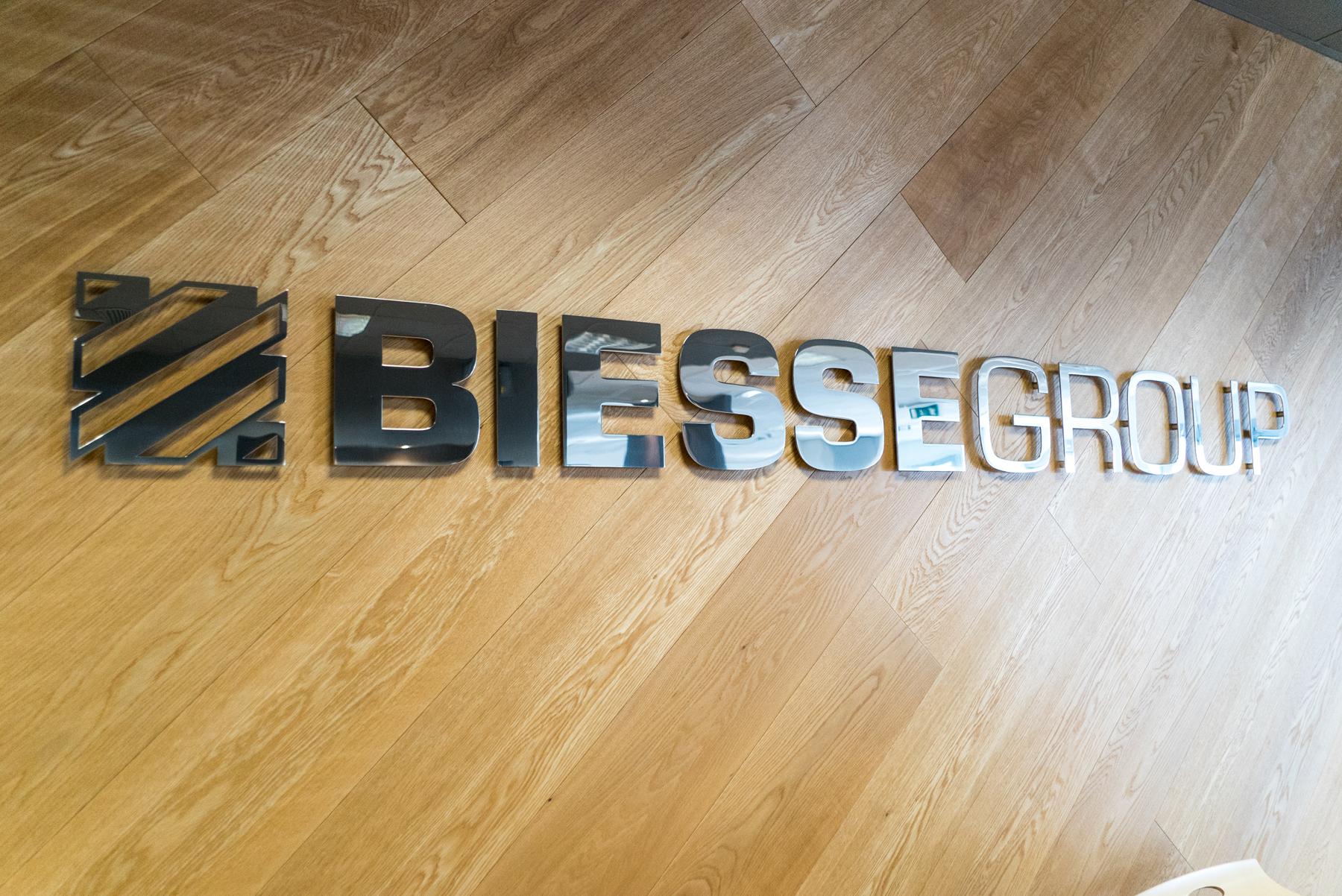 PESARO, Italy  -  Woodworking technology specialist Biesse Group, which also designs, manufactures and distributes systems and machines for machining glass, stone, metal, plastic and composite materials, has acquired Forvet Costruzione Macchine Speciali SpA, a manufacturer of specialty equipment for glass machining.
The deal is valued at around 41 million Euro and is expected to be completed by year-end.
"This is a strategic acquisition that allows us to complete the range of glass machining centers with complementary industrial solutions that can be perfectly integrated with our technologies, thus offering technologically advanced customers modular lines and automated systems that can guarantee high levels of productivity and flexibility" said Roberto Selci, Biesse Group CEO.
Founded in Pesaro in 1969 by Giancarlo Selci, Biesse has been listed in the STAR segment of the Italian Stock Exchange since June 2001. It has 13 premises, 39 subsidiaries, and 300 selected dealers. The group also has approximately 4,300 employees worldwide.
Biesse America is based in Charlotte, North Carolina, with offices also in Canada.
Have something to say? Share your thoughts with us in the comments below.