BID Group to build Canfor's upcoming $160 million Louisiana sawmill from scratch
June 14, 2021 | 11:57 am CDT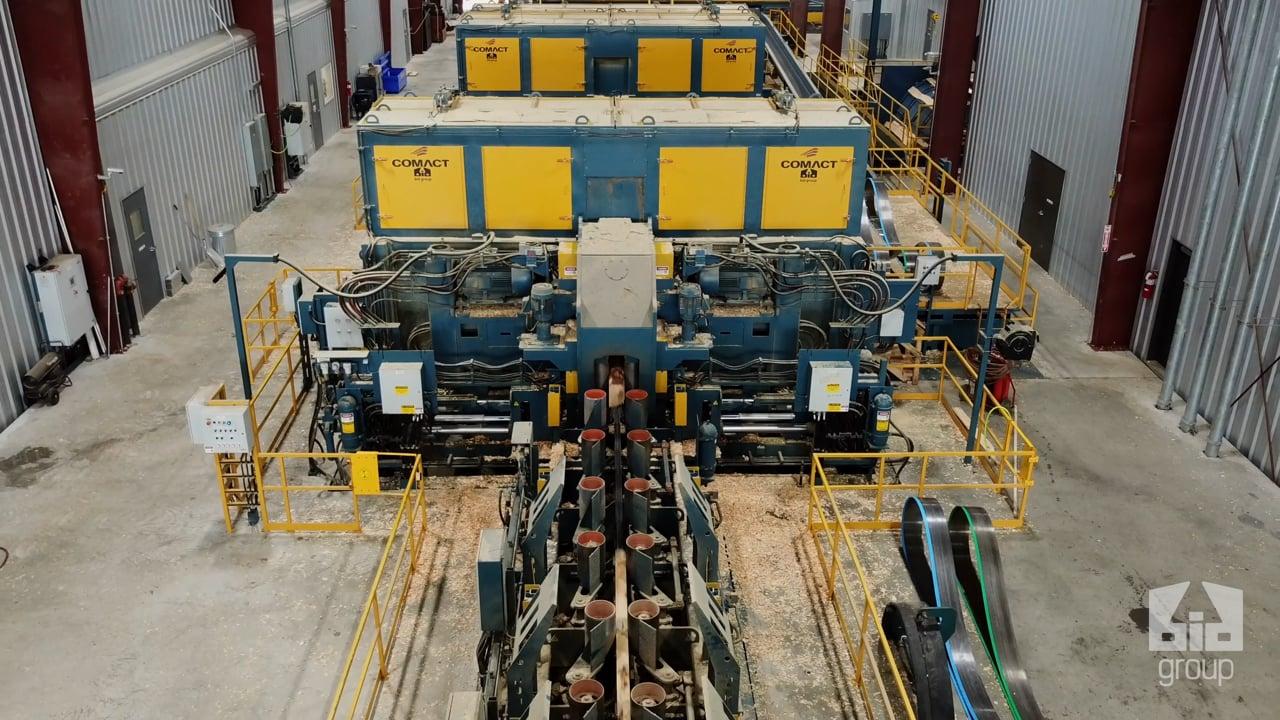 BEAUREGARD PARISH, La. - BID Group, a company that specializes in building turnkey sawmills from scratch, will construct Canfor's recently announced $160 million sawmill in Beauregard Parish, Louisiana. 
BID will manage, design, build, equip, install, and provide full start-up services for the project.
"We are excited to partner with the BID team to expand our manufacturing capacity with a state-of-the-art turnkey lumber facility in the U.S. South," said Canfor's executive VP for North American operations Stephen Mackie. "This project will employ the best complement of modern technologies to meet our growing customer demand for the highest quality products. Working with an industry leader like BID provides the confidence that this major project will be done right and delivered on time."
Canfor says the mill will feature BID's latest wood processing systems, plant-wide Industry 4.0 capabilities, and artificial intelligence-enabled optimization.
"We would like to thank Canfor for their trust in BID, gained through a rigorous and extensive evaluation process, to deliver this project. We are humbled and honored that they have chosen to partner with us for their next major growth investment and ongoing operational excellence," said Alistair Cook, president and CEO of BID Group.
Construction will begin late 2021. Operations are set to begin third quarter 2022.
The mill would create 130 direct jobs with an average salary of $59,921, plus benefits. The Louisiana Economic Development estimates the project also would result in 386 new indirect jobs, for a total of 516 new jobs for the region.
Located on an LED-certified site, the sawmill would process yellow pine from Louisiana forests.
Check out our previous article on the mill here.
Based in British Columbia, Canada, Canfor is one of the world's largest producers of sustainable lumber, pulp, and paper.
Have something to say? Share your thoughts with us in the comments below.