Bankruptcy judge approves United Furniture's Chapter 11 motion
January 19, 2023 | 12:42 pm CST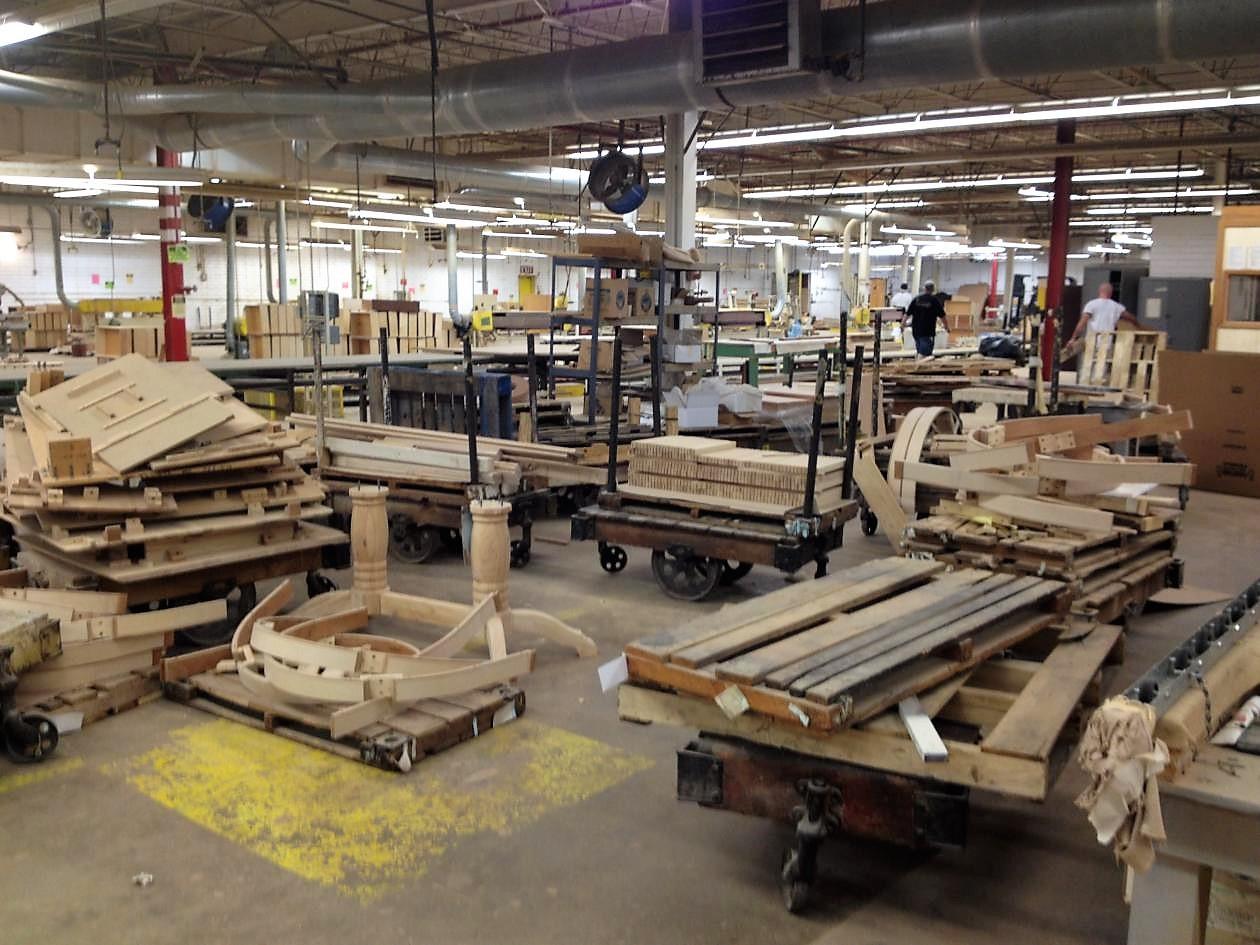 A federal bankruptcy court judge ruled Wednesday, Jan. 18, in favor of United Furniture Industries Inc.'s Chapter 11 bankruptcy protection motion.
According to the Winston-Salem Journal, Judge Selene Maddox, of the Northern District of Mississippi, gave herself the discretion to appoint a Chapter 11 trustee, and she would file a memorandum opinion and order by Feb. 1.
Wells Fargo & Co., United's largest creditor, has filed a motion for Chapter 7 liquidation of the manufacturer's assets and the appointment of a bankruptcy trustee. Wells Fargo said in a Dec. 30 court filing requesting the Chapter 7 liquidation of United that it is owed $99.21 million in secured debt.
However, the paper said that the bank acknowledged it "estimates that any recoveries from liquidation of (United's) collateral will result in a recovery equal to a fraction of this amount."
 
Have something to say? Share your thoughts with us in the comments below.