Atlas Copco Group celebrates 150 years of innovation
February 20, 2023 | 4:20 pm CST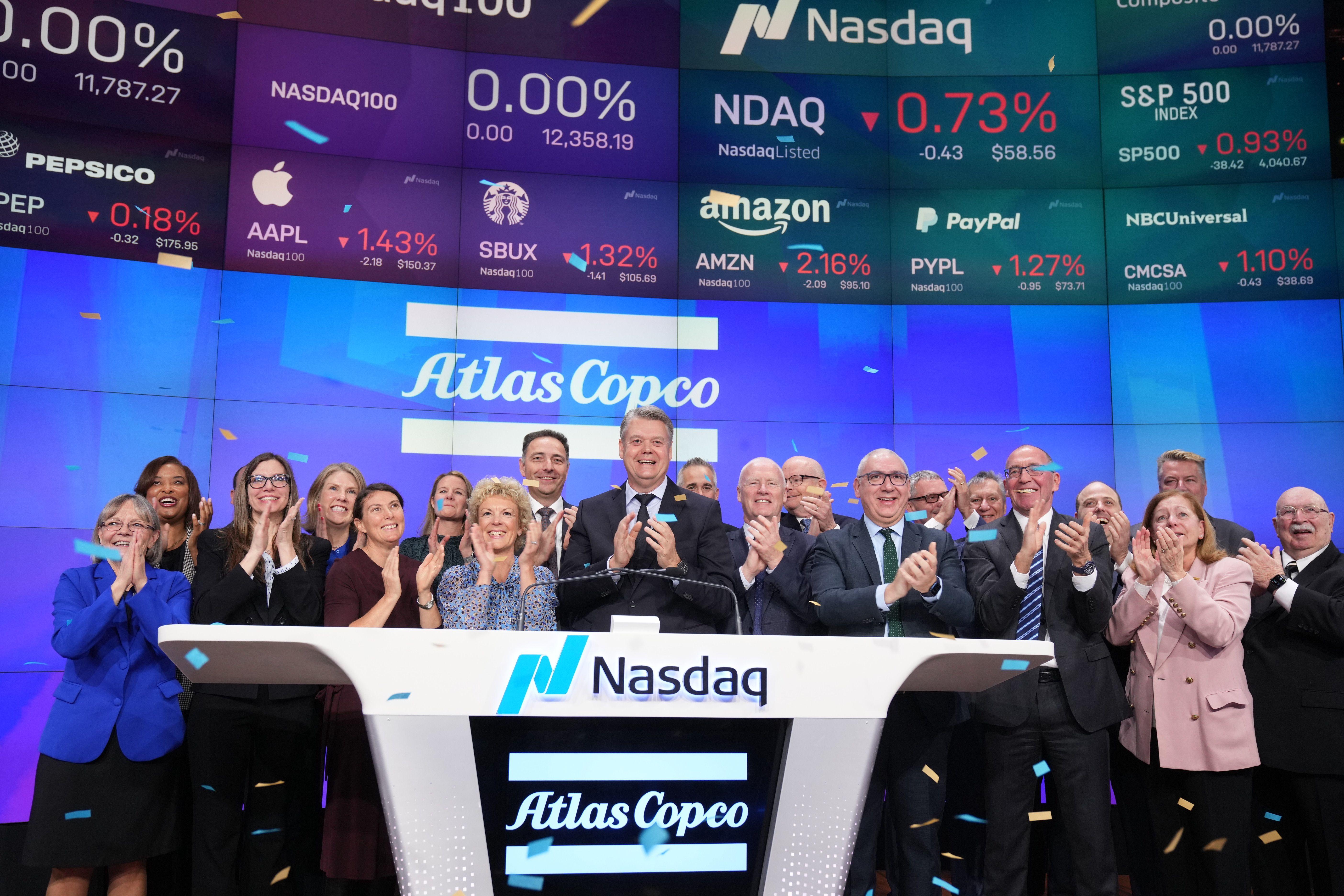 The Atlas Copco Group, today, Feb. 21, celebrates its 150th anniversary, since its founding in Stockholm in 1873. Atlas Copco has spent the last century and a half driving development and delivering breakthrough innovations to international customers in many different industries. The company marked the milestone this morning by ringing the opening bell at NASDAQ in New York City.
Serving over 180 countries, Atlas Copco is a leading producer of industrial productivity solutions. Every day, across the United States and around the world, products are manufactured, facilities are constructed, critical fasteners are secured, processes are pressurized and cleaned, and all types of gasses are compressed and turned into energy. This may seem like a collection of unrelated processes, but one company unites them – Atlas Copco.
Globally, Atlas Copco employs over 49,000 people, comprises around 60 unique brands, and has global revenues of over $13 billion (U.S.). In the United States, the Group has 6,000 employees across its greater than 100 locations, including more than 300 employees with over 25 years of experience.
The Stockholm, Sweden-founded company initially delivered equipment for the construction of the Swedish railroad system. Since then, the Group has evolved to support customers in many different industries through cutting-edge industrial technologies and services that support everything from food production to space travel.
"We are extremely proud of our past, and we continue to shape the future through our technologies and service solutions," said Mats Rahmström, CEO and president of the Atlas Copco Group. "Much has changed since 1873 when we were a small local start-up. But I think our founders would recognize our innovative spirit, the passion shown by our employees, and our dedication to driving development together with our customers."
As part of the Company's 150 birthday celebration, the company's employee-led clean drinking water organization, Water for All, will make its largest-ever single donation to a project. It will pledge $150,000 to a U.S.-based organization charity:water for a project in Ethiopia. 
Over the last 12 years, Atlas Copco's U.S. Water for All program has supported over 60 projects across 25 countries and helped several hundred-thousand people gain access to clean water – donating over $2.5 million in the process. For every dollar an employee donates, the company adds another two dollars, making a double match.
"As we celebrate this milestone, we plan to make 2023 a year that lives long in the memory of our employees, customers, suppliers, and other key stakeholders," said Aaron Prato, VP Holding for Atlas Copco North America. "This celebration started with our team members joining together for the opening of the NASDAQ stock exchange on our birthday, and will continue with parties at offices across our entire global network."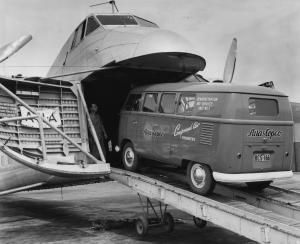 "I am so proud that our employee-led Water for All organization is able to once again support charity:water and make such a sizable donation. This is just the start – over the coming weeks and months, we will continue the celebration by announcing many more exciting and impactful initiatives," added Prato.
To read more about the history of Atlas Copco, click here.
 
Have something to say? Share your thoughts with us in the comments below.