Ashley Furniture names new chief sales officer
July 7, 2022 | 5:49 pm CDT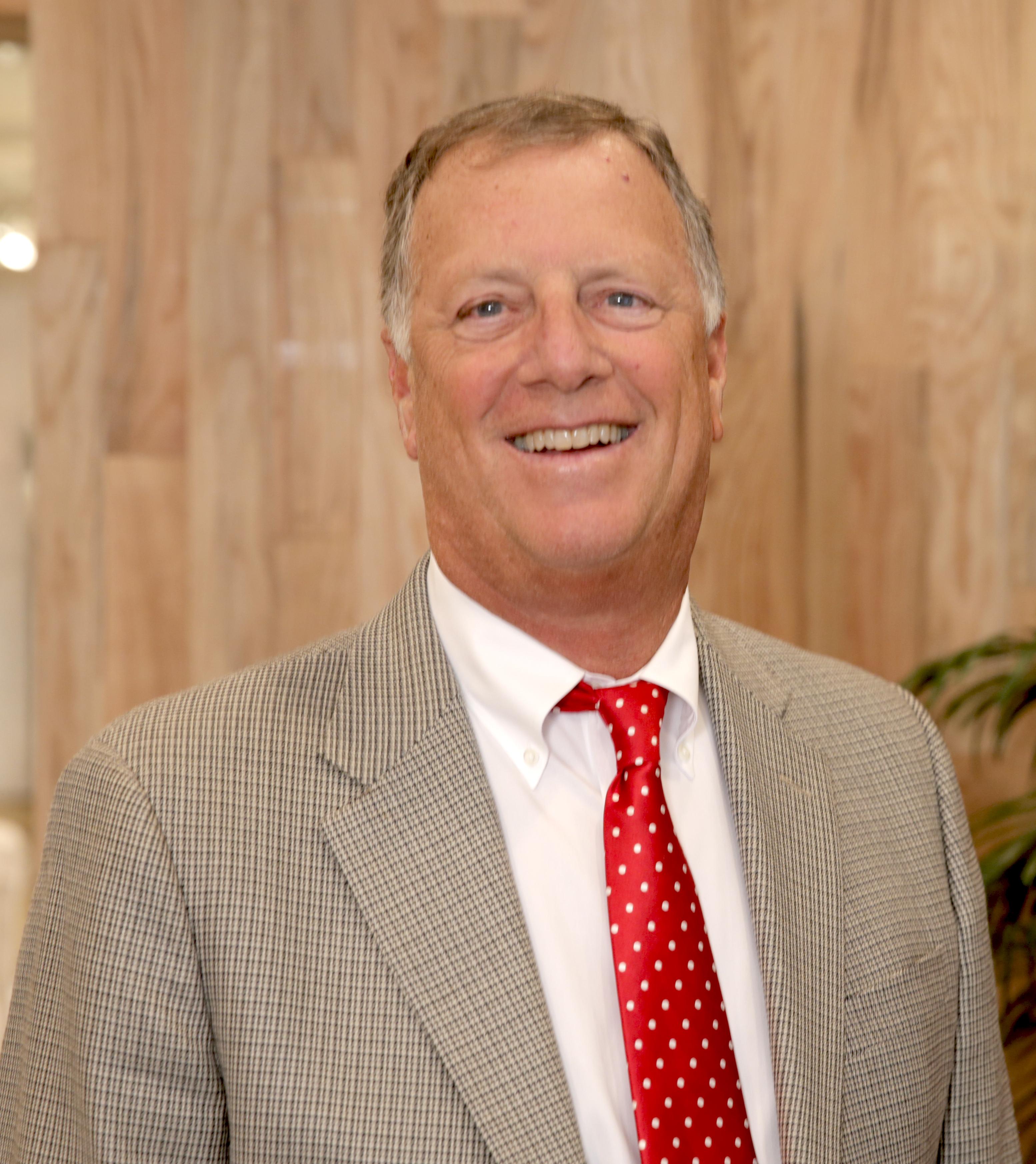 ARCADIA, Wis. – Kerry Lebensburger has been promoted to North American Chief Sales Officer for Ashley's Primary Channel of Business in the United States and Canada.
He replaces Rick Coppola who resigned from his role as president of sales for the United States and Canada.After more than 15 years with Ashley Furniture Industries LLC,
Kerry joined Ashley in 1993, as a vice president of casegoods, and in 1995 helped develop the company's ventures into both the stationary and motion business. His claim to fame in these roles was developing the $1 Billion+ Darcy collection, the bestselling group in the history of upholstery manufacturing.
In 1997, he was named president of this new division, a position he held until 2005, when he became president of North American Sales, Marketing and Merchandising. For the past several years, Kerry has operated as Chief Revenue Officer and Vice President of Business Development where he found and developed new channels of distribution to take advantage of Ashley's world class production capabilities and product line.
"Kerry has vast experience with our company and has led our sales organization for many years prior to taking a role in new business development. His experience in marketing, sales education, merchandising and customer relationships will be extremely helpful as we navigate the current business landscape," said Todd Wanek. "Our shared commitment is to continue to improve our operations and build 'best-in-class' capability for our customers."
Have something to say? Share your thoughts with us in the comments below.