Arson ravages Washington Furniture plant; quick rebuild planned
October 1, 2018 | 5:31 pm UTC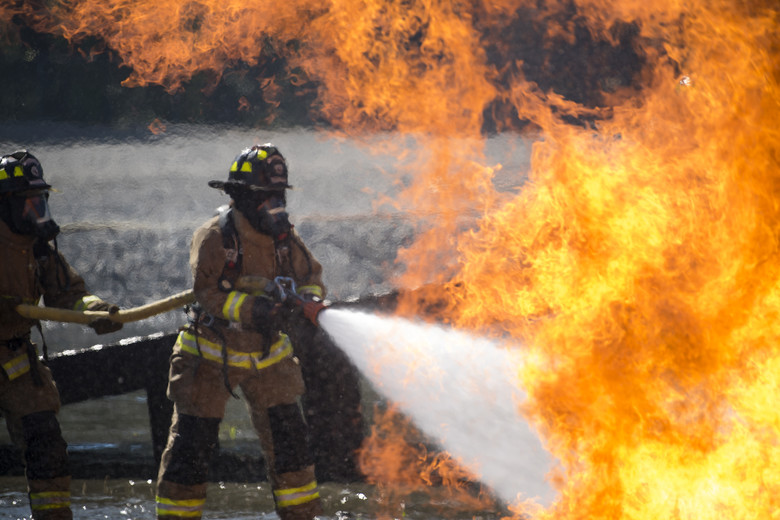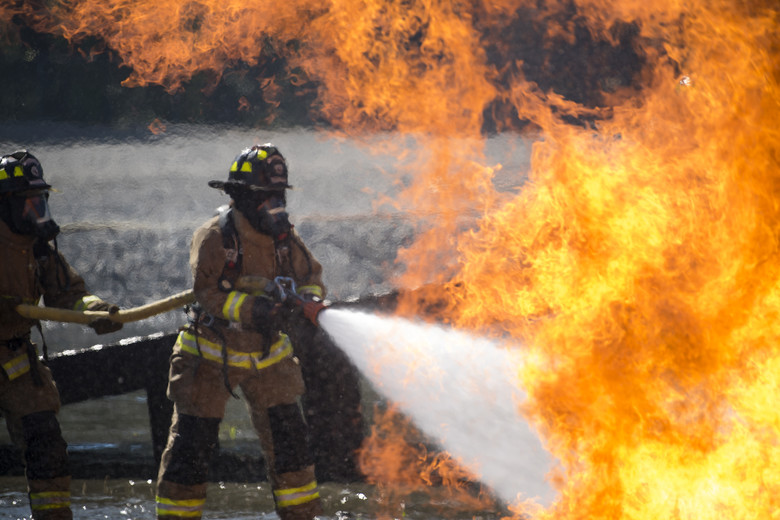 PONTOTOC, Miss. – Firefighters battled a blaze at Washingon Furniture's Mississippi plant Wednesday morning, which has been ruled arson by local police.
The fire, which was extinguished and then re-ignited after firefighters stirred up burning embers, damaged 350,000 square feet of production space at the plant and destroyed a finished goods warehouse.
A separate on-site 150,000-square-foot facility currently housing finished goods and another building offsite is south Pontotoc will be converted to production. The on-site building can accommodate six or seven furniture lines.
"We have finished goods we can ship, and the other good news is our (cut-and-sew) kit inventory is stored offsite," Lyle Harris, CEO of Washington's parent company Behold Home, told Furniture Today. "We have kits in-house and inflow to accommodate a $70 million annual run rate."
The company plans to be running at full capacity again in just three weeks. 
Plant owners are offering a $10,000 reward for any information leading to an arrest and conviction. Mississippi's State Fire Marshal's Office is offering $5,000.
No arrests have been made at this time. 
Have something to say? Share your thoughts with us in the comments below.