Arson looms over Mississippi; American Furniture plant burns
October 15, 2018 | 12:59 pm CDT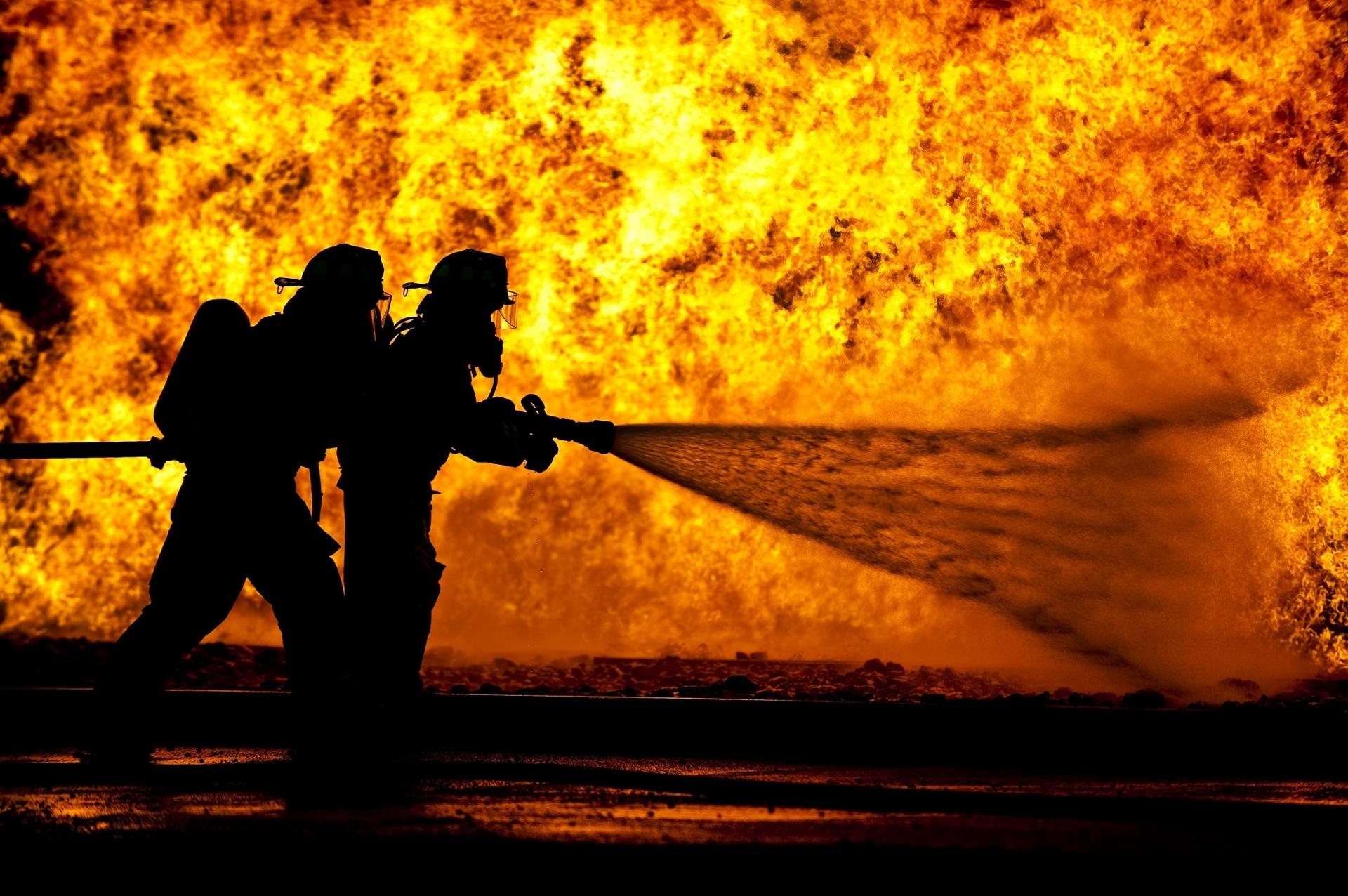 PONTOTOC, Miss. - A second fire this year at Mississippi-based American Furniture Manufacturing (AFM) is leading authorities and company officials to believe the cause could be arson.
The fire, which began in the warehouse/shipping area last Saturday, and required the help of more than a dozen fire departments, destroyed much of the company's 1 million-square-foot facility - consuming more than 15,000 pieces of furniture.
AFM is one of the country's largest manufacturers of upholstered home furniture, employing 700 workers.
This is the second fire to ravage AFM's plant this year and the third in the last 10 years. The previous January fire, which took 21 fire departments to battle and destroyed 35,000 furniture pieces, consumed a large portion of the warehouse, sewing department, and manufacturing space. The cause remains unknown, but was believed to have been caused by unintentional human intervention.
This is also the second massive furniture plant fire in Pontotoc, Mississippi in less than three weeks.
We reported about a September 29 fire
at Washington Furniture that ravaged the company's 350,000-square-foot plant. Arson was declared the cause by local police. Plant owners are offering $10,000 for information that leads to an arrest.
The Bureau of Alcohol, Tobacco, and Explosives is investigating the AFM fire.
Have something to say? Share your thoughts with us in the comments below.