Arauco names Pierot national sales manager
March 10, 2017 | 3:02 pm UTC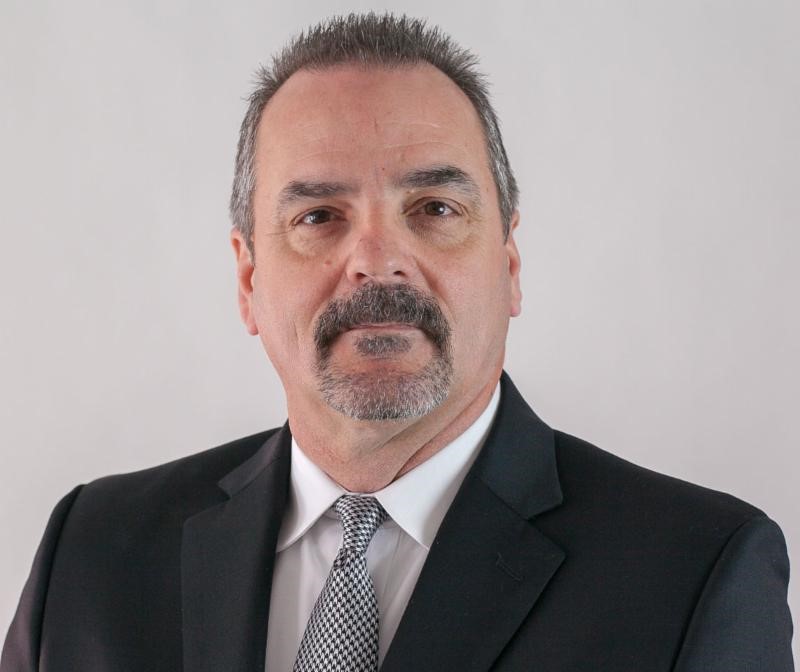 MARKHAM, Ontario -- After Arauco's announcement that it will construct a new particleboard operation in Grayling, Michigan, the company has announced a restructuring of its sales organization.
"We are preparing our team to provide optimal service to the markets as our new Michigan site comes on line mid-2018," said Kevin Shotbolt, vice president of sales and marketing. 
Phil Pierot, who most recently held the position of eastern region sales manager, has been promoted to national sales manager, particleboard.
Pierot was responsible for launching panel sales when Carolina Particleboard came on stream in 2001, and with his 28 years representing the organization, he is considered a top-level sales executive within the industry.
In his role as national sales manager, Pierot will not only have sales responsibilities for the Grayling, Michigan, site, but will also have the Moncure, North Carolina, Bennettsville, South Carolina, and Albany, Oregon, particleboard mills under his leadership.
He will be reporting directly to Kevin Shotbolt. See http://www.arauco-na.com.
Have something to say? Share your thoughts with us in the comments below.