Arauco to add MDF line in Mexico
October 7, 2022 | 4:21 pm CDT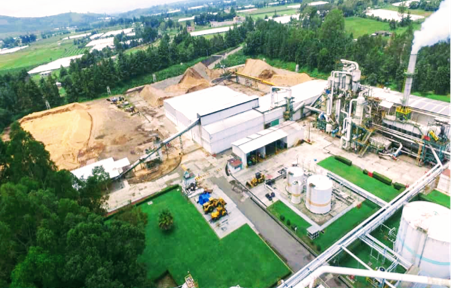 Photo By Arauco website
ZITACUARO, Mexico - Arauco's board has approved the construction of a new MDF line in Zitácuaro, Mexico. The estimated $235 million USD project is expected to begin operation during the second quarter of 2025.
The panel producer said the project is expected to add about 300,000 cubic meters of MDF production per year, of which half would be melamine coated to meet the growing demand of the furniture, construction, and interior decorating industries in Mexico. The plant will employ 220 workers during its operation.
Arauco is also a primary producer of plywood in Mexico.
Have something to say? Share your thoughts with us in the comments below.