Arauco to acquire Masisa's Mexican panel operations for $245 million
December 20, 2017 | 2:18 pm CST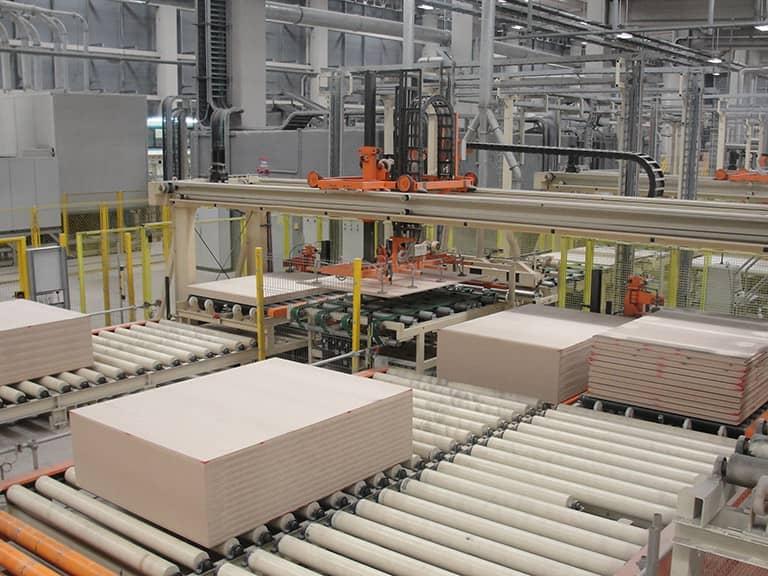 Photo By Arauco/website
SANTIAGO - Arauco has announced plans to purchase Masisa's Mexican assets for $245 million. The transaction, expected to be completed within the next six months, includes composite panel facilities located in Chihuahua, Durango and Zitácuaro, with a combined installed capacity of 417,750 msf.
Arauco said the acquisition will strengthen its presence in North America. In addition to its North American headquarters in Atlanta, Georgia, Arauco has 10 manufacturing facilities throughout the United States and Canada, with an additional $400 million particleboard and TFL plant under construction in Grayling, Michigan.
"This action is part of our expansion plan that aims to position Arauco as a global company. With this acquisition, we will be extending our presence in the North American panel market, where we see trends of continued market growth for this type of product, focusing on residential and commercial furniture, and industrial markets," said Matías Domeyko, Arauco CEO.
Composite wood panels are used in the manufacture of a variety of items, including cabinets, furniture, retail fixtures and closet systems. The Mexican operations include three particleboard lines with an annual installed capacity of 293,386 msf and an MDF panel line of 124,360 msf a year. In addition, there are three TFL lines, a resin plant, and a veneer line. The transaction is subject to regulatory and other conditions, including authorization of Mexico's Federal Economic Competition Commission.
This marks the second acquisition this year of Masisa assets by Arauco. In September Arauco purchased two Masisa panel mills in Rio Grande do Sul and Paraná Brazil for $103 million; the mills have an annual installed capacity of 452,230 msf.
A statement from Masisa said the sale is part of the company's divestment process announced earlier in the year. In addition to the sale of the Mexican and Brazilian subsidiaries to Arauco, in October the company announced the sale of its Argentine operations to Egger Group for $155 million. Combined the three sales total approximately $503 million, "which is consistent with the plan that the Board of Directors has drawn up for the company."
Masisa said it plans to maintain its forestry business in Chile and Venezuela, and will focus its commercial activity on higher value-added businesses in the Andean Region, Central America, the United States, Canada and other export markets. The company notes its forestry resources are valued at more than $560 million.
Have something to say? Share your thoughts with us in the comments below.