Arauco achieves carbon neutrality, says it's the first forestry company to do so
December 7, 2020 | 12:01 pm CST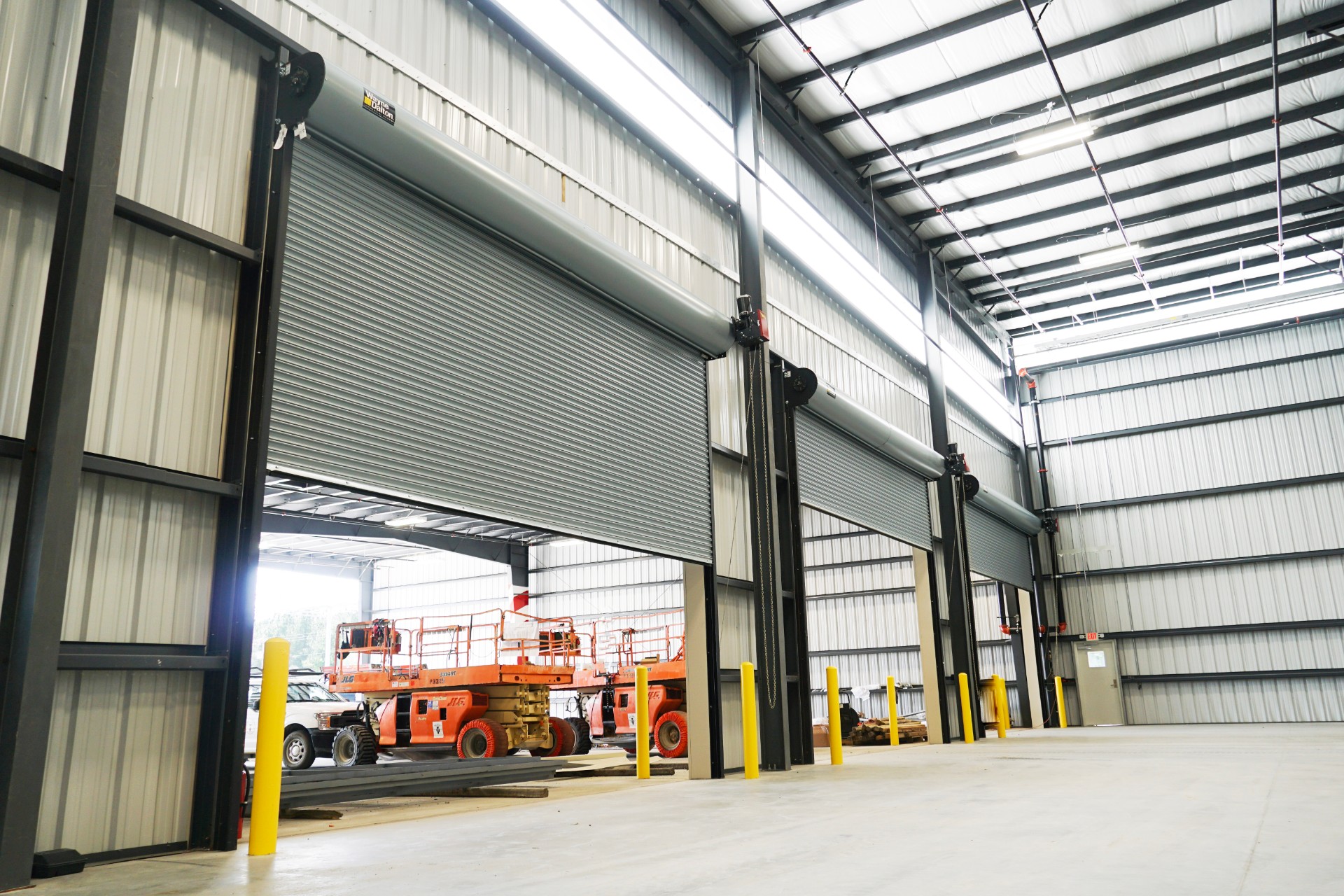 Arauco says it is the first forest products company to achieve carbon neutrality. This means the company is removing more carbon from the atmosphere than it is emitting.
"We are very proud to announce that after long work that we have been doing for decades, today we have real results that are aligned with what the world needs," says Arauco Human Resources and Sustainability VP Charles Kimber. "Climate change is without a doubt one of the most serious problems being faced by our planet."
The company says the effort was sustained by two complementary paths: efficiencies at an operational level that allow the company to reduce greenhouse gas emissions, and at the same time an increase in CO2 captures by the native forest, forest plantations, and carbon stored in forestry products.
Arauco says it plans to reduce its emissions further by incentivizing suppliers to reduce their own footprints, continuing to replace fossil fuels, and increasing its reuse of byproducts.
Arauco is a global manufacturer of forest products, including composite panels, premium plywood, millwork, lumber and wood pulp. The company recently closed a couple of its MDF plants due to the COVID-19 pandemic: one in Eugene, Oregon on May 1 and
one in Bennettsville, South Carolina on May 18.
Have something to say? Share your thoughts with us in the comments below.