American Woodmark wins education partnership award
July 1, 2020 | 8:11 am CDT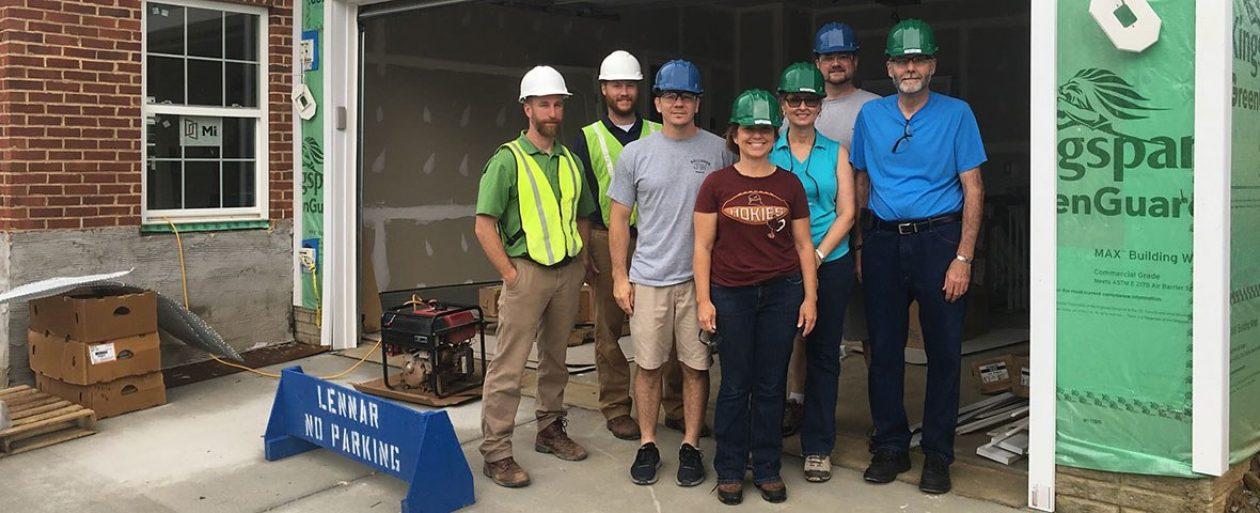 American Woodmark partnered with Frederick County Public Schools in Virginia to form the High School Connectivity and Teachers in Industry programs. This work in the local education field has been recognized by the Virginia Department of Education with the 2020 Creating Excellence Business Partnership Award.
In the High School Connectivity Program, American Woodmark put together an official team approximately six years ago. This team works with local Frederick County and Winchester City students to provide one-on-one help to prepare students for competitions, job interviews, public speaking, business ethics, emerging business issues, sales presentations, client service and IT programming and website design.
Students from Future Business Leaders of America, Future Farmers of America and Distributive Education Clubs of America create their own projects within the parameters of the event they will be participating in. AWC team members provide support and advice to help the students create projects that will enable them to compete at the state and national levels.
During the fall semester, the program also arranges cultural trainings focused on life skills development ranging from meeting management to choices. Throughout the year, approximately 20 to 25 employees participate in the program, including company leadership. American Woodmark has had over 40 team members help mentor and coach area students.
The Teachers in Industry Program offers week-long, hands-on training for teachers on customer care, human resources, product life cycle, supply chain, sales, design and marketing. It was started three years ago and has already generated enough interest from local teachers to have a long waiting list.
Have something to say? Share your thoughts with us in the comments below.