American Woodmark shares jump more than 3 percent in a day
June 24, 2020 | 10:48 am CDT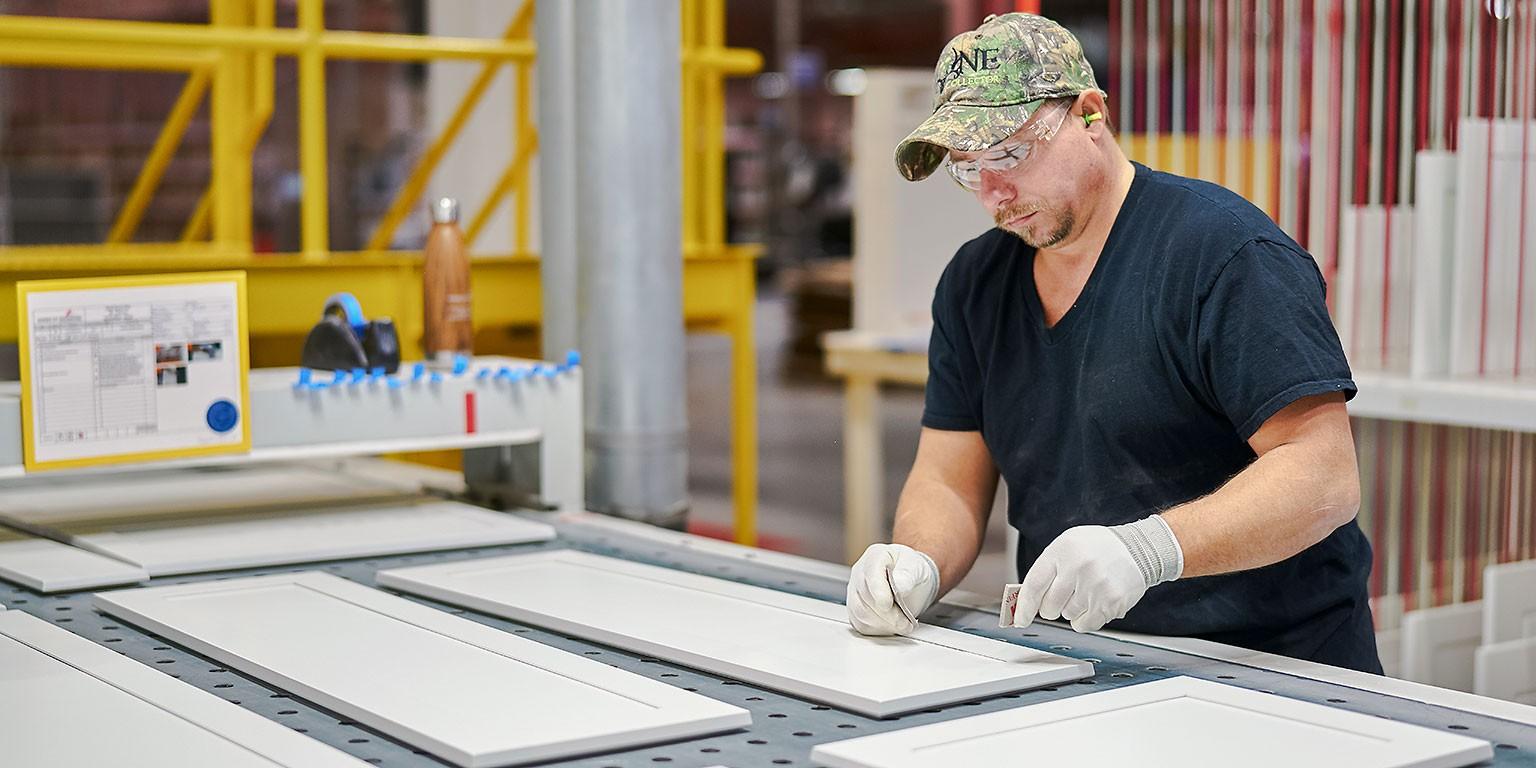 WINCHESTER, Va. - American Woodmark Corp., one of the largest suppliers of cabinetry to the new construction and remodeling industries, saw its shares increase 3.26 percent on June 23.
Equities.com writes "(the company) had a good day on the market for Tuesday June 23 as shares jumped 3.26% to close at $74.43. About 134,545 shares traded hands on 3,064 trades for the day, compared with an average daily volume of n/a shares out of a total float of 16.93 million. After opening the trading day at $73.62, shares of American Woodmark Corporation stayed within a range of $75.80 to $73.62."
American Woodmark is the
second-biggest North American cabinetmaker
and the eighth-largest company on the FDMC 300. The company saw sales of $1.645 billion is based in 2019.  Its divisions include Timberlake, Shenandoah Cabinetry and Potomac. American Woodmark employs more than 3,700 workers across nine U.S. manufacturing plants.
Have something to say? Share your thoughts with us in the comments below.