American Furniture Manufacturing to open new plant, hire 140
December 23, 2015 | 12:17 pm CST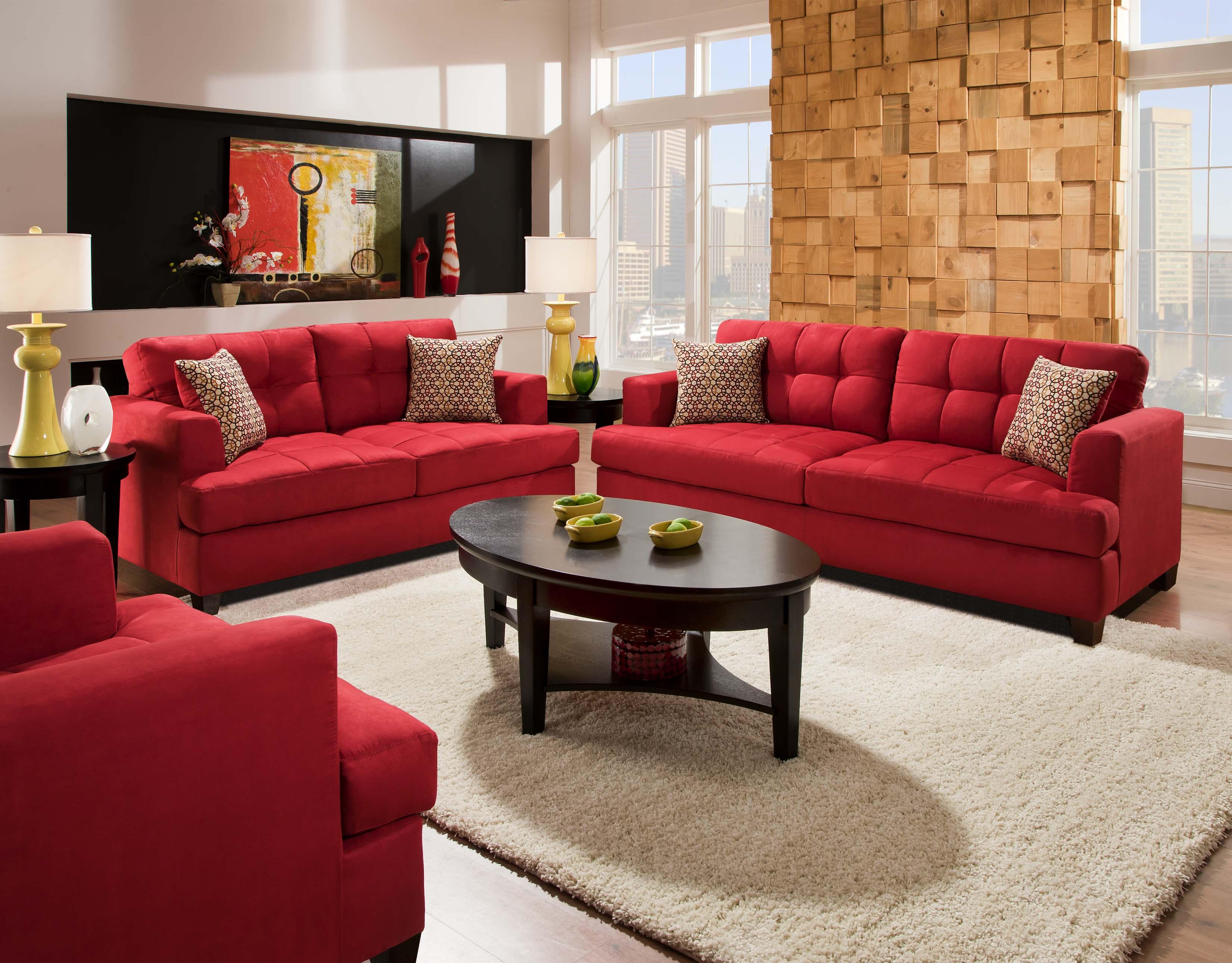 Photo By American Furniture Manufacturing
ECRU, MS. – American Furniture Manufacturing will invest $560,000 in a new facility in Amory, Mississippi, and hire 140 people to work there, the company announced Tuesday.
The furniture manufacturer currently employs 757 and is headquartered in Ecru – around 50 miles northwest of Amory.
The Mississippi Development Authority (MDA) will provide $194,000 to renovate the 130,000 sq. ft. building, with Amory and Monroe County splitting a 10 percent local match.
MDA spokeswoman Tammy Craft says the company hasn't requested property tax breaks.
CEO Al Wiygul says American Furniture will open six production lines by January's end. He says the company is expanding because it has grown by more than 20 percent in each of the past three years.
Wiygul says 75 people have already been hired, with another 65 to go.
The building, owned by American Furniture, was used by Madison House until December 2013.
American Furniture Manufacturing was founded in 1998 and makes stationary and motion sofas, loveseats, sectionals, recliners chairs and accent tables.
The company was recently purchased by a group of private investors in October for $24.1 million. The owner before that, Compass Diversified Holdings, bought American in August 2007 for $93 million.
Furniture Today reports quick business growth at American. From 2012 to last year, sales grew by nearly $40 million.
Have something to say? Share your thoughts with us in the comments below.