Aegis Financial acquires stake in Bassett Furniture Industries
May 24, 2023 | 12:03 pm CDT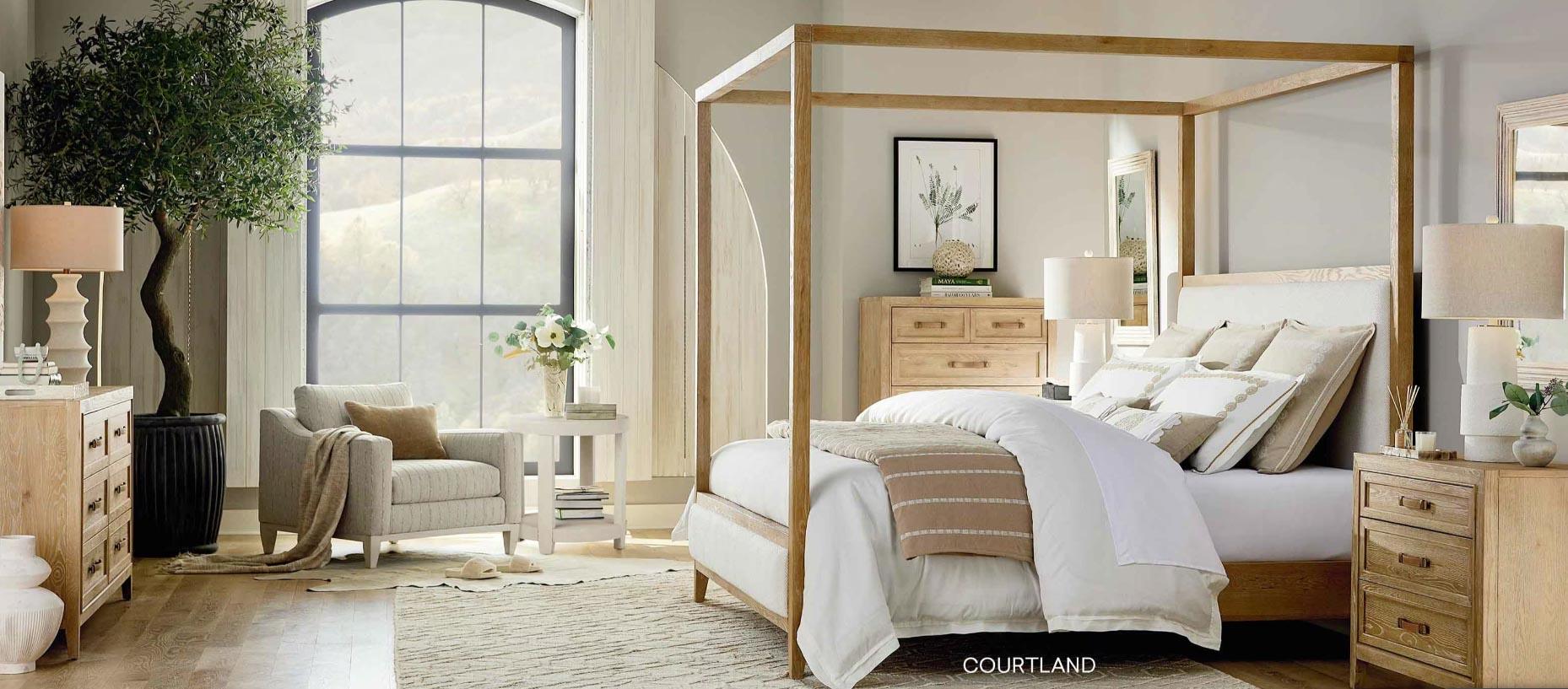 Photo By Bassett Furniture Industries
Aegis Financial Corp, an institutional investor, has acquired a new position in shares of Bassett Furniture Industries Incorporated, reports the Best Stocks website.
According to the Securities and Exchange Commission (SEC), Aegis Financial Corp's latest filing shows that it has purchased 259,429 shares of Bassett Furniture Industries at a value of $4,509,000. With this purchase, Aegis Financial Corp now holds about 2.90% stake in the company.
Bassett Furniture Industries, an FDMC 300 company ranking #38 with about $325 million, manufactures, marketes and retails home furnishings through its Wholesale and Retail segments. In the Wholesale segment, the company focuses on designing, manufacturing, sourcing and distribution of furniture products. The Retail segment comprises local furniture stores, regional furniture retailers as well as national department stores including chain stores and single-vendor branded retailers.
Have something to say? Share your thoughts with us in the comments below.