Additional tariffs levied against U.S. hardwood & veneer exports to China
August 26, 2019 | 10:13 am CDT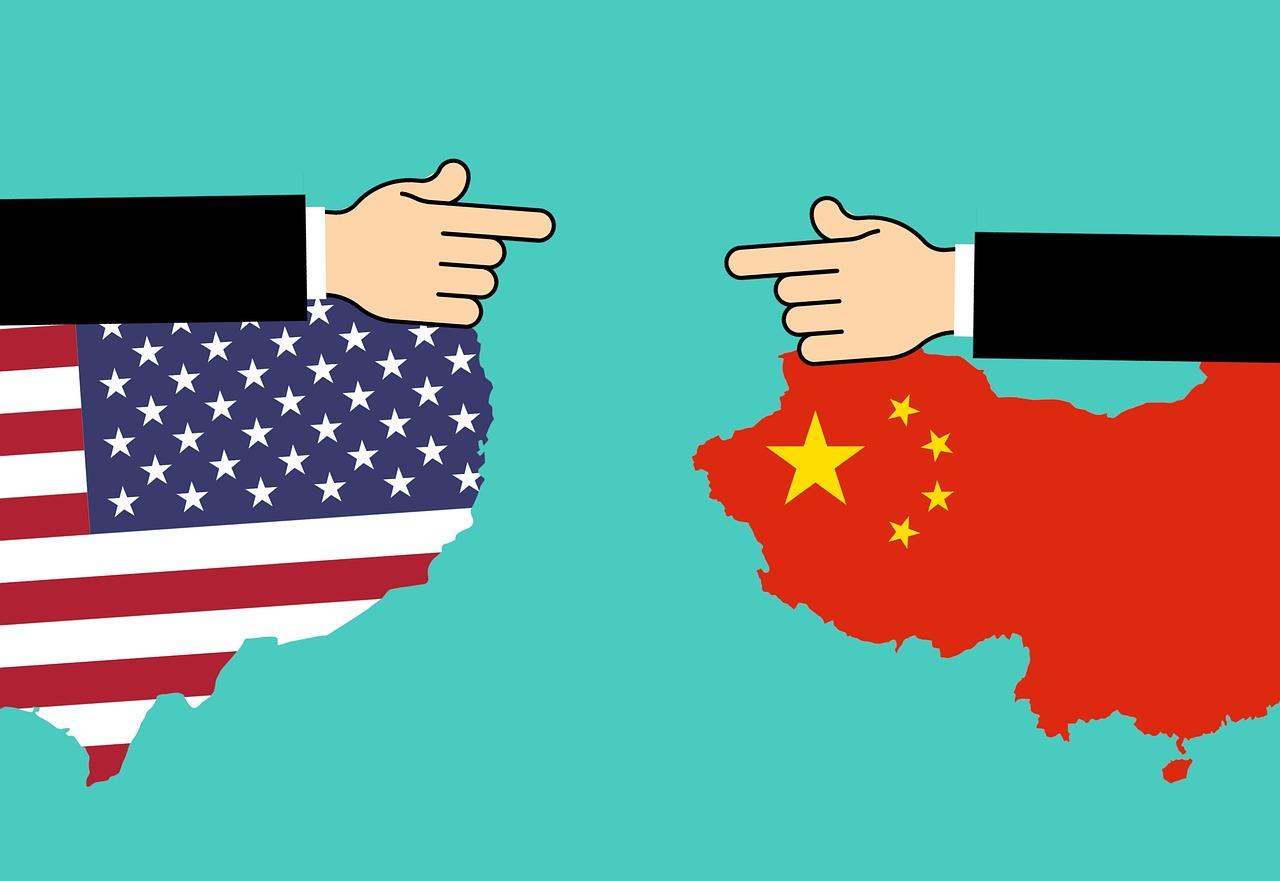 WASHINGTON - U.S. hardwood lumber, logs and veneer exports are among the products impacted in a new round of tariffs announced Friday by the Chinese government. The tariffs will be implemented in two phases, beginning Sept.1 and Dec. 15. 
New and additional tariffs of 5% and 10% on being levied. According to information provided by the American Hardwood Export Council and the National Hardwood Lumber Association,  products impacted include:
Annex 1 (Sept. 1) - An additional 10% will be tacked on to: pine lumber (was at 20%); other coniferous lumber (was at 20%);  softwood chips or pellets (was at 20%); and other temperate non-coniferous lumber (was at 20%).
Annex 2 (Dec. 15) -  This lists 10% tariffs on several wood products not previously fined, including:  pine logs 15 cm or more cross-section;  pine logs under 15 cm;  radiata pine logs under 15 cm; beech logs, birch logs under 15 cm; and ash logs. Also, an  additional 10% will be levied on: spruce and fir lumber (was at 25%); hardwood chips and pellets (was at 25%); along with several exotic species of lumber.
Annex 2 also shows a 5% tariff increase on aspen and poplar lumber, as well as maple, black walnut, alder, and other North American hardwood species, from the current 5% to 10%. Several species of veneer also fall under Annex 2, with additional tariffs of 5% and 10% to be applied.
View the full list of lumber species and products (PDF), provided/translated by AHEC
A statement from the Chinese government noted the additional tariffs are in response to the earlier U.S. announcement of a 10 percent tariff – about $300 billion – on imports of Chinese goods. "The U.S. side's move seriously violated the consensus between the heads of state of the two countries and the consensus of the Osaka meeting and the deviation from the Osaka meeting....China will have to take the necessary countermeasures." (via Google Translate)
Chinese retaliatory tariffs have been in place since June, affecting $60 billion of more than 5,000 U.S. goods. Wood, tariffed from 5 percent to 25 percent, is among those products, including oak (25%), cherry and ash (20%) and walnut, hard maple, tulipwood and alder (5%). 
Other tariffs in place by China on
U.S.
made wood products
include moldings, rods, particleboard, various types of plywood, doors, charcoal, corks, and stoppers, and wicker and bamboo baskets. Furniture items include bedding, mattresses, car seats, wood chairs, furniture designed for offices, kitchens, chandeliers, and lamps.
Have something to say? Share your thoughts with us in the comments below.