93 percent of U.S. businesses conduct business online, says new survey
October 20, 2020 | 12:14 pm CDT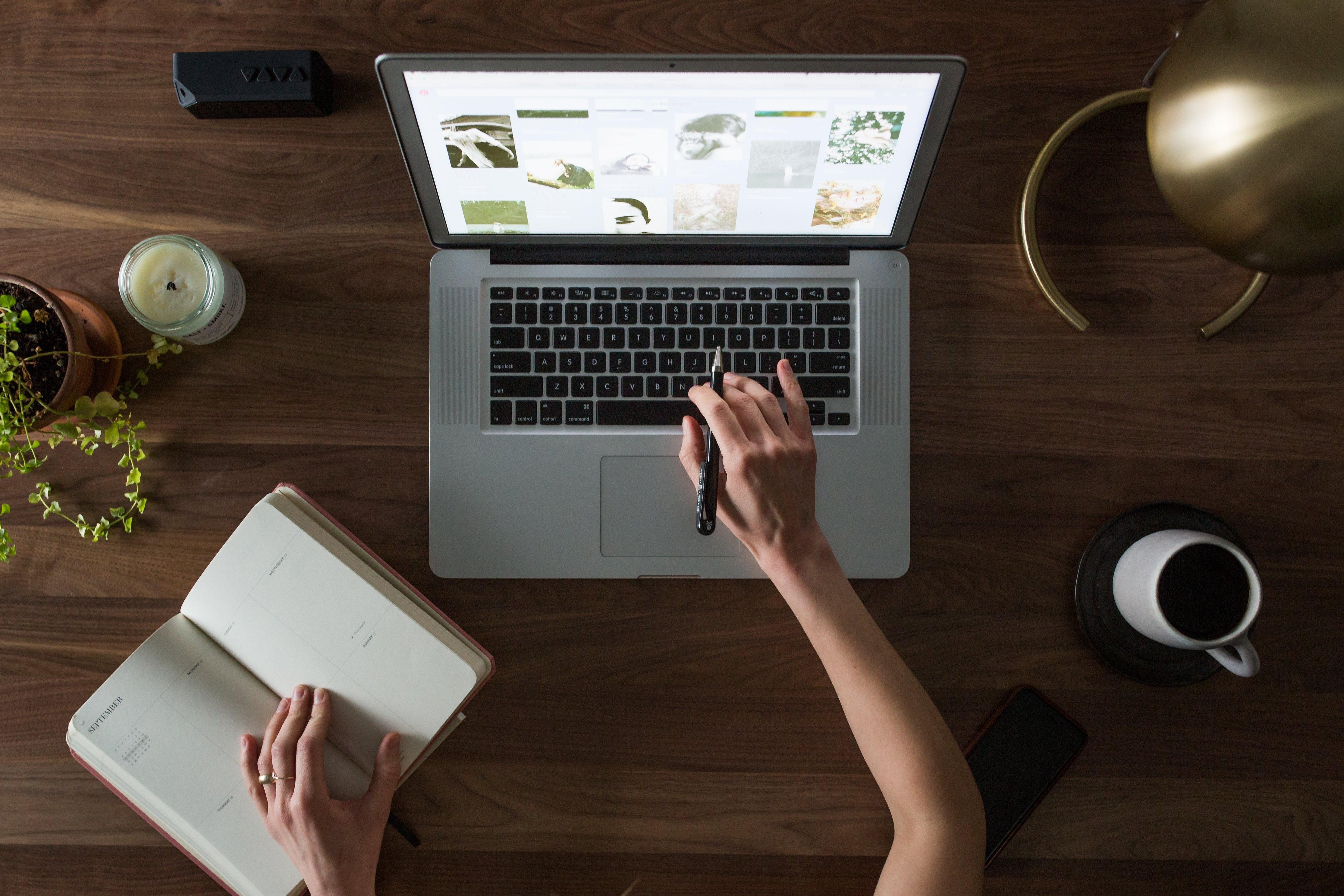 NEW YORK - A new survey from global wholesale trade website Alibaba.com reveals that 93 percent of companies are conducting at least some business online. This marks a 3 percent rise since December 2019.
43 percent of businesses are using e-commerce, an 8 increase increase over the same time period.
"We were happy to see the increasing digitization of U.S. companies and that many are increasing trade despite the pandemic, showing the resilience and grit of American business owners and entrepreneurs," said John Caplan, Alibaba.com president of North America and Europe. "Our research finds that digitization is no longer a nice-to-have, but a must-have for companies in every industry to bridge from surviving to thriving in the next era of business."
Other survey findings include:
63% of B2B companies report conducting some amount of cross-border trade, up from 59% last December.
Manufacturers' online B2B trade increased 8%, twice the rate of the overall 4% increase in all industries for the same period and tied with retail as the industries with the most digital growth.
Small- and medium-sized businesses (SMBs) are optimistic about their business, with 85% saying they are confident about the future of their business.
The majority of SMBs, 62%, managed through the pandemic, maintaining or increasing their business when compared to 2019 levels.
Online B2B companies are far more confident than offline: 86% of those doing business online expressing optimism in the future of their business, compared with 68% of those who are not yet doing business online.
Alibaba.com commissioned Ipsos, a global research firm, to conduct its second survey as a follow up to the inaugural December 2019 survey. The sample of 5,015 was collected using a double opt-in online panel sample and conducted anonymously from Sept. 4-20. The survey targeted decision-makers at U.S. companies that buy or sell physical goods and materials with other businesses.
Due to the increase in business conducted online, Alibaba.com is now launching what it's calling a Digitization Sprint masterclass for U.S. SMBs, to support manufacturers as they move into this new era.
"We were delighted to see in our research that manufacturers are catching on and looking for ways to ride new waves of digital opportunity," said Caplan. "They have huge potential to grow their online business and emerge from this pandemic better positioned for the future."
The four-week masterclass in getting digital and going global will begin in mid-November and include a curriculum of assembled learning from tens of millions of small businesses, coaching to help all companies succeed in digital by hearing from mentors and a new forum on LinkedIn where businesses can learn from and engage with each other.
"Amid all the disruption of 2020, manufacturers increasingly see the power of e-commerce as a channel for reaching new markets and growing their company," said Curt Anderson, founder of B2Btail.com and e-commerce for manufacturing expert. "The Digitization Sprint will give industrial entrepreneurs a step-by-step curriculum for making e-commerce work hard for their business."
Alibaba's Caplan said the new program, which is being offered at no cost, is designed to accelerate the digitization process for online marketing, selling and sourcing for companies with fewer than 500 employees.
Have something to say? Share your thoughts with us in the comments below.