84 Lumber's Hardy Knox honored in Pittsburgh
March 11, 2020 | 4:36 pm CDT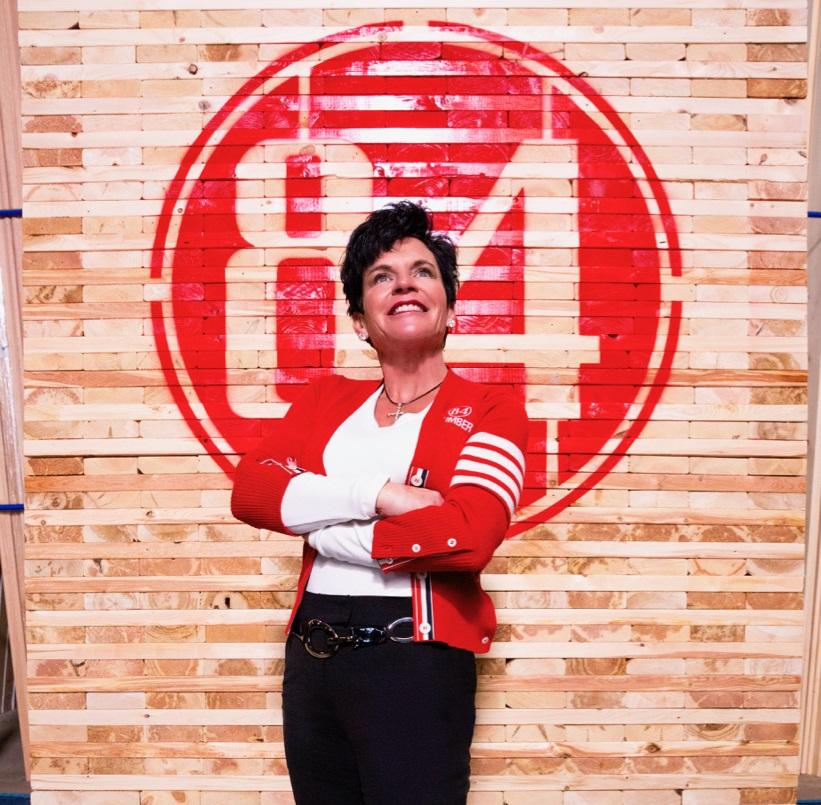 EIGHTY FOUR, Pa. -- Each year, the Pittsburgh Business Times searches for the top business women from across the region to honor during the annual Women of Influence event. This year, 84 Lumber and Nemacolin Woodlands Resort have announced that president Maggie Hardy Knox has been selected for the event's 2020 Career Achievement Award.
Only one person receives this recognition each year. Hardy Knox will formally accept the award, among 25 other trailblazing women who are all accepting the 2020 Women of Influence Award, on March 12, 2020.
"What an incredible honor to be recognized alongside such an amazing group of women," said Hardy Knox. "Western Pennsylvania is my home, and I care so much about the business we do here, the communities we serve and all the people I get to see at work each day. I am very grateful for all the support I've received, and I cannot wait to continue growing, both personally and professionally, in this incredible region and beyond."
According to the Pittsburgh Business Times, the Women of Influence Awards honor women who have made a difference in their communities, blazed a trail for other women and left a mark on the western Pennsylvania business community.
Hardy Knox assumed leadership of 84 Lumber in 1992 at age 26. One year later, the business reached $1 billion in annual sales for the very first time. Today, the company operates 250 stores across 30 states, reaching $4 billion in sales, and is primed to grow and expand into new regions across the country throughout 2020.
In addition to leading 84 Lumber, Hardy Knox also leads luxury destination Nemacolin Woodlands Resort in Farmington, Pennsylvania.
Have something to say? Share your thoughts with us in the comments below.