84 Lumber sends $50,000 worth of building supplies to hurricane-ravaged Bahamas
November 22, 2019 | 12:00 pm CST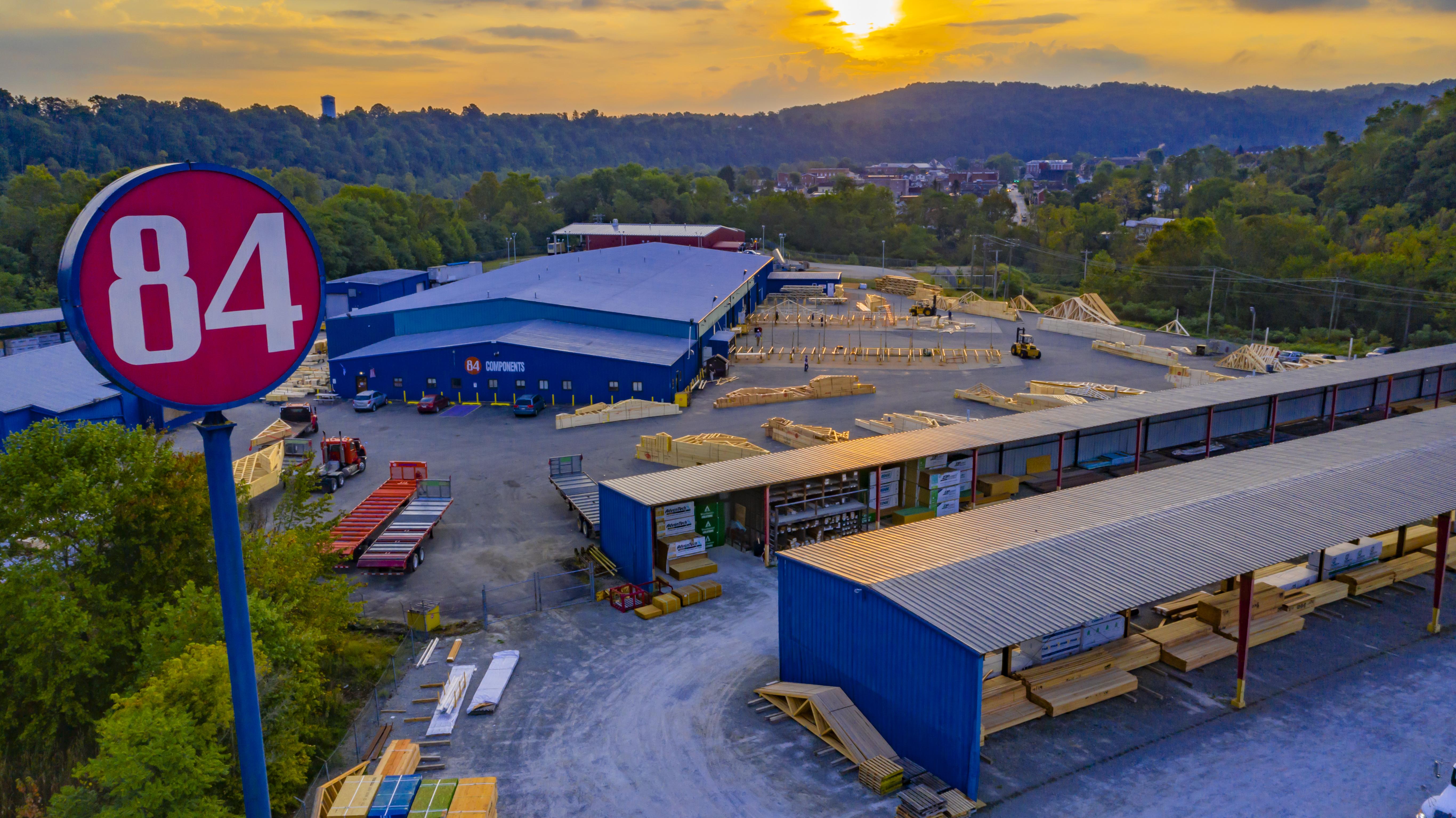 WEST PALM BEACH, Fl. - 84 Lumber says it sent more than $50,000 worth of building supplies were shipped to the Bahamas last week, in an effort to assist in the recovery of storm-ravaged homes in the wake of September's Hurricane Dorian.
A 121-foot barge that carries up to 187 tons, was loaded with enough plywood, roofing paper and 2x4's to help rebuild 100 damaged roofs, departed Miami destined for the Bahamas. The relief effort, coordinated by Global Empowerment Mission, a Florida non-profit organization, and in coordination with the Bahamas Relief Foundation and Bethenny Frankel's BStrong initiative, has collected more than five million pounds of aid destined for the affected islands since the first week after the storm. Each week, 500,000 pounds of aid is shipped by GEM to the Bahamas to assist in the recovery.
84 Lumber facilitated the donation from its West Palm Beach store. In total, 24 bundles of 5/8" plywood and roofing paper were donated to rebuild homes and buildings.  The Bahamian government is covering all costs of labor for the re-construction of homes, schools and businesses that were damaged or destroyed by the hurricane. 
"After witnessing the level of destruction on the Bahamas, we knew that we could make a difference to help put roofs back over the heads of people who so desperately needed assistance," said Nick Nicosia, Caribbean territory manager for 84 Lumber.
Founded in 1956 and headquartered in Eighty Four, Pennsylvania, 84 Lumber Company a privately held supplier of building materials, manufactured components and services for single- and multi-family residences and commercial buildings. The company operates approximately 250 stores, component manufacturing plants, custom door shops, custom millwork shops and engineered wood product centers in more than 30 states. 
84 Lumber's sales rose to $3.86 billion in 2018, posting another year-over-year increase and extending a steady upward trend over the last 5 years. The company's revenues were $2.86 billion and $3.3 billion in 2016 and 2017, respectively. 
With nearly 250 locations and 5,600 associates nationwide, 84 Lumber says it's on pace to surpass revenue records in the coming years. 
Have something to say? Share your thoughts with us in the comments below.