84 Lumber hits $4 billion in annual sales
November 19, 2020 | 12:16 pm CST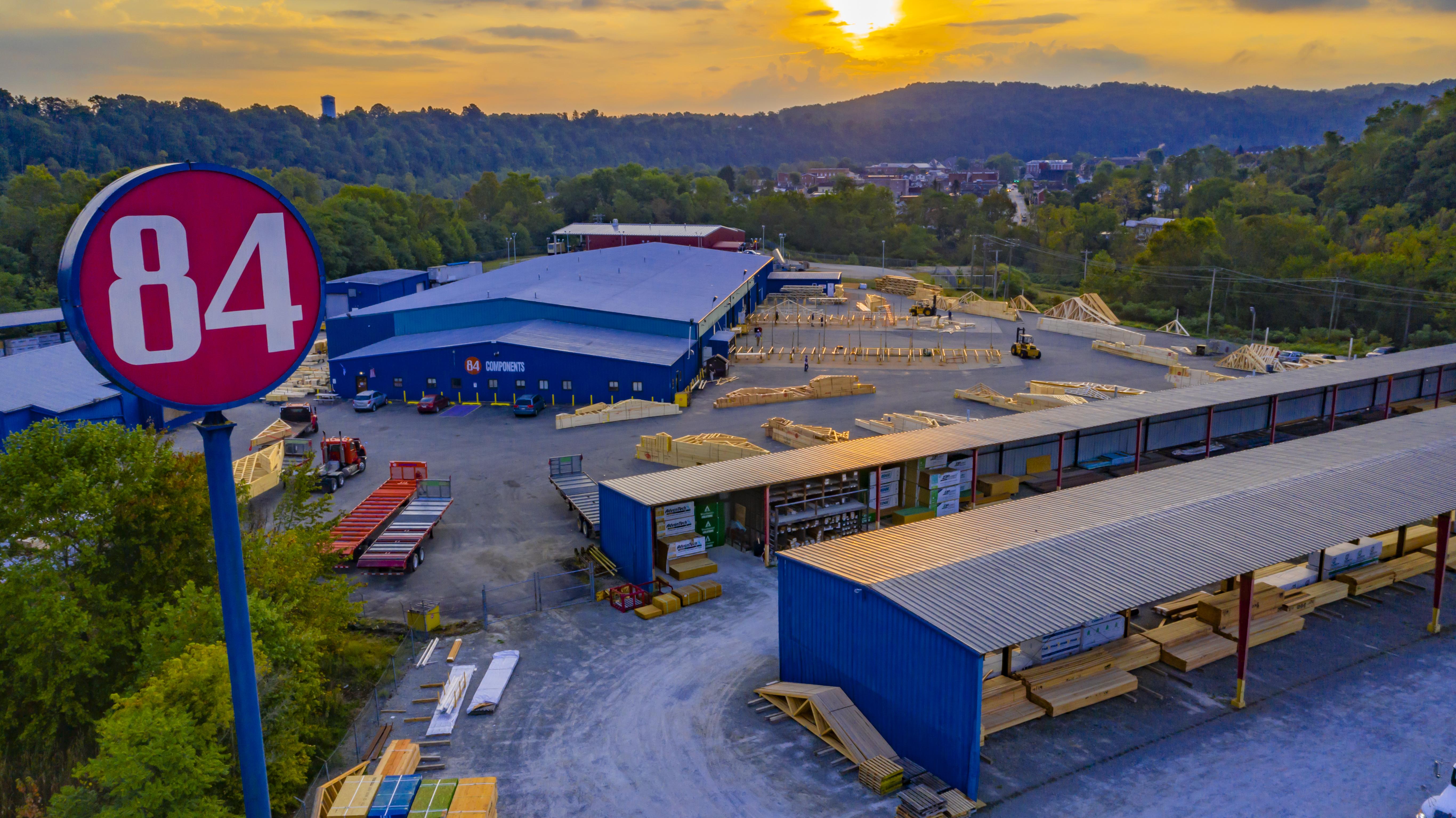 EIGHTY FOUR, Pa., - Building materials provider 84 Lumber has announced it has hit a record-breaking $4 billion in annual sales as of November this year. 
"I am so proud of what our 84 associates have done to make this company so successful," said 84 Lumber President Maggie Hardy Knox. "At the end of the day, it's about growing our company so that our associates can grow too. I think that's what sets us apart from everyone else in this business. As a privately-owned company, we've held onto our family culture, and we have learned to serve our customers better, and more efficiently, than ever before."
84 Lumber credits the booming residential housing market and Knox' leadership as reasons for its success.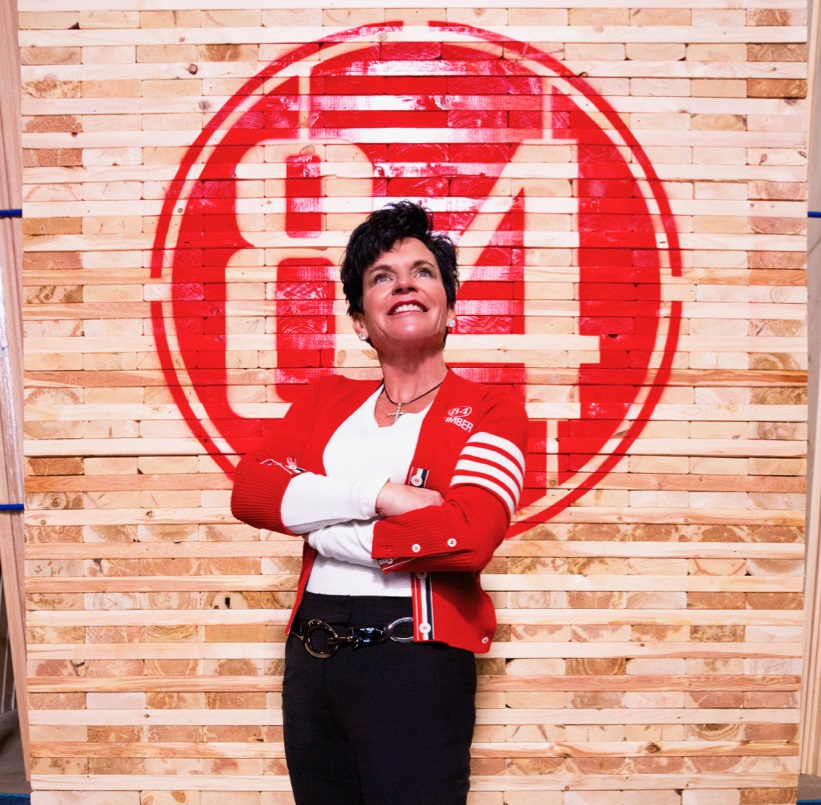 Knox took over the company in 1992, and under her leadership, the company hit $1 billion the following year. 
The company has also moved forward with expanding existing stores and opening new stores in markets around the country. 84 Lumber opened manufacturing plants in the Cleveland/Columbus market, Greenville, South Carolina; and Philadelphia, Pennsylvania this year. The company is also moving forward with plans to expand in 2021 to Northern California; Boise, Idaho; Detroit, Michigan; and more.
Founded in 1956 and headquartered in Eighty Four, Pennsylvania, 84 Lumber Company is the nation's largest privately held supplier of building materials, manufactured components, and industry-leading services for single- and multi-family residences and commercial buildings. The company operates nearly 250 stores, component manufacturing plants, custom door shops, custom millwork shops and engineered wood product centers in more than 30 states. 
Have something to say? Share your thoughts with us in the comments below.