590-foot, 40-story timber tower coming to Sydney
June 30, 2020 | 10:41 am CDT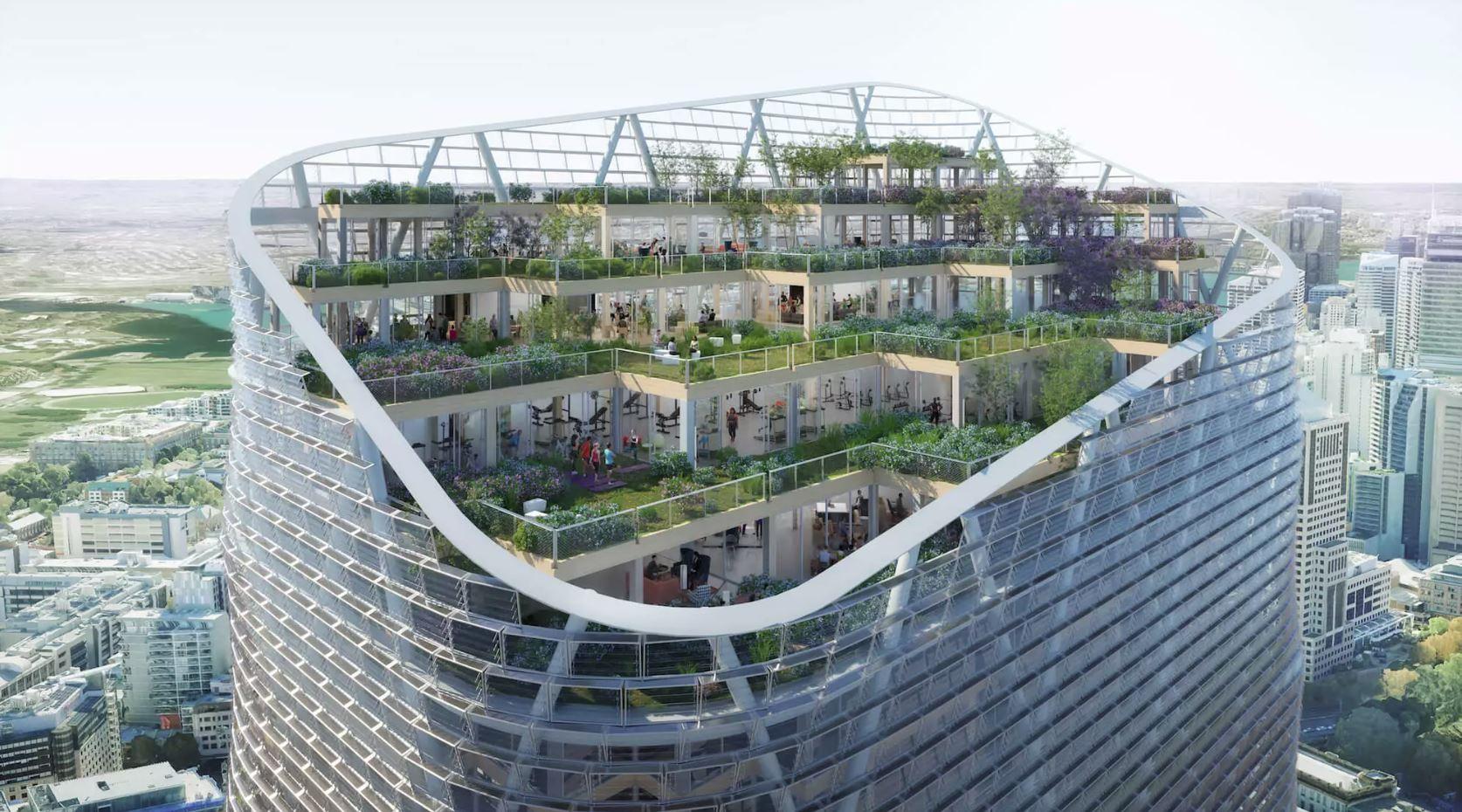 SYDNEY, Australia - Australian software company Atlassian is building an ultra-sustainable "hybrid timber" tower to serve as its new headquarters. Set to become the world's "tallest commercial tower of its kind," the 590-foot, 40-story tower will accommodate 4,000 workers when construction finishes in 2025.
The tower is designed by New York-based SHoP Architects and Australian firm BVN. It will be the centerpiece of an up-and-coming tech precinct, which Australian government officials hope will rival Silicon Valley when complete. Construction costs for the tower are estimated to be $1 billion.
"Atlassian has their eyes set firmly on the future, this project will achieve a number of 'firsts' globally and in Australia," said Ninotschka Titchkosky, co-CEO of BVN, in a statement. "It will make what was once best practice seem inadequate and hopefully lift the ambition of the built environment across Australia."
The hybrid tower will be made of mass timber, concrete, and glass, while featuring a steel exoskeleton. Solar panels will allow for 100 percent renewable energy right away. Self-shading capabilities will help dissipate internal heat on hot days.
Have something to say? Share your thoughts with us in the comments below.