3D Wood Laser Cutter Start-up Sets Kickstarter Record: $28 Million
October 24, 2015 | 10:34 pm CDT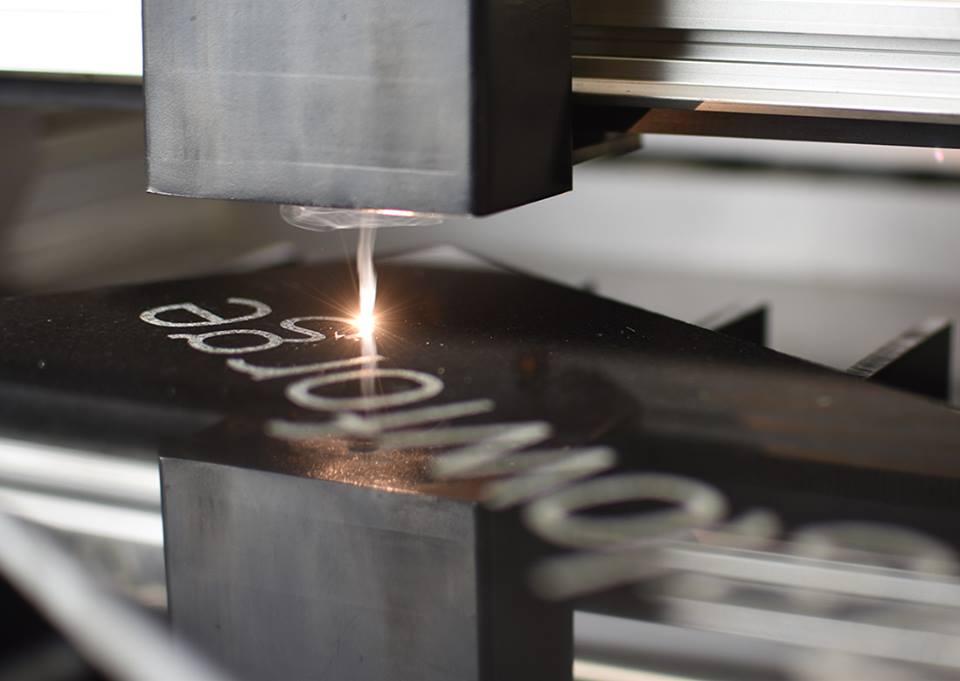 SEATTLE -  Glowforge, a 3D laser cutter and etcher manufacturer, says it set a Kickstarter record for highest one month crowdfunding campaign. Its tabletop device for cutting wood and other materials for home furnishings raked in $28 million in pre­orders this month. A robust model aimed at professionals for $3,995 model - meant for heavier use - autoamtically scans original templates and identifies types of materials loaded into its bed.  
---
"We are blown away," says Glowforge CEO and cofounder, Dan Shapiro, who was hoping for $100,000 in revenue. "We hit that in the first day." Glowforge previously raised $9 million in funding from Foundry Group, True Ventures, and executives from Google and MakerBot. 
Dan Shapiro
Glowforge debuted September 24th at World Maker Faire in New York, and is positioned as a simple device that can print anything from furniture to handbags to sushi. It comes with a catalog of premium, customizable, ready-to-print designs.
The 14-employee company says it received pre-­orders for Glowforges from do-it-yourselferss, schools, nonprofits, and makerspaces for uses ranging from woodworking to chocolatiering. Prospective buyers started driving to Seattle from points in Canada and Oregon, says Shapiro, to ask for a peek at the printers, with more than 100 people who came to see Glowforge in person during an open house, while several hundred attended virtually via livestream.
DIMENSIONS 
Glowforge exterior (Pro and Basic): 38″ x 20.75″ x 8.25″ (965mm x 527mm x 210mm)
Air filter exterior: 38″ x 20.75″ x 7″ (965mm x 527mm x 178mm)

WORK AREA
Working bed: 12″ x 20″ (300mm x 500mm)
Maximum thickness of material with tray installed: 0.5″ (13mm)
Maximum thickness of material with tray removed: 1.5″ (38mm) Focus range: 0.5″ (13mm)
MATERIAL CAPABILITY
Thickness: Varies by material; can cut most 1/4″ (6mm) plywood and acrylic on one side; twice as thick by reversing and cutting from both sides with optical alignment. It also cuts fabric, leather, paper, cardboard, plexiglas (acrylic) Delrin (acetal), mylar, rubber, corks, and paper 
SOFTWARE 
Trace mode scans material with a drawing on it, then cuts and engraves over the top 
Compatible with JPG, PNG, TIF, SVG, AI, DXF, PDF, and many more file formats
Drag-and-drop with live preview to position designs on the material
Glowforge says it plans to ship pre­ordered units in the first half of 2016.  http://glowforge.com. 
Have something to say? Share your thoughts with us in the comments below.