$30 million tax package allows KyKenKee lumber to expand, create 70 jobs
September 24, 2018 | 10:38 am CDT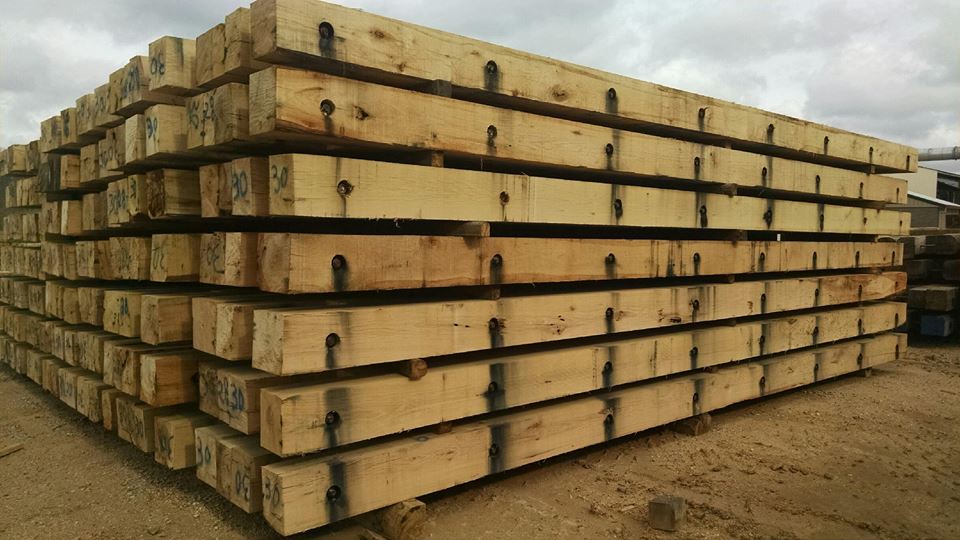 VANCE, Ala. - A nearly $30 million capital investment will allow Alabama lumber company KyKenKee Inc. to expand and create more than 70 jobs.
Alabama's Tuscaloosa County Industrial Development Authority (TCIDA) approved a tax abatement package as part of a $28.2 million investment in KyKenKee, who manufacturers hardwoods and Southern Yellow Pine. The company employs more than 600 workers.
"KyKenKee is a prime example of the diverse economy in Tuscaloosa County and West Alabama," said TCIDA's interim executive director Jo Bonner in a news release. "This new investment will allow the company an opportunity to enter new lines of business and to produce new wood products and goods, while creating 70 new, good paying jobs for our community."
TCIDA estimates the project will contribute almost $14 million during the next 20 years in taxes.
KyKenKee began operations in 1912 under the name I L Burt and Sons - becoming incorporated in 1964. The family-run business changed its name to KyKenKee in 1980 after brothers Kyle, Keefe, and Kendall took over operations.
Have something to say? Share your thoughts with us in the comments below.