2020 appoints new chief executive officer
September 25, 2017 | 8:30 am CDT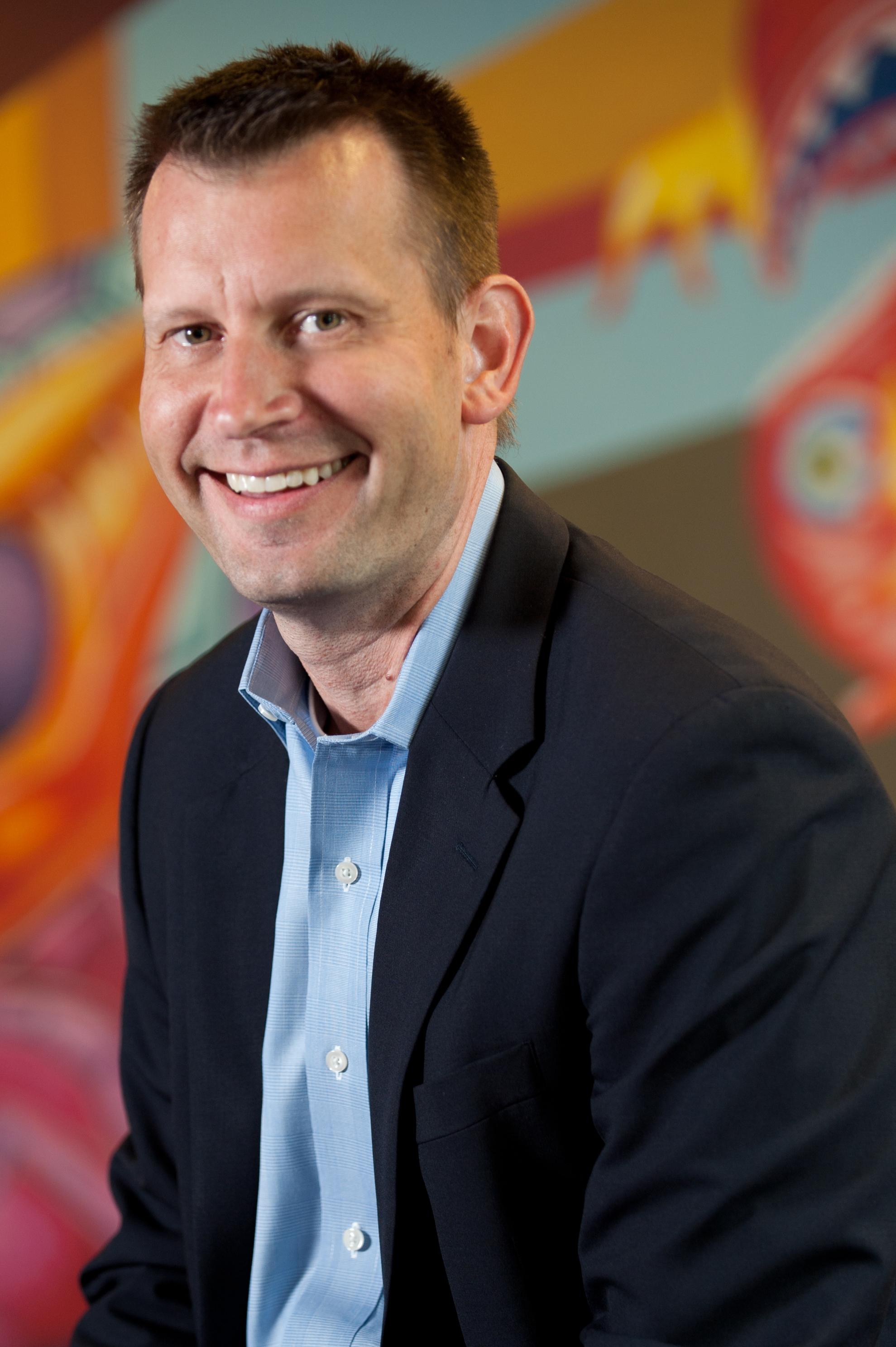 LAVAL, Quebec. - 2020 has announced Mark Stoever as chief executive officer replacing Mark Goldstein, who has joined the 2020 board of directors.
"It has been a privilege and pleasure to be part of the 2020 success story for the past four and a half years," said Goldstein. "Our company has built real momentum with new products, technology and customers, and so as I turn my personal focus more toward family life there is no better time to hand the baton to a new leader for 2020's continued growth."
The company is confident that with Goldstein joining the board, Stoever will be able to transition smoothly into his new role and that 2020 customers will continue to see improvements in the products they use and the support they receive.
"Mr. Stoever has a strong belief in product innovation and customer success with a track record of successfully building and growing businesses," said Bernhard Nann, board leader. "We chose him because of this, but also his fit with the culture and people of the 2020 team."
"I'm thrilled to be joining 2020 now, with a strong business foundation in place and multiple innovations ready to be rolled out soon that will delight our customers," said Stoever. "My job is to continue the great work Mark and the 2020 team have done over the past few years and to build on it in ways that make our customers and our company even more successful."
Have something to say? Share your thoughts with us in the comments below.