New VP of Operations for Canyon Creek Cabinet Company
March 13, 2015 | 4:36 pm CDT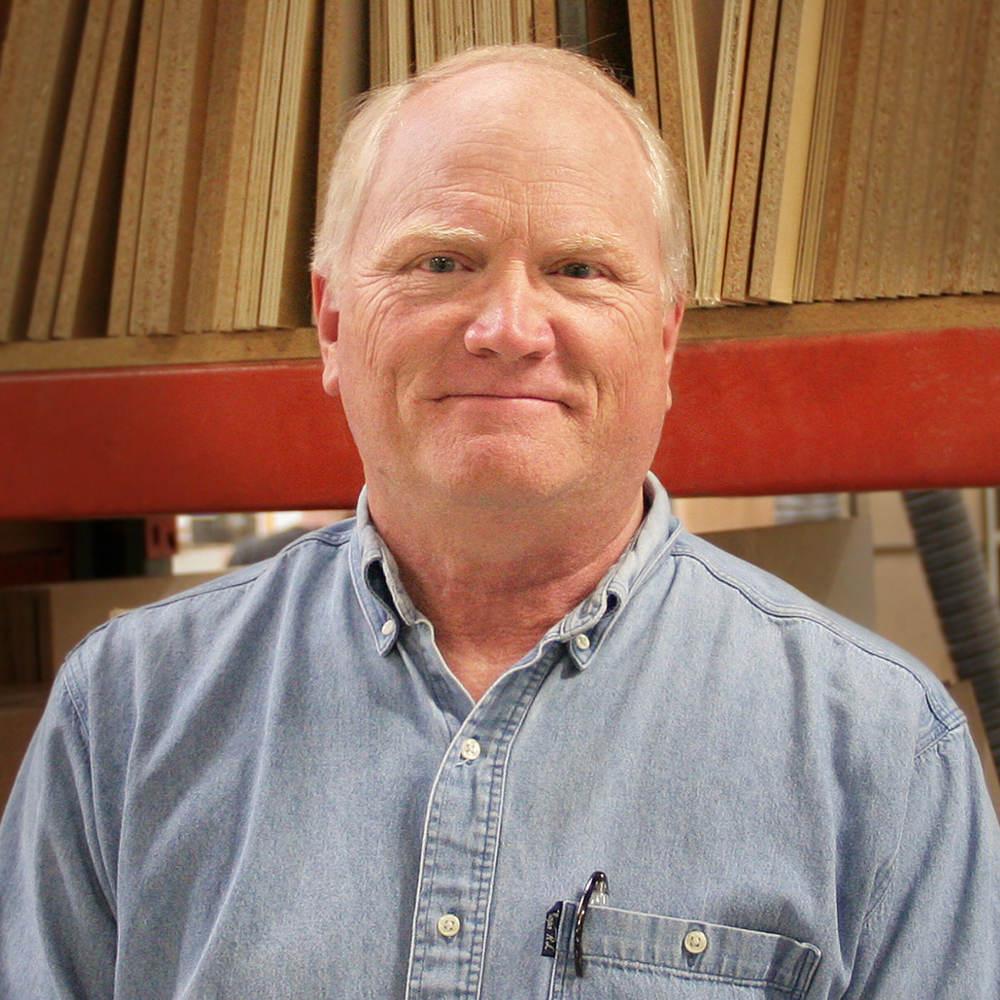 Canyon Creek Cabinet Company recently announced the appointment of Rick Lovorn as VP of operations to lead the company's manufacturing. Rick has over 30 years of experience in manufacturing and operations in both the cabinet and furniture industries.
Throughout his career, Rick has served as general manager and president for stock and custom cabinet manufacturers of various sizes. He has also been a senior VP of operations for a furniture company, running four manufacturing plants. Rick is experienced in implementing lean manufacturing practices to eliminate waste and improve quality, efficiencies and on-time delivery.
As part of Canyon Creek's senior management team, Rick will be instrumental in overseeing and guiding the plant's operational efficiencies and manufacturing cost effectiveness. Says Rick: "I'm really looking forward to this opportunity with Canyon Creek, and can see that the company already has a great production team and lean manufacturing processes in place."
Last year, Canyon Creek began making a number of changes in its management structure to support the company's growth initiatives. The reorganization is integral to Canyon Creek's plans to expand sales, products and services and also reflects the company's commitment to their customers.
"Rick brings a wealth of experience and knowledge to Canyon Creek. As our business grows, he will focus on manufacturing processes to drive continuous improvement in our plant to improve quality and efficiencies," says Bill Weaver, president & CEO. "We will continue to add to our talent pool, all designed to make us a better company and give us the ability to excel in a changing world.
Canyon Creek Cabinet Company, located in Monroe, Washington, is a leading manufacturer of affordable, custom frameless and framed style cabinetry for every room in the home. In 2009, Canyon Creek introduced its line of closet and storage products—Canyon Creek Closets Plus—creating one of the most extensive lines of custom cabinetry and closet storage systems available. In 2011, Canyon Creek launched Katana frameless cabinetry to provide high-quality, entry-level product for today's price-competitive market.
Canyon Creek has been a recognized leader in the kitchen and bath industry since 1981 and has won many industry awards for its cabinetry and environmental practices. Maintaining its ISO 9001 certification since 2003, Canyon Creek was also chosen for the 2010 Association of Washington Business Green Manufacturing Award, the 2011 Manufacturer of the Year Award and the 2014 Environmental Excellence Award. In addition, Seattle Business magazine presented the company with their 2012 Washington Green 50 Manufacturing Award and their 2013 Silver Manufacturing Award. Canyon Creek markets to designers, builders and a select network of dealers, with sales offices and representatives throughout its distribution area.
Have something to say? Share your thoughts with us in the comments below.