New Product Line from Custom Accents
June 27, 2013 | 10:26 pm CDT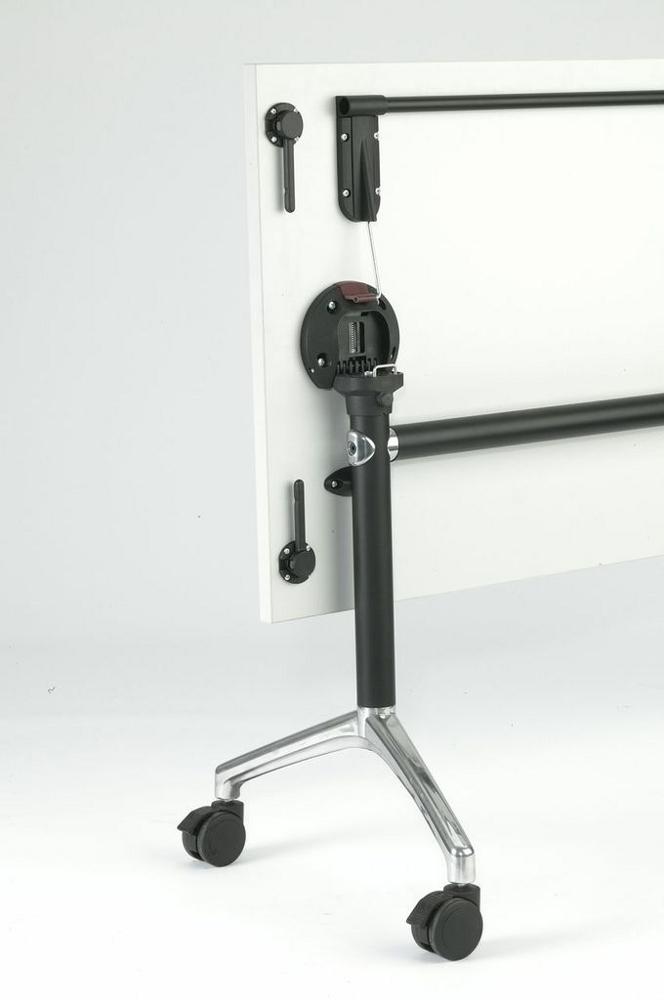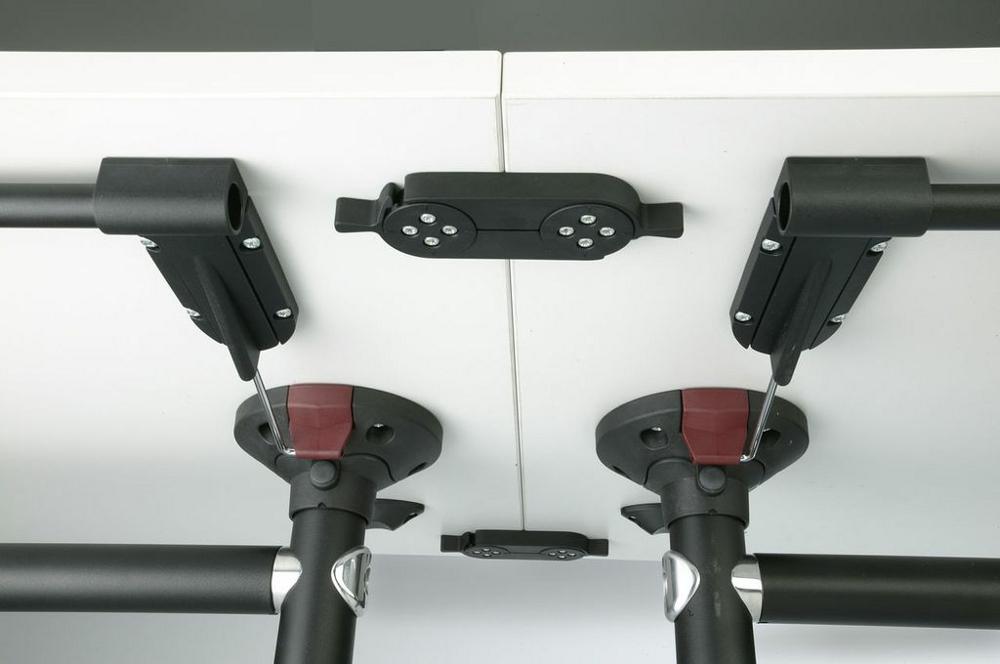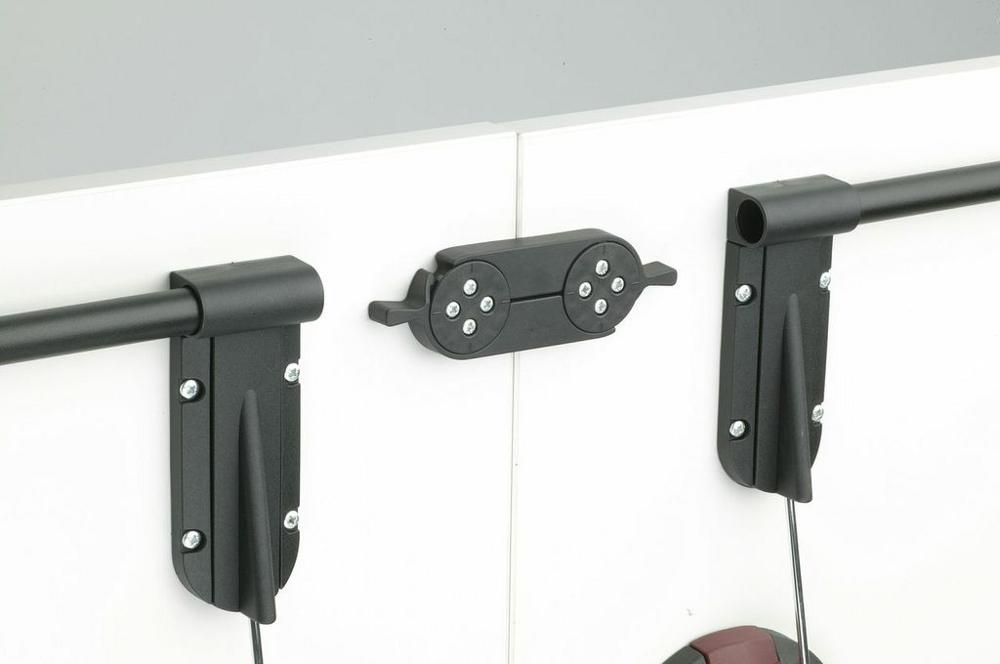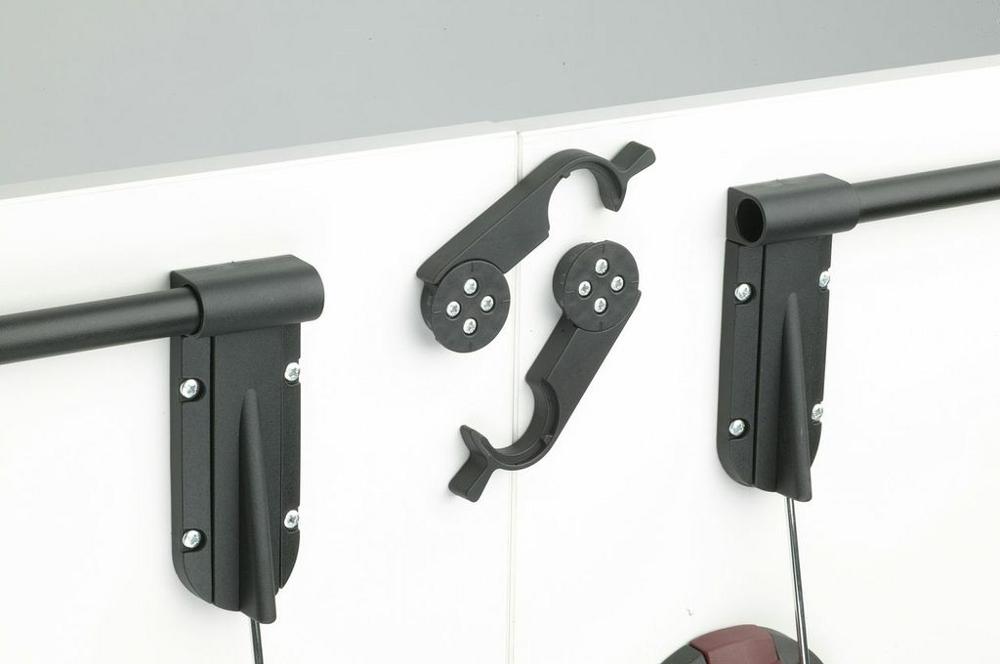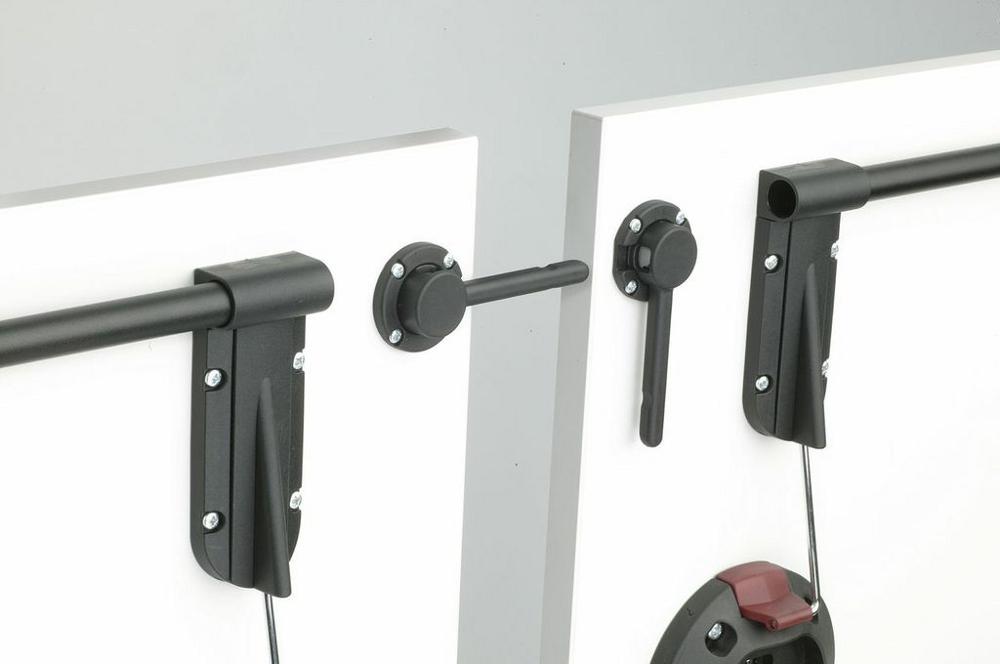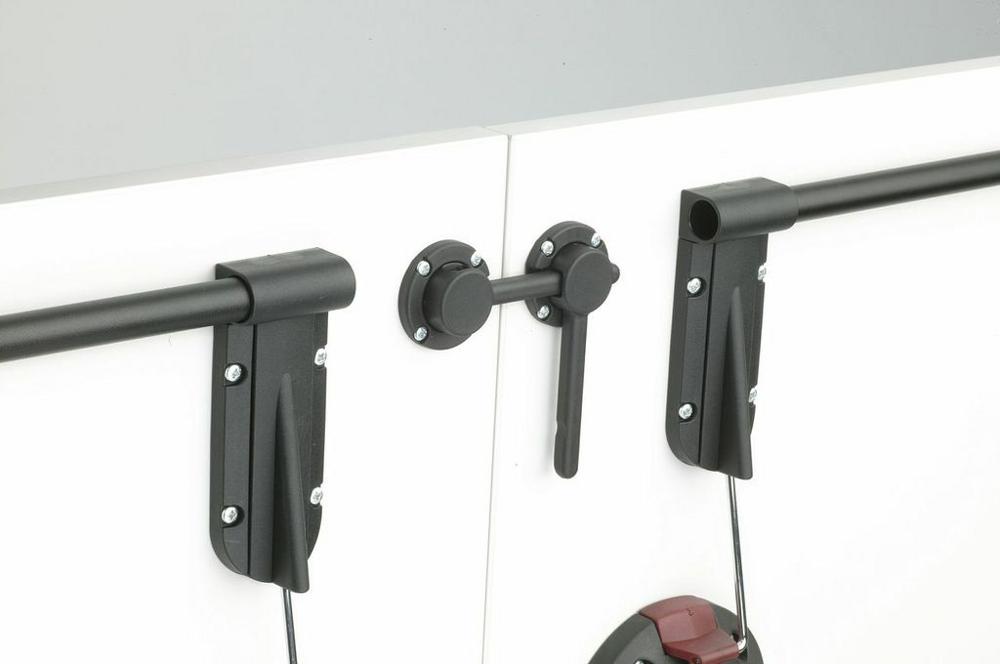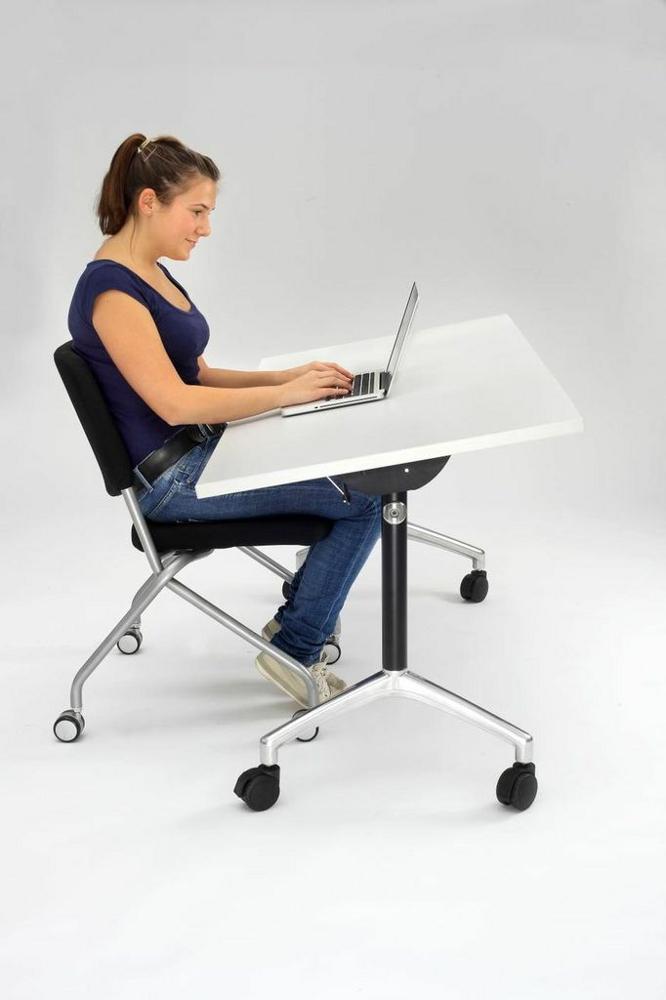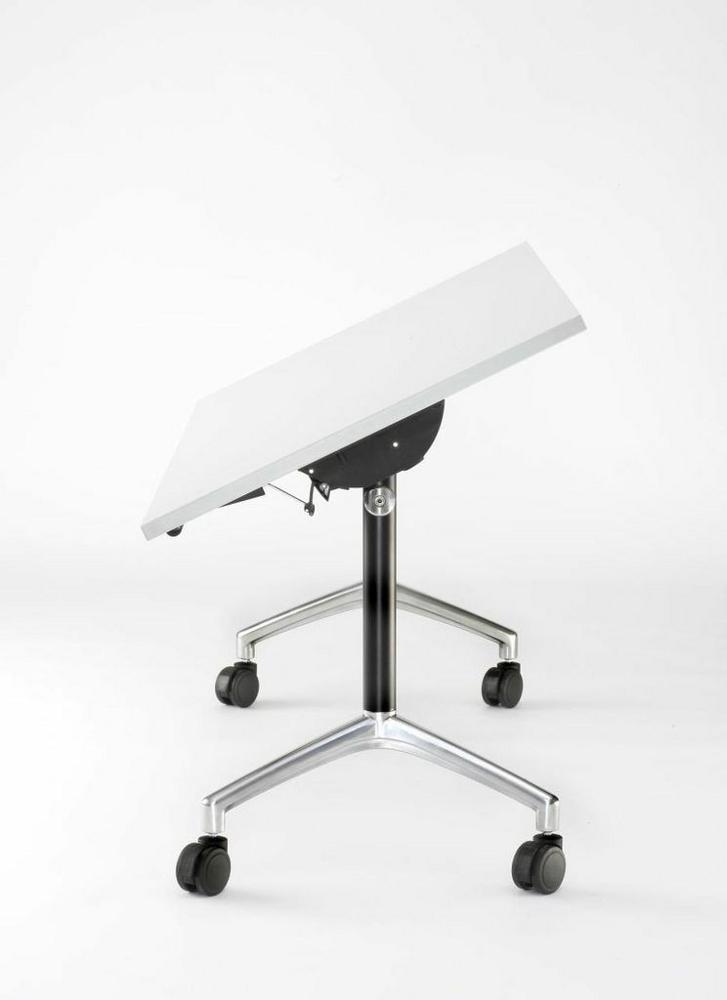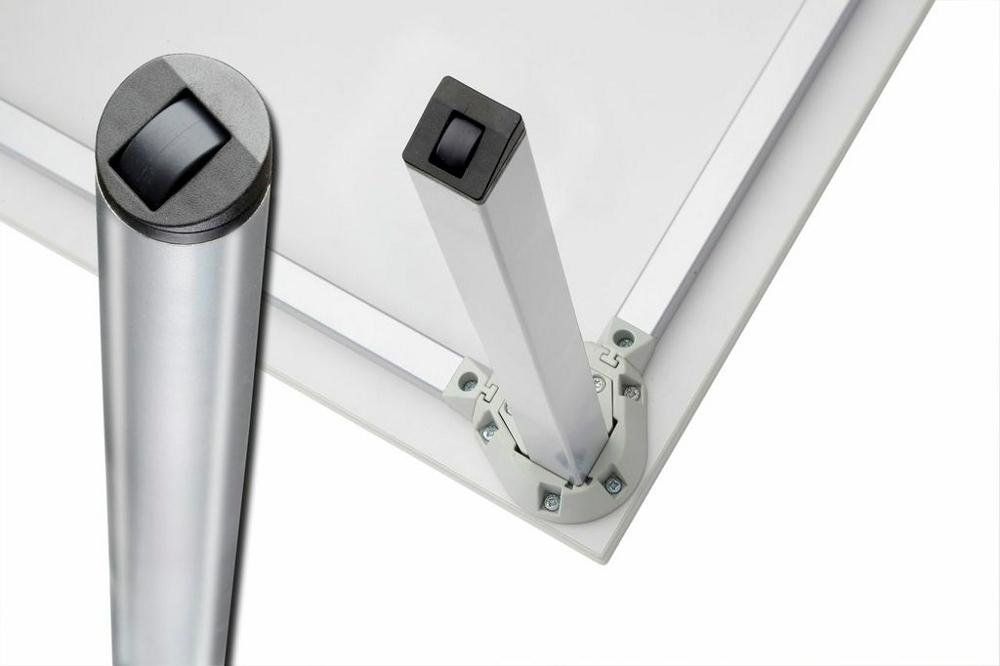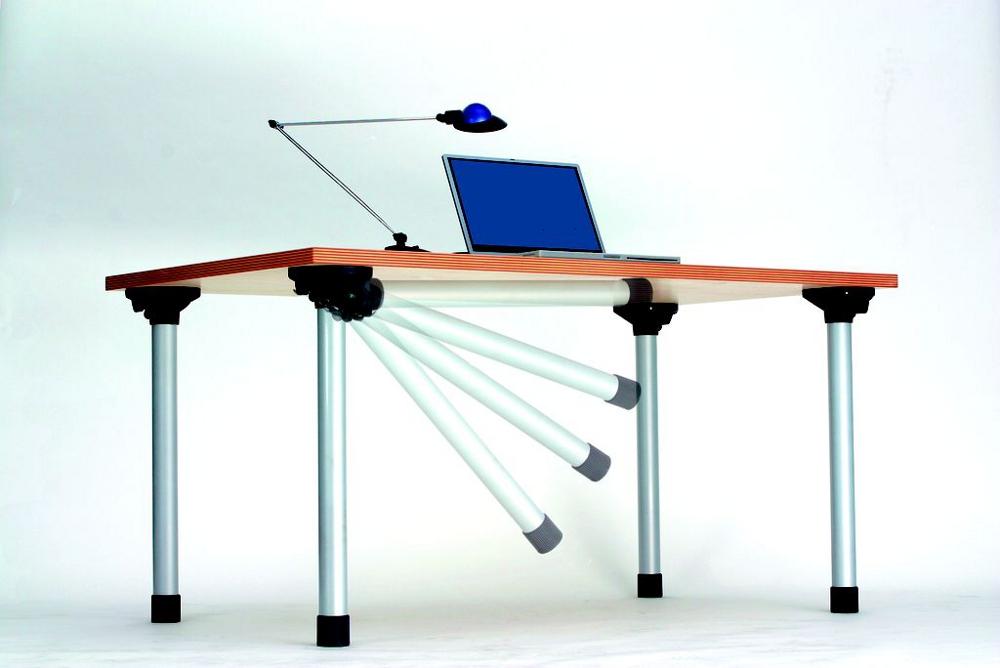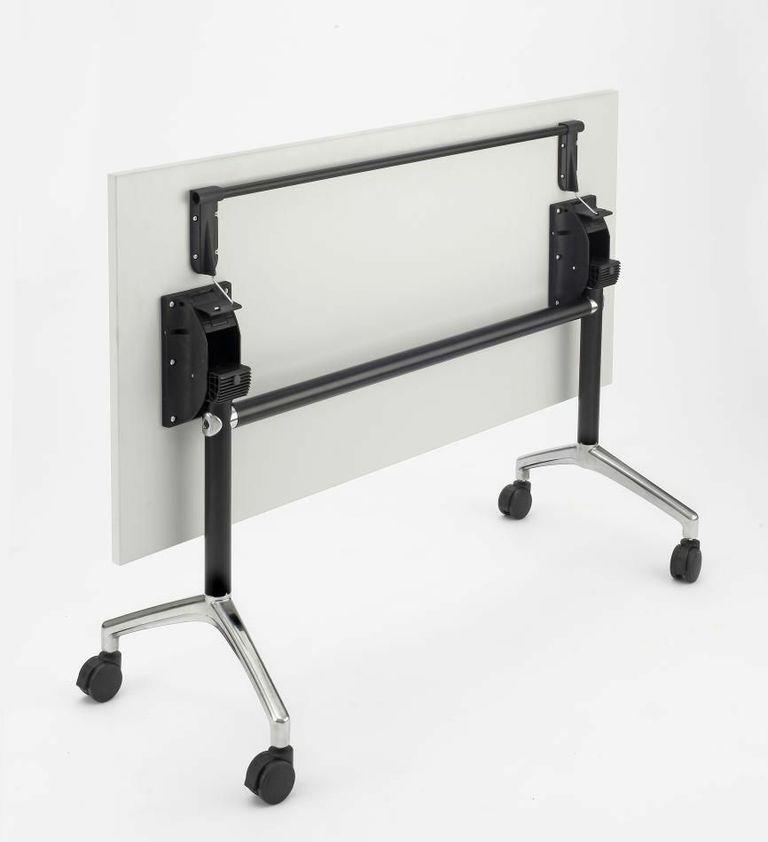 Elk Grove Village, IL - Custom Accents® is proud to announce that we now carry a full line of products from the premier European furniture accessory manufacturer, Plako®. Now providing an innovative table connector and accessory line, Custom Accents® continues to be at the cutting edge of the furniture design industry. All of the products being offered are produced using the highest quality materials and designed with functionality and style in mind.
Table Connectors
Easily connect and disconnect tables and desks for simple room configurations. Quick to install and built to last, these Table Connectors will provide clients with durability and functionality for years to come.
Tip-Top Folding Table System
A space-saving folding desk and table system with an elegant design. Ideal for conference areas, training areas, and desks.
FIS 409 Table Adapter.
These heavy duty adapters allow you to take a standard round or square table leg and make it a folding leg.
HAL-IR Wheel - The Most Functional Table Wheel on the Market
The inner wheel fits firmly on the end of the table leg allowing the user to move the table or desk by tilting and rolling the unit with ease. Adding the glide cap (sold separately) allows the table to rest on a secure surface when stationary. With the wheel and the glide cap installed correctly, clients will never have to sacrifice mobility for style and functionality again.
For a complete list of our new Table Connectors and Accessories product line, click here or visit our website at http://www.customaccents.com.
Source: Custom Plastics, Inc.
Have something to say? Share your thoughts with us in the comments below.