Manufacturing Awareness Increases in Colorado Springs
October 9, 2014 | 2:23 pm CDT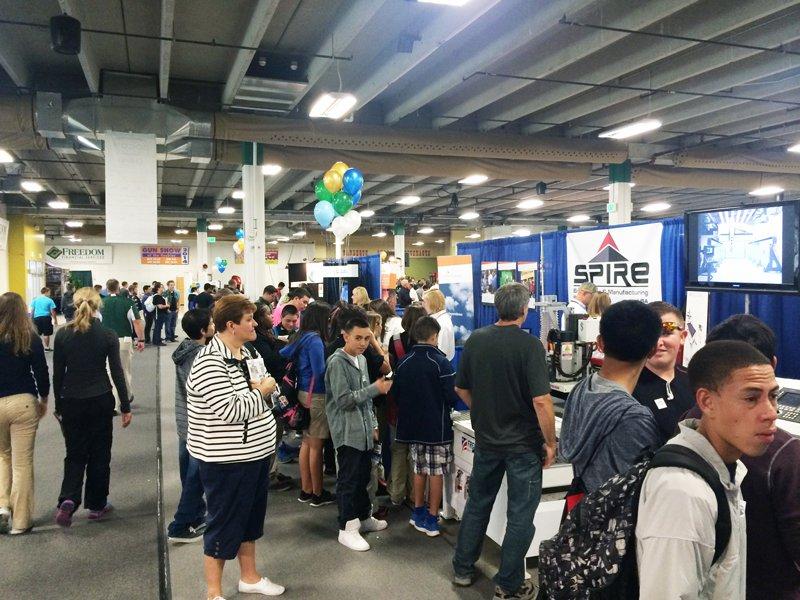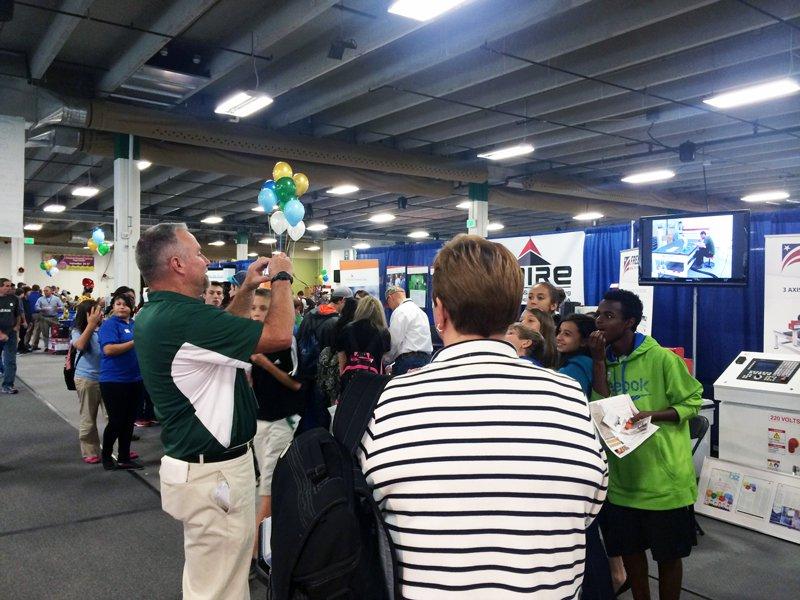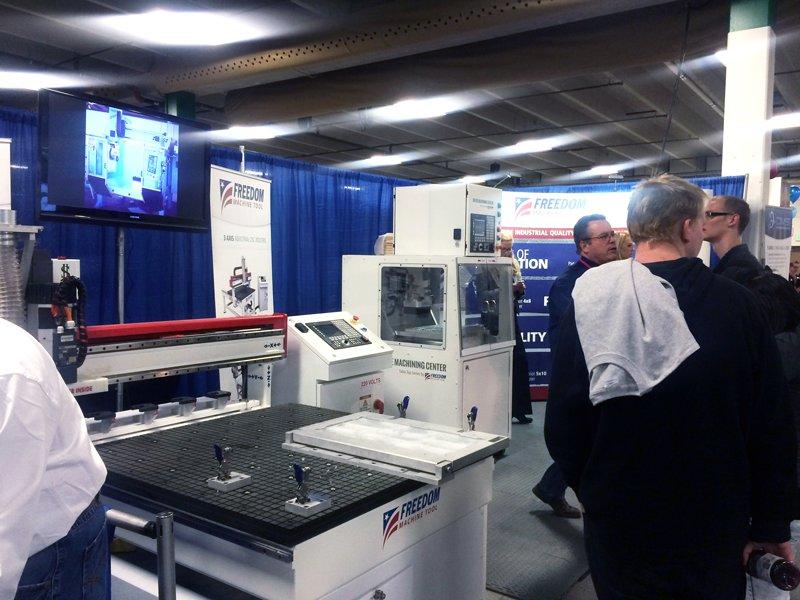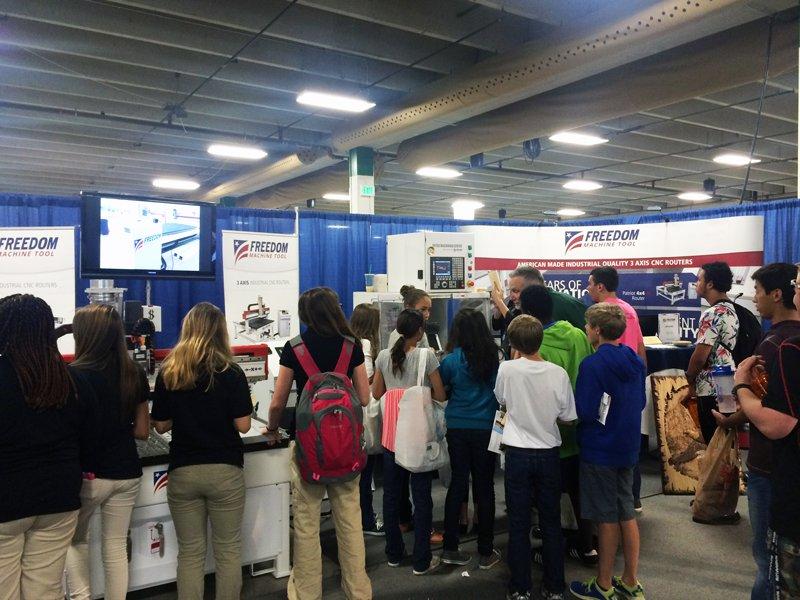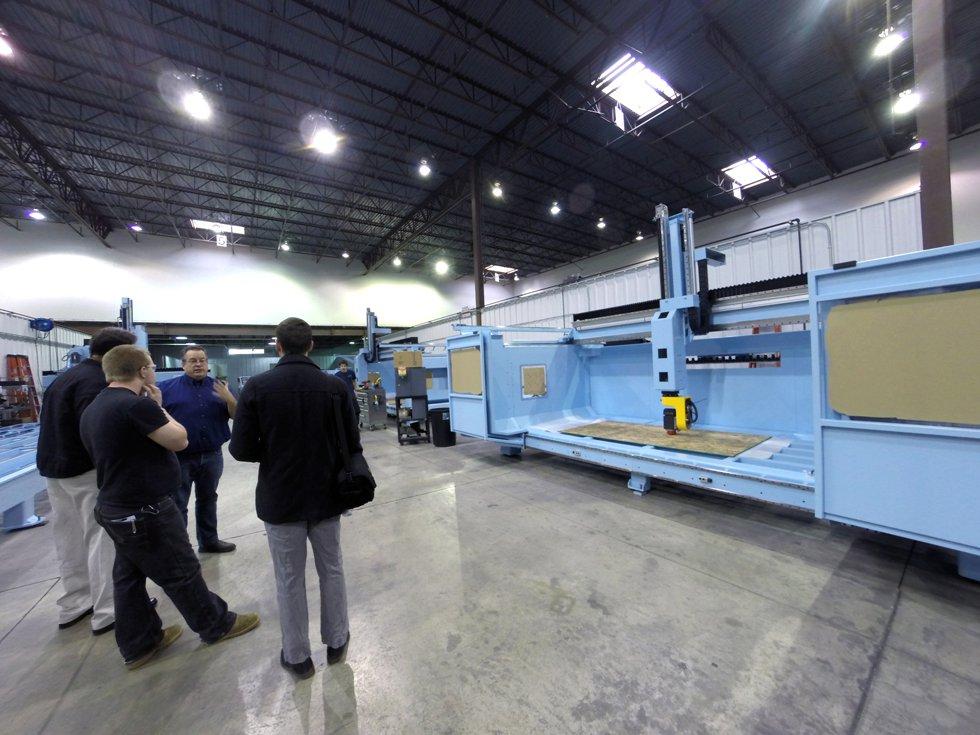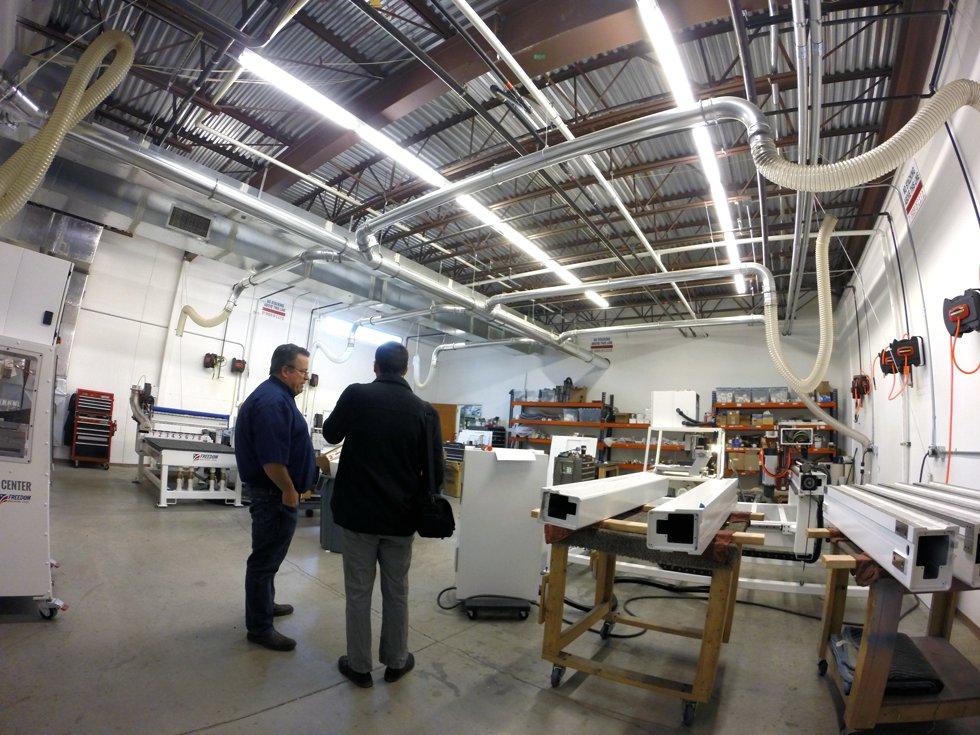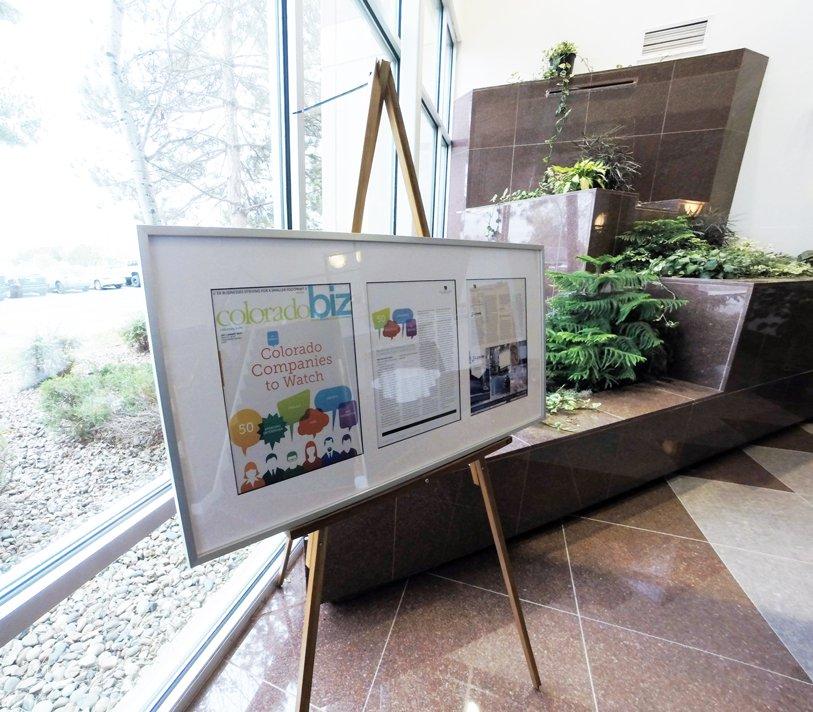 Colorado Springs, CO - Last week was big news for manufacturing – National Manufacturing Week surged with over 1,600 events occurring nationwide. MFG Day – the Friday of National Manufacturing Week – is an initiative that was developed in 2012 to raise awareness about the manufacturing sector and the large industry skills gap, and to tell the story of American Manufacturing with the #WeAreMFG hashtag on social media.
The response to the movement was so great this year, it represented an 800% increase in participation – and the local Colorado Springs' manufacturing community upped their involvement as well.
Last year, Pikes Peak Community College (PPCC) hosted Manufacturing Forums and a Student Manufacturing Awareness & Career Expo, and the Pikes Peak Workforce Center hosted a Job Fair & Hiring Event. Tours of a local manufacturer, Aeroflex, were held on MFG Day 2013.
This year, Colorado Springs manufacturers came out in spades. Pikes Peak Community College held two well-received Manufacturing Forums again that were open to both students and veterans, featuring videos of local manufacturers and tours of the PPCC manufacturing shop.
The highlight was the development of the First Annual Southern Colorado Manufacturing Expo that coincided with a coordinated Colorado Springs MFG Day Tour Schedule among local manufacturing facilities, complete with shared promotion throughout the Manufacturing Week. For Colorado Springs students & residents who could not attend daytime events, a sponsored viewing of the American Made Movie, a documentary on manufacturing, was shown at the 21st Century Theater on Wednesday evening.
A new community group composed of local manufacturers, the Southern Colorado Manufacturing Partnership (SCMP), began meeting to find new ways to communicate about the impact and importance of the manufacturing industry in Southern Colorado.
Their first of many community outreach efforts, the inaugural Southern Colorado Manufacturing Expo (SOCOM) was held on Tuesday and Wednesday, drawing in over 1,700 students from grades 6-12, 64 exhibitors, and over 600 additional expo guests. The SOCOM Expo offered an interesting way for students to get educated about the manufacturing sector and learn about possible career opportunities presented within the industry. It also opened new allowed for communication and collaboration between manufacturers from Pueblo to Denver.
Diversified Machine Systems (DMS), an Original Equipment Manufacturer (OEM) of 3 Axis & 5 Axis CNC Routers and a SCMP member company, participated in the full schedule of National Manufacturing Week events by sponsoring and exhibiting at the SOCOM Expo, supporting the American Made Movie Screening, provided video support to the PPCC Forums, and opened up the DMS World HQ to manufacturing tours to the public on Friday.
"It's been enthralling to see the Colorado Springs manufacturing community come together to make National Manufacturing Week and MFG Day a huge success this year," says DMS Director of Marketing, Courtney Thurman. "Special thanks to the organizing companies through SCMP, who put in the extra effort to bring groups and companies together to raise awareness in Colorado Springs and our student community."
Plans are already in action for next year's SOCOM Expo, and a second screening of The American Made Movie has been added for Saturday, October 18th at 6:00pm at the 21 Century Theater.
Learn more about Diversified Machine Systems at http://www.DMSCNCRouters.com. Check out the Manufacturing Day Galleries at http://www.MFGDay.com.
ABOUT DIVERSIFIED MACHINE SYSTEMS
Diversified Machine Systems (DMS) is a leading designer and manufacturer of 3 Axis CNC Routers, 5 Axis CNC Machine Centers, and Large Format Machine Centers headquartered in Colorado Springs, CO. With more than 30 years of innovation and industry experience as an Original Equipment Manufacturer (OEM), DMS' line of CNC routers and machining centers are routinely used on materials such as wood, composites, aluminum, steel, plastics, and foams. Renowned for quality and precision, DMS advanced machining centers are engineered to increase efficiency and productivity, while maintaining the quality and precision leading manufacturers have come to expect.
Diversified Machine Systems was recently named a 2014 Colorado Company to Watch and was also recognized with the 2013 Regional Business Alliance Excellence in Manufacturing Award.
Source: Diversified Machine Systems
Have something to say? Share your thoughts with us in the comments below.