KBIS 2014: Blum Shows Future Innovations
February 7, 2014 | 3:52 pm CST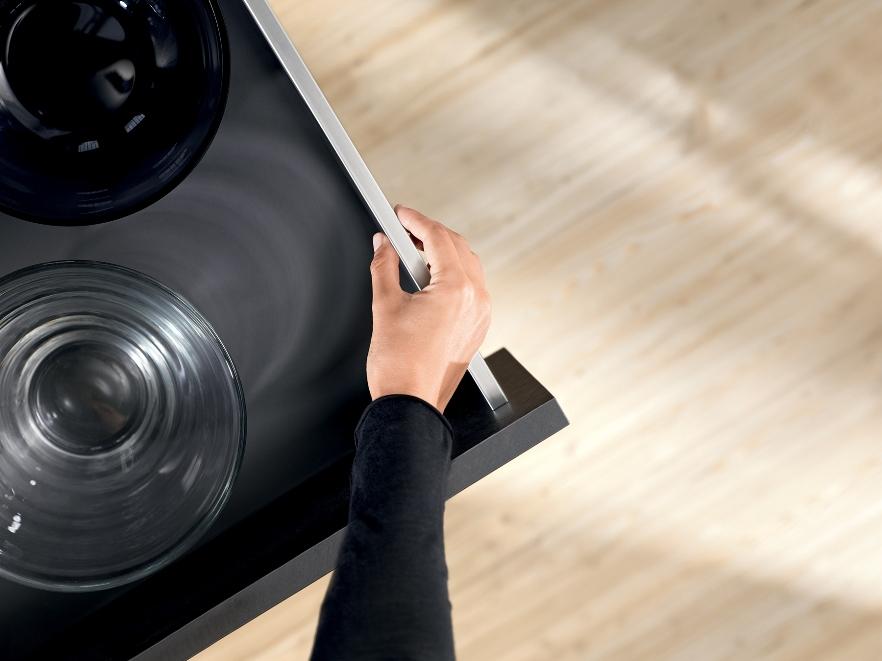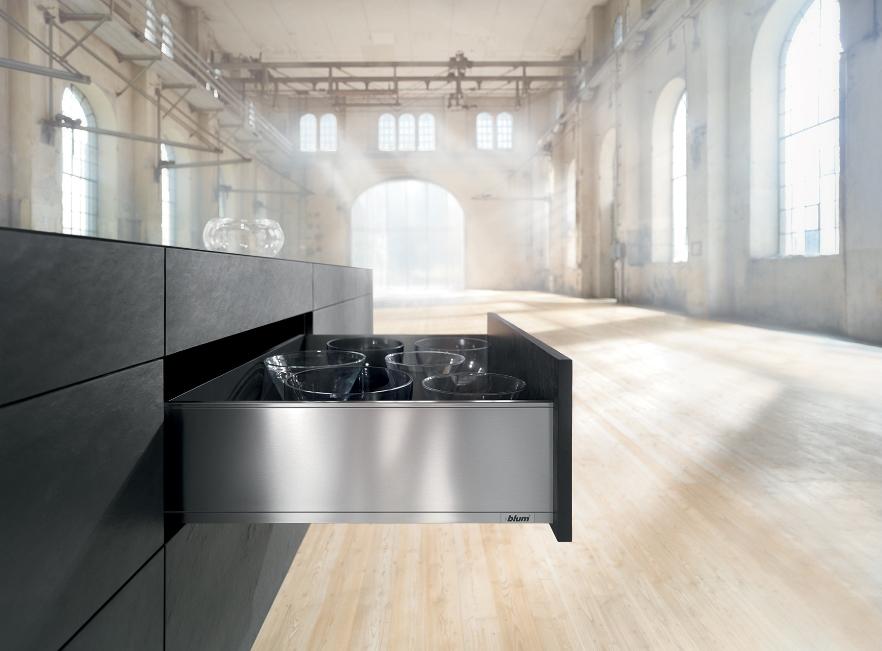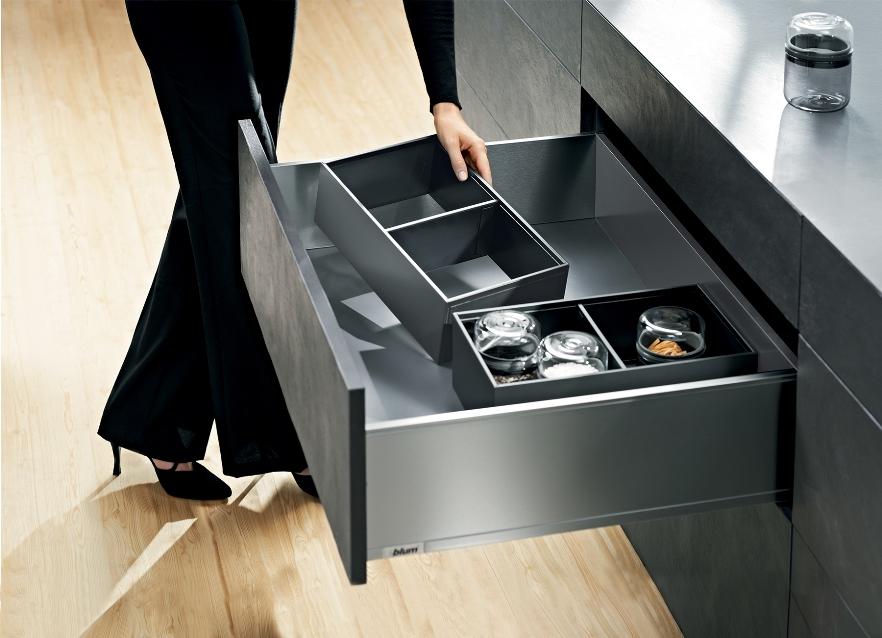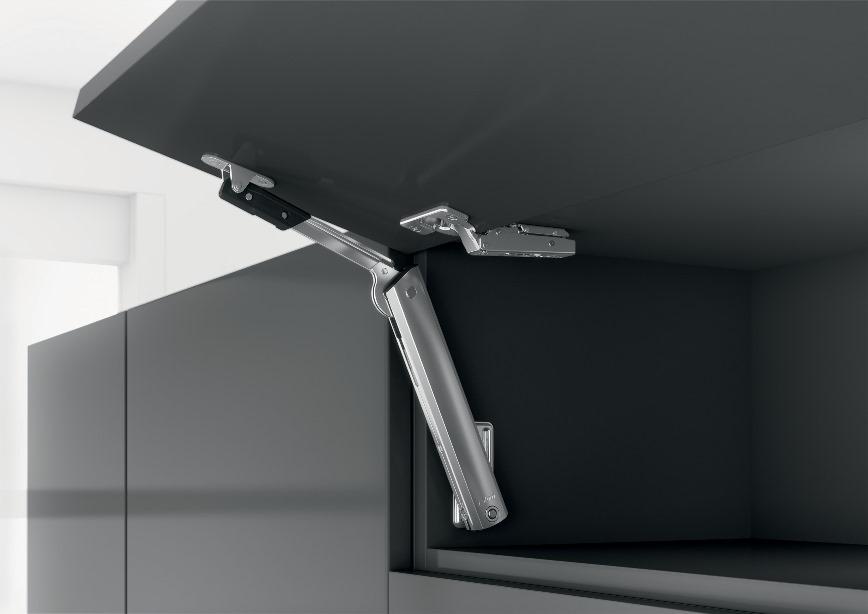 LAS VEGAS, NV – In addition to Blum's product offering of concealed hinges, drawer runners, and lift systems they plan to add two innovative products in 2014/2015. A sleek new full extension drawer box system, LEGRABOX, together with an interior drawer organization system, AMBIA-LINE, creates a stylish yet practical box system. LEGRABOX is a great solution for any kitchen, bath, or furniture application.
To Blum's existing family of AVENTOS lift systems, Blum gave show visitors a chance to view its newest element, AVENTOS HK-XS, which is to be released sometime in 2015. AVENTOS HK-XS is a smaller design lift system, leaving more space for contents, and is used with CLIP top BLUMOTION hinges, offering a soft close every time. For handle-less design, the TIP-ON, mechanical opening feature, will be available for the AVENTOS HK-XS lift systems. TIP-ON allows you to simply push on the door front to open, and to close simply press shut. It's that easy.
About Blum:
Blum, Inc. is a leading manufacturer of functional hardware for the kitchen cabinet and commercial casework industries. Specializing in concealed hinges, lift systems and drawer runner systems, Blum also manufactures solutions for organizing the contents of drawers. Additional information on Blum and Blum products is available at blum.com or contact us at (800)438-6788.
Source: Blum
Have something to say? Share your thoughts with us in the comments below.