Timberlane shifts from shutters to shields to help medical personnel
April 9, 2020 | 10:15 am CDT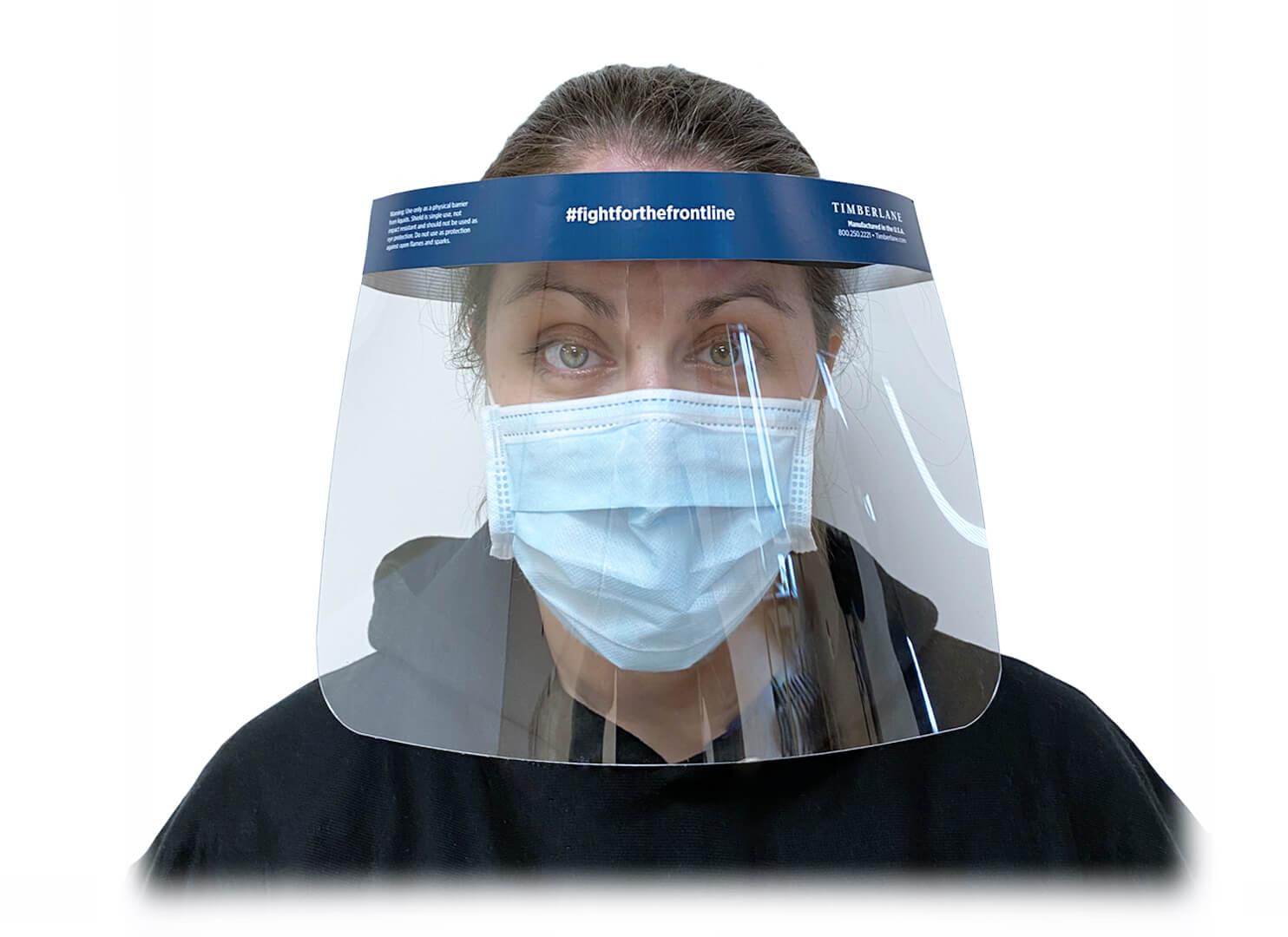 MONTGOMERYVILLE, Pa. -- Timberlane has shifted from making window shutters to shields to help medical professionals on the front lines with PPE equipment. They are providing these at cost to help those in the medical industry and other essential workers who are serving on the front lines during the coronavirus pandemic.
"Among the heroes in this global pandemic are the front-line medical community who are tirelessly and selflessly serving those in need and are putting their own safety in front of those they serve," said Rick Skidmore, CEO and company founder. "Our dedicated team of employees is trying to do our part in this crisis and we're proud to contribute."
"Too many people are still in need of these critical supplies and we are trying to do what we can to help fight this virus and keep our nation safe.
Intubation shield
"Protecting the frontline of our dedicated healthcare workers is at an all-time high, and we're doing our part to ensure the safety of these heroes and those who are seeking medical attention. Though this isn't part of our normal offerings, we are certain our protective equipment will make an impact on those who need it most."
The company's normal product line includes customer exterior shutters and shutter hardware. Shutters are made of wood, PVC, aluminum, fiberglass and composite wood material.
Have something to say? Share your thoughts with us in the comments below.