WMCO to host cyber security webinar series for wood manufactuers
January 29, 2022 | 5:54 pm CST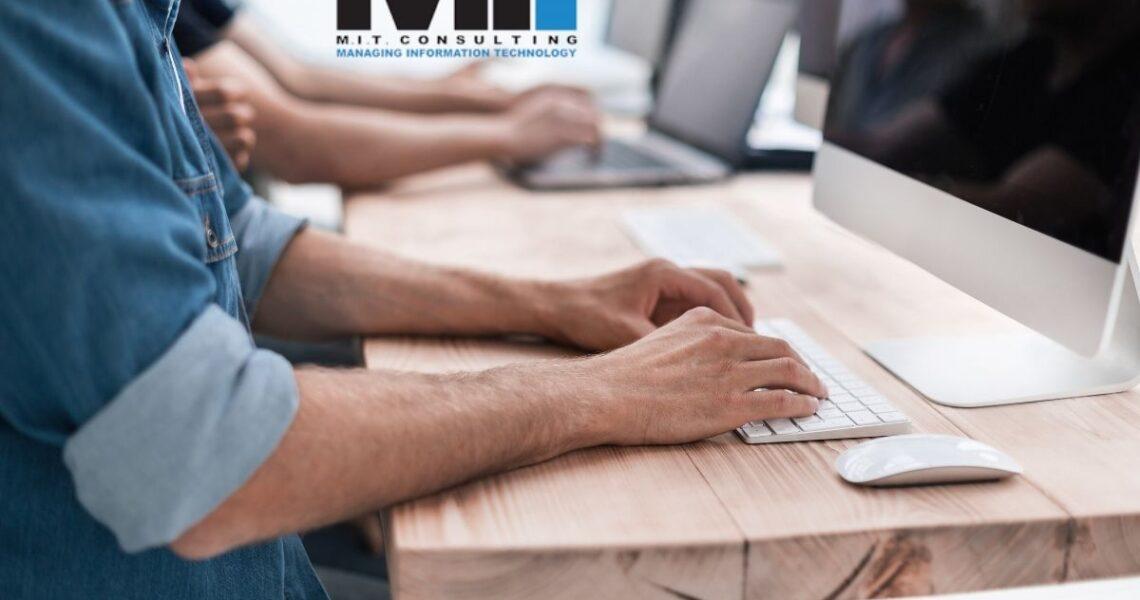 HANOVER, Ontario -- The Wood Manufacturing Cluster of Ontario (WMCO) plans to launch the first of a series of seminars and training workshops on combatting cyber attacks beginning Feb. 15.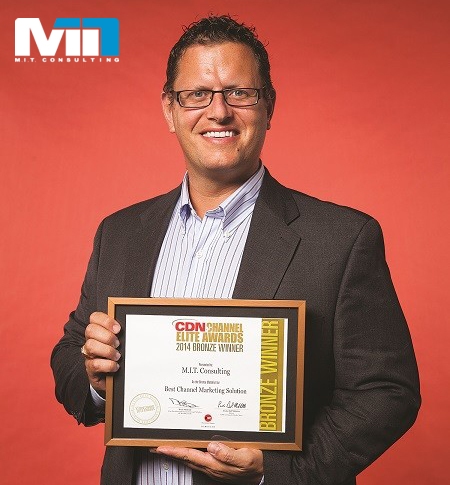 Erez Zevulunov
WMCO is collaborating with MIT Consulting Inc. to present the series geared to helping wood industry companies understand the need to take steps to protect their businesses and reputation. The WMCO notes that many of its members have reported being hacked and losing valuable data and production time on top of the associated costs to restore their data. What's more, the WMCO notes that the average cost of ransomware is about $50,000 per Canadian business.
Registration for part one, "Cyber Security Risks & Solutions for Wood Manufacturers: What we need to know and do about it now!" is open to non-members as well as WMCO members.
In his presentation, Erez Zevulunov, director and co-founder of MIT Consulting, plans to cover the following: 
New advance threat protection firewalls and how they work;
End of the old anti-virus and into the new era of endpoint protection and response software;
Good-bye passwords and hello to two-factor authentication (2FA/MFA);
Darkweb – is your data out there;
Disaster planning and best practice to protect your data;
Employee awareness training and how to keep your people aware of the threat;
Product examples that are used and how; and
Company case study - learn how it was hacked and the solutions it sourced.
Future sessions of the cyber security series will cover:
Moving your business safely to the cloud;
Managing remote workers; and
Cost Saving solutions using IT as an asset.
Have something to say? Share your thoughts with us in the comments below.