Western Forest sees big profit; Canadian lumber competitors do not
February 14, 2019 | 12:53 pm CST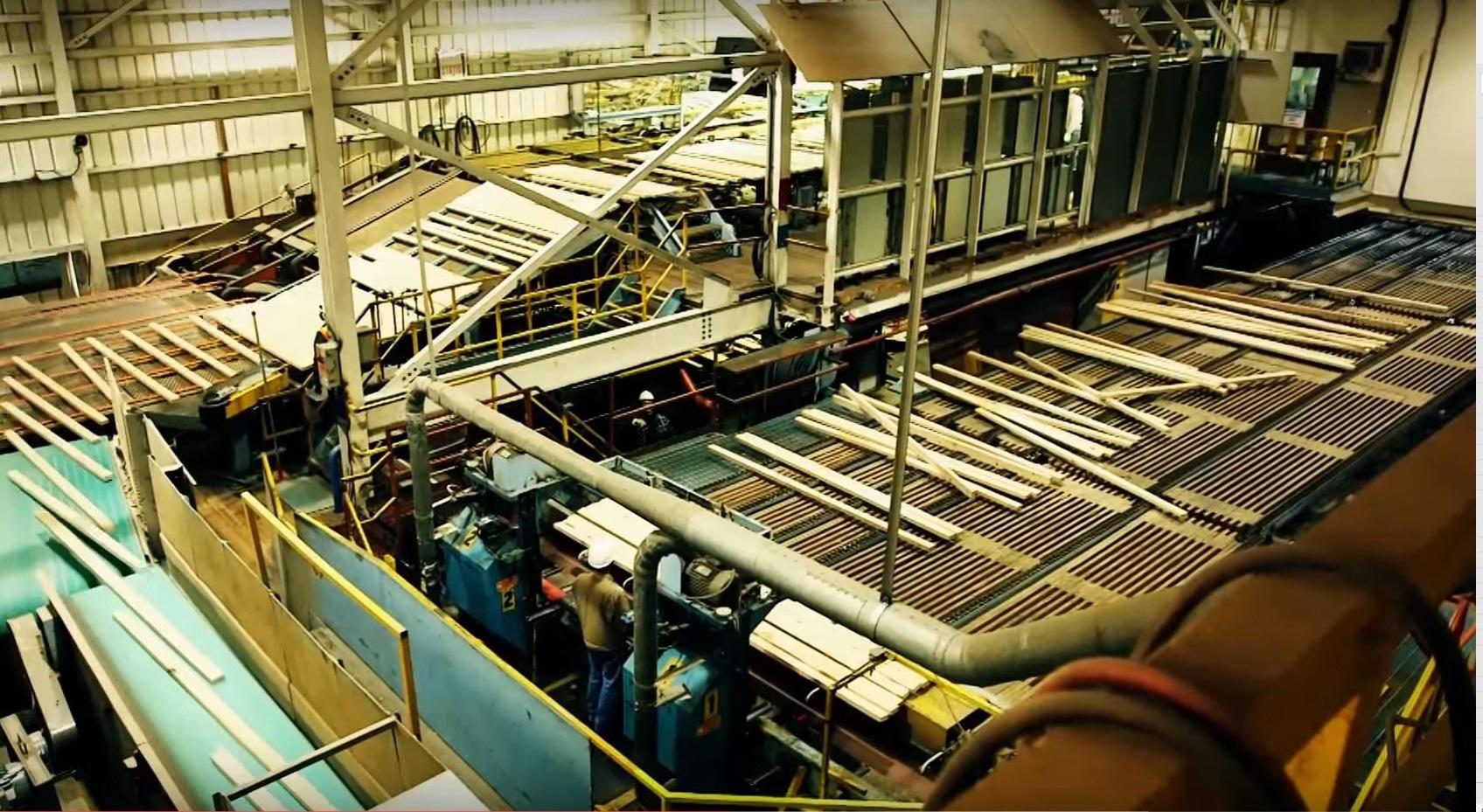 BRITISH COLUMBIA - Canadian lumber giant Western Forest seems to be one of British Columbia's only lumber firms seeing growth. The company saw a record $1.2 billion in revenue last year, up 6 percent from $1.14 billion in 2017.
The company's profit, which reached $70 million, was seen despite being forced to pay $43 million in softwood lumber duties.
Western Forest CEO Don Demens said its refined marketing strategy helped it achieve higher prices for its lumber products, which helped the company overcome "the impacts of operating headwinds in 2018 that included a difficult coastal fire season, U.S. export duties, higher stumpage, and volatile commodity markets."
"We've made significant progress in advancing our strategy over the last year, from upgrading our foundational systems, to a mutually beneficial partnership with Huu-ay-aht First Nations, and the acquisition of two U.S assets," Demens said.
Last year the company acquired Columbia Vista, a Washington-based maker of Douglas Fir specialty produces for $30 million, as well as Hampton Lumber Mills' processing center in Arlington, Washington. That helped Western expand its Douglas Fir offerings in the Japanese market. It also helped it avoid more lumber duties.
Canada's imports to the U.S. have certainly slipped, as we've covered before. British Columbia - Canada's largest lumber-producing province - exported just over 514 million board feet of lumber to the U.S. in October 2018, down from 645 million board feet from the same time 2017.
Many of Western Forest's Canadian competitors, including West Fraser, Canfor, and Conifex,
have restricted lumber production,
with West Fraser and Canfor curtailing production more than once.
All three cited challenging lumber markets, high log costs, log supply constraints, falling lumber prices, and U.S. import tariffs as factors.
Other Canadian lumber firms, like Resolute Forest Products, have seen ups and downs. Resolute's has seen a 17 percent increase in shares since the beginning of 2019, but an overall decline of 21 percent in the last 12 months. 
Have something to say? Share your thoughts with us in the comments below.