West Fraser joins Conifex, Canfor, temporarily curtails lumber production
December 17, 2018 | 11:20 am CST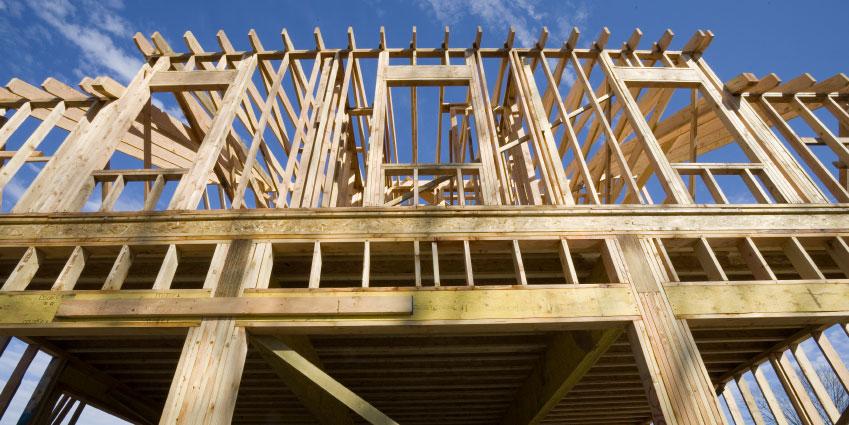 VANCOUVER, B.C. - Another Canadian lumber giant temporarily curtailed production at four of its British Columbia sawmills over the holiday period.
West Fraser CEO says the curtailment was because of "challenging lumber markets and high log costs coupled with log supply constraints." The decision comes soon after the company permanently shut down around 300 million board feet of lumber production at two of its mills for 2019, negatively impacting nearly 140 workers.
Both Canfor and Conifex cited high log costs, log supply constraints, falling lumber prices, and U.S. import tariffs as factors.
Have something to say? Share your thoughts with us in the comments below.