West Fraser expands in U.S., acquires Gilman lumber for $430 million
July 27, 2017 | 4:07 pm CDT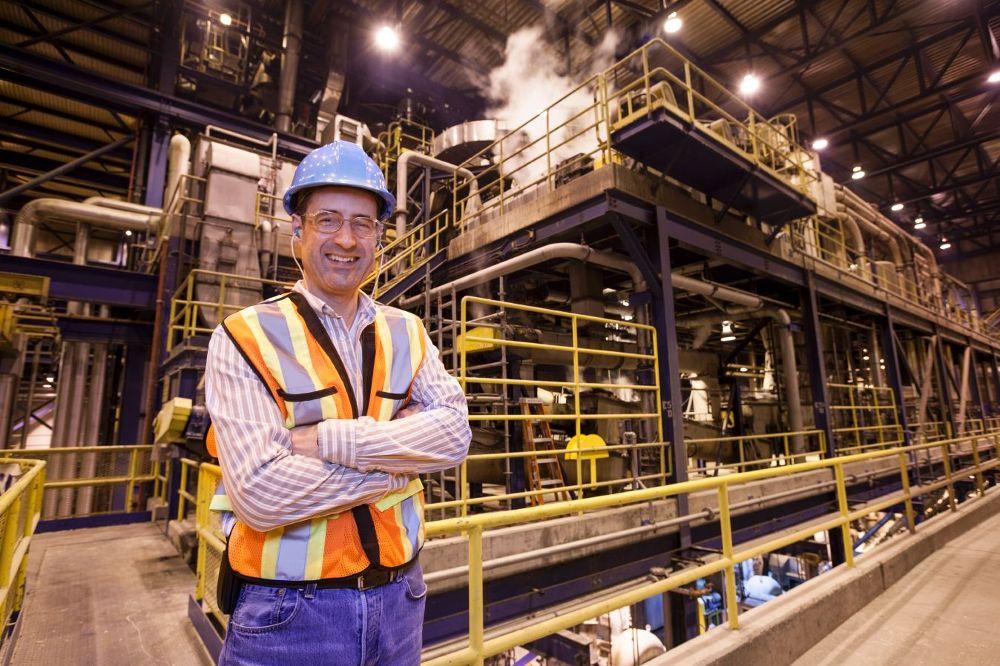 Photo By Glassdoor
VANCOUVER, B.C. – West Fraser Timber Co. Ltd. continues its expansion into the U.S. lumber market with the $430 million acquisition of the Gilman Companies. The acquisition includes six sawmills and a fingerjoint mill in Florida and Georgia, as well as an administrative office in St. Marys, Georgia.
Vancouver, B.C.-based West Fraser's agreement with the Howard Gilman Foundation and other shareholders was announced July 26. The deal, which is subject to U.S. regulatory approvals and customary conditions, is anticipated to close in the third quarter of 2017.
Gilman's operations employ approximately 900 people and have a combined annual production capacity of 700 million board feet of southern yellow pine.
"We look forward to welcoming our new employees to the West Fraser organization. The Gilman Companies' strong management team combined with high margin operations fits well with our existing U.S. platform of mills," said West Fraser's President and CEO Ted Seraphim. "This is a long-term strategic move that strengthens our core lumber business and gives us increased scale and geographic diversification.
"Growing our lumber business has been one of our key strategic goals," Seraphim continued. "This is a rare opportunity to acquire a U.S. lumber producer of a meaningful scale with high quality facilities and a culture similar to our own."
Upon completion of this transaction, West Fraser (TSE: WFT) will have combined Canadian and U.S. lumber production capacity of 7.2 billion board feet. Canadian capacity of spruce/pine/fir (SPF) lumber will represent 57 percent of capacity and U.S. capacity of southern yellow pine (SYP) lumber will represent 43 percent of capacity.
Mary Farrell, president of The Howard Gilman Foundation, noted, "The Foundation has been a proud steward of the company for nearly 20 years and believes that a combination with West Fraser will deliver long-term benefits to our loyal and long serving employees and the communities in which we operate. On behalf of the directors, we would like to extend our sincere appreciation to all of the Gilman employees who have worked so tirelessly to ensure the success of Gilman Building Products."
West Fraser said it intends to finance the purchase with cash on hand, available lines of credit and a new five-year $200 million credit facility to be made available in connection with the acquisition. The company said it expects to achieve annual synergies of approximately $10 million within three years, through non-capital operational improvements and through implementation of best practices.
A diversified wood products supplier, West Fraser produces lumber, LVL, MDF, plywood, pulp, newsprint, wood chips and energy with facilities in western Canada and the southern United States.
Have something to say? Share your thoughts with us in the comments below.