West Fraser beats Q2 expectations; nears full production
August 3, 2020 | 8:41 pm CDT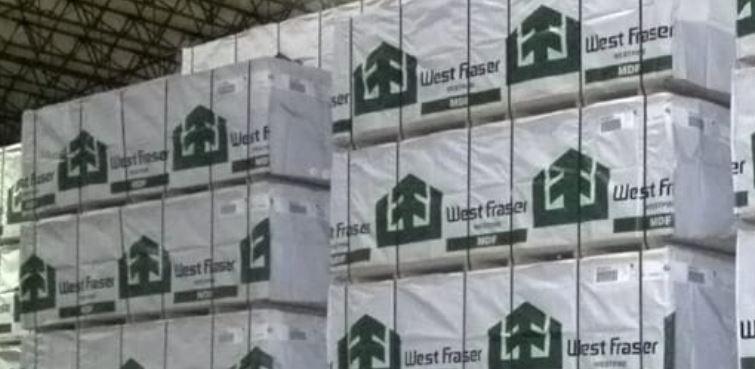 VANCOUVER, British Columbia – West Fraser Timber Co., a diversified wood products company, reported a better than expected second quarter profit of $48 million in spite of lower revenues due to COVID-19-induced production curtailments. In comparison, the company reported a loss of $58 million for the second quarter of 2019.

In reaction to the impacts of COVID-19, West Fraser adjusted its operating schedules beginning in March and into the start of the second quarter to reduce production. As a result, the company's output dropped by approximately 140 MMbdf of SPF lumber, 80 MMfbm of SYP lumber, 60 MMsf of plywood and 19,000 tons of NBSK pulp.

As the second quarter progressed, however, West Fraser said "demand for lumber and plywood proved to be more resilient than originally estimated at the start of the pandemic. The higher demand levels, coupled with low inventories in the supply channel and production curtailments, led to an increased in pricing during the quarter." The company said it is presently operating "as close to full capacity as possible to meet market demand."

Looking ahead, West Fraser said the ongoing challenge will be to manage production schedules and inventory levels to available demand. "At this time, it is not possible to estimate how long the current market conditions will endure, including whether they will be negatively impacted ty a resurgence of COVID-19.

"I am proud of the efforts of all our employees to adapt and safely continue our operations, serve our customers, and preserve and enhance value through a very difficult period," said Ray Ferris, president and CEO of West Fraser.
Have something to say? Share your thoughts with us in the comments below.